Hello

To pass the time

waiting for update right

So I rolled for Ashton on my alt got nothing but doubles however one rainbow stand out

I wasn't expecting this roll and I've rolled on Ashton banner only to get...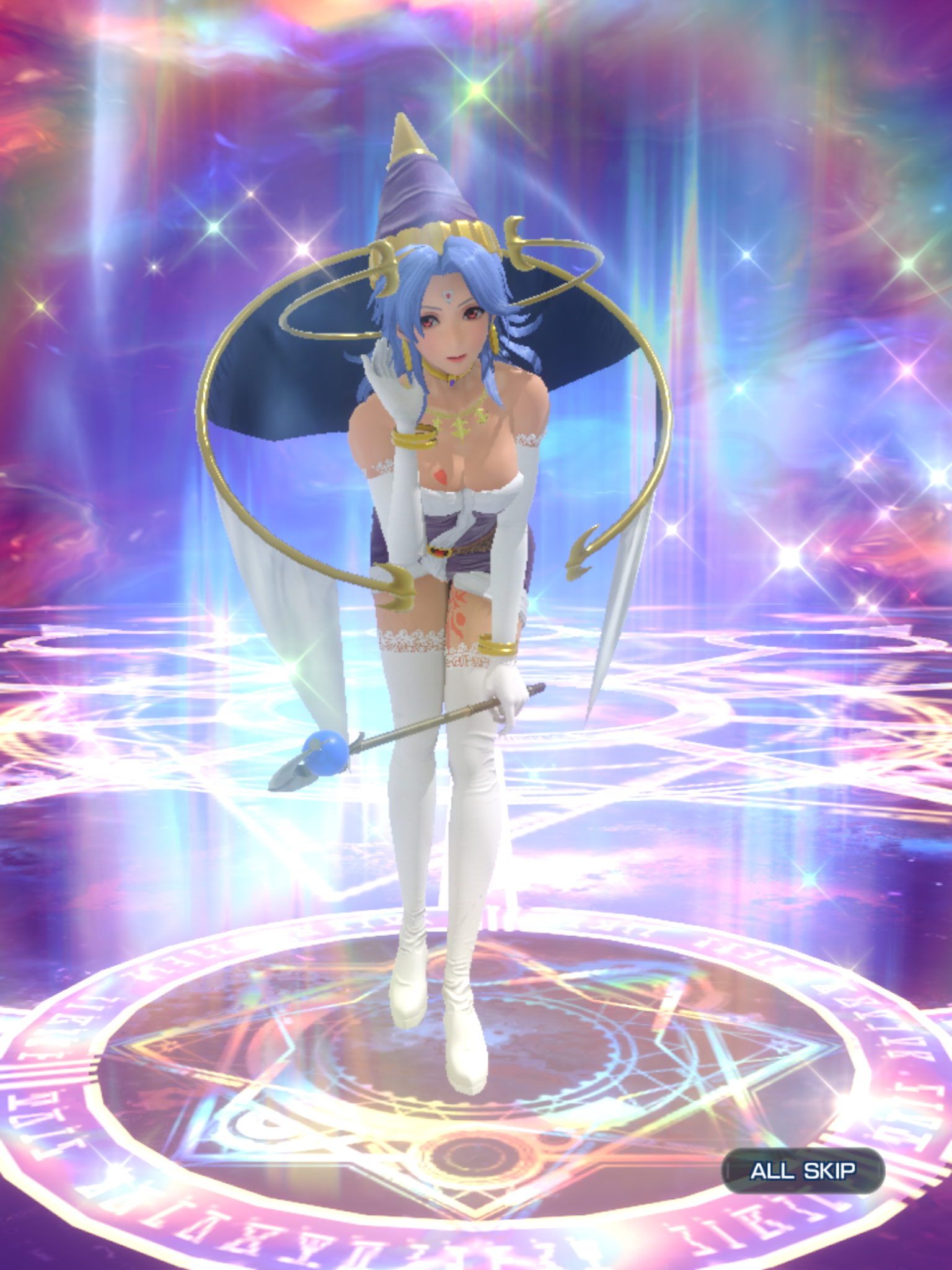 Celine O_O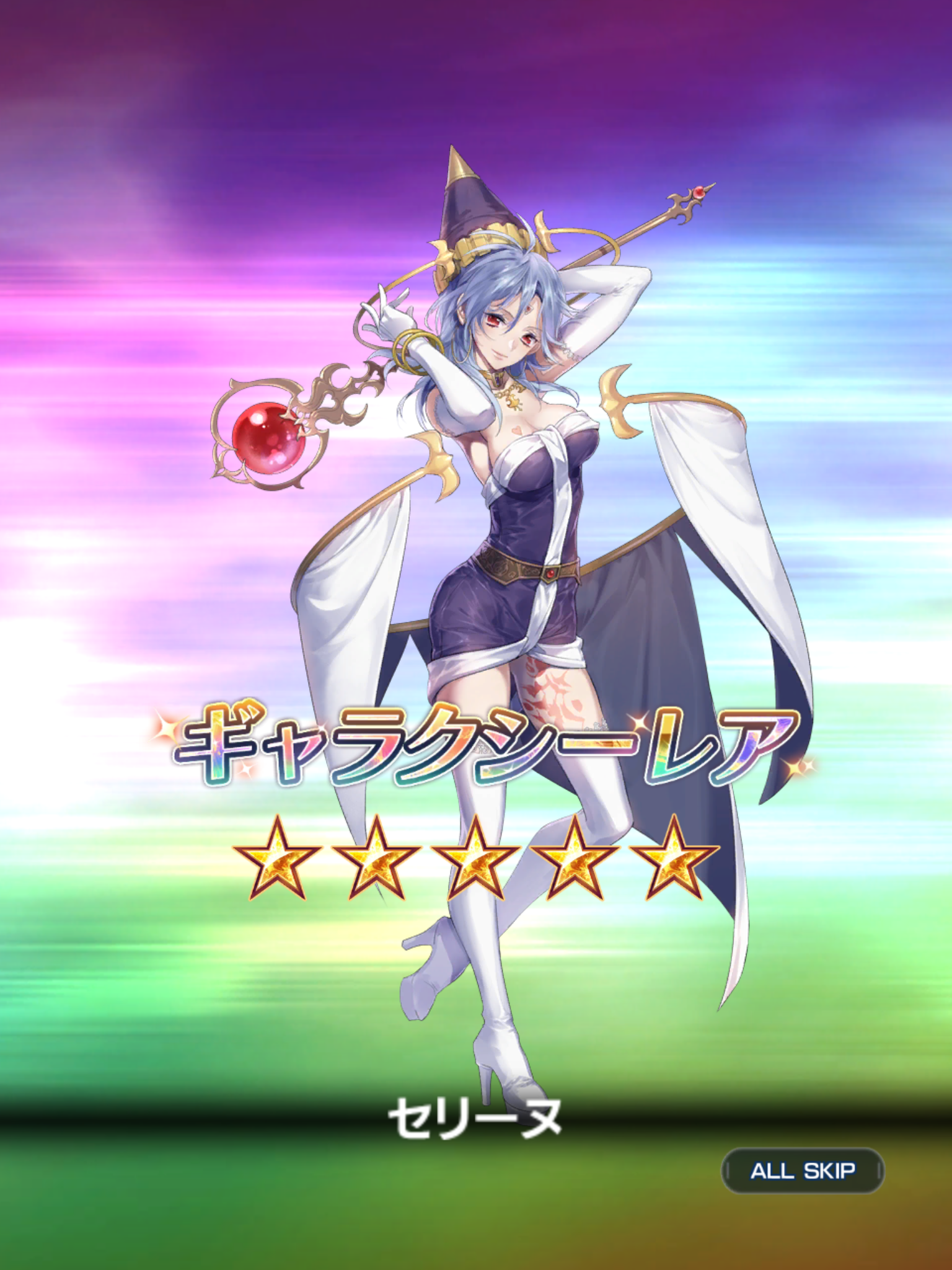 O_o Celine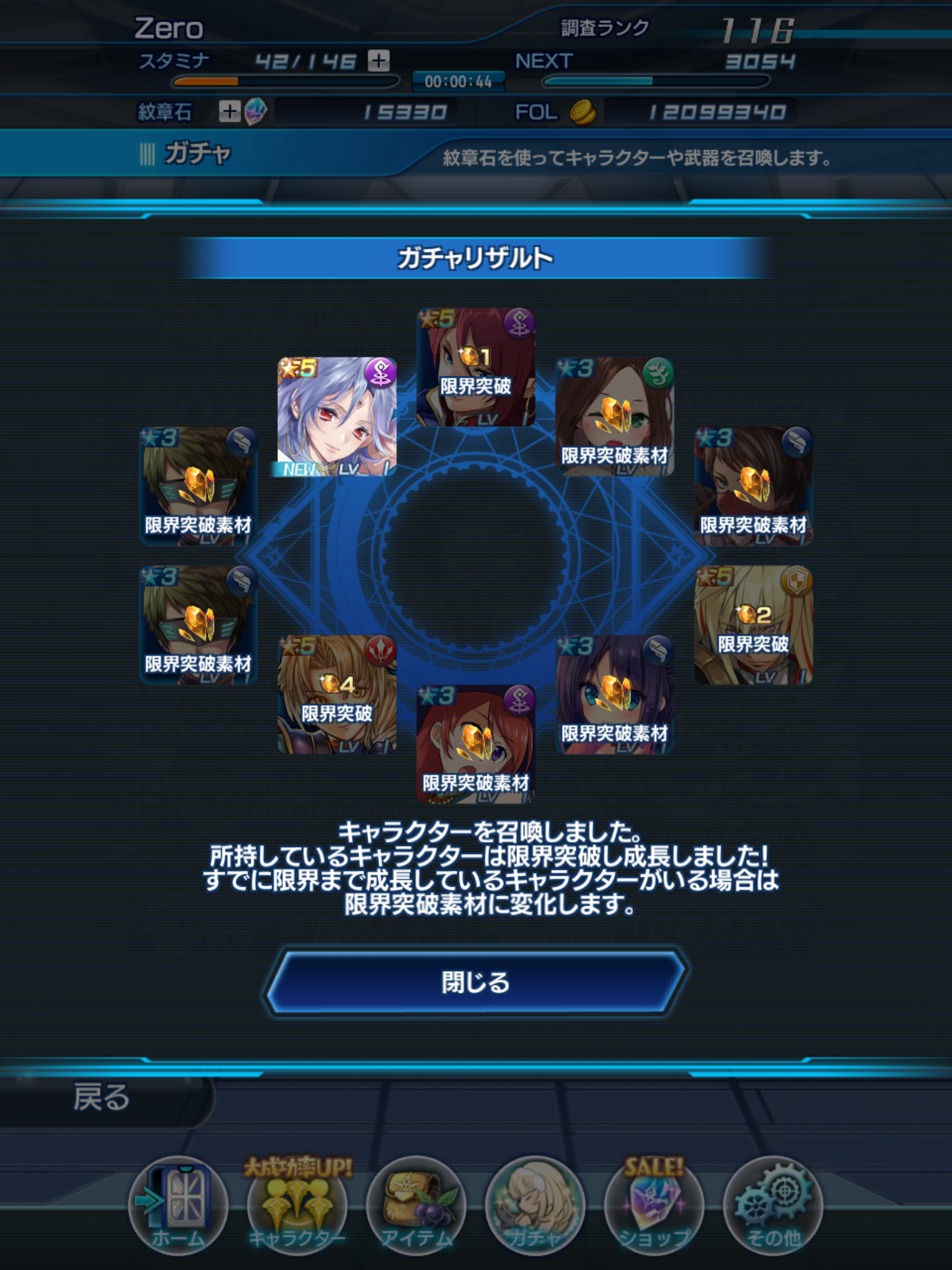 On my alt yes my alt got Celine

So I tried Celine in party with Prince Claude needless to say Fayt protested that was the end but it was Celine this Celine is 0LB she not LB at all and I don't know if I want to use her she slow I don't have her weapon so...

The amusement itself was seeing Celine almost 'cling' onto Fayt who protested badly
Celine is Celine that's all I got to say and watching Fayt go way on the other side of the battle was amusing itself needless to say Fayt went so far away from Celine that was about it otherwise Prince Claude didn't mind Celine.

More hints from twitter people come to theory



This might be our future >_< people are starting to see...
Lasswell from Final Fantasy Brave Exvius T_T
link-https://twitter.com/FFBE_ch/status/908169868326838272

The fan base is mixed some people like it some don't some people just love Star Ocean

As I said before Square Enix is pushing out Final Fantasy ever since...Final Fantasy XV you know...*sigh* the madness that comes with that.

It has to be bad if they are paying SOA to do this crossover it's all about the money you know it again I wish they picked something other then Final Fantasy Brave Exvius but looks like we might be getting it maybe.

Like Final Fantasy 7 or some other Final Fantasy game if they was going with Final Fantasy to go with.

But for now we just say this is all theories we don't know if it's Final Fantasy Brave Exvius or not people are guessing and making theories

But if you look at that picture it do look like Lasswell *sigh*...well it can be worse

People guess it might be Lasswell and Fina no Rain (rumors) we don't know yet we might be getting Lasswell and Rain and no Fina but they are going to add a girl so has to be Fina.

Oh man SOA fans are protesting they don't like this crossover at all from twitter the people are salty very salty

If you look at this pic what do you see?

I want to see Sephiroth but that not going to happen T_T

Do we know anyone else who looks like that? Beside Lasswell?

But this is a small update and posting what people are saying on twitter.