Hello

"3/28(水)20:00より、公式生放送『STAR OCEAN PROGRAM #25』が放送決定! 春うらら スタオアナムネ 生放送 あっ…字余り…"

"3/28 (Wed) 20:00, the official Live star OCEAN PROGRAM # 25 is broadcast decision! Spring Urara Staoanamne Live..."

Link-https://twitter.com/SOA_SQEX/status/977109597260455936

Link-http://sep.jp.square-enix.com/info/20180328000633.html


スターオーシャンシリーズ最新作『スターオーシャン:アナムネシス』の公式生放送です。 MCにウェルチ・ビンヤードを迎え、小林プロデューサー、甲斐運営プロデューサーと共に、ゲーム実機プレイ交えて公開予定です! ◆出演者 ウェルチ・ビンヤード(MC) 小林秀一(プロデューサー) 甲斐聖現(運営プロデューサー) イヴリーシュ ゲスト

Keywords---None--

I think this is goodbye to the keywords and the hints we get

Save your gems beside the new weapon system we got more events coming and then the Wedding events I must save gems...save gems...T_T

Hard to do with the 9S dream gone from my main account and the temptation from the weapon RNG mostly that sword...I want it now T_T

Weapon Name: Type-4O Sword
Type: Sword
Factor: All Elemental Damage +20%
Damage to Machines +30%
Absorb 15% of Damage Dealt by Regular Attacks as HP

2b sword I want it for my main and I'm mostly a elemental sword person haha...er...

I heard this sword is good for sword users and to think I was always wanted the Ice Sword looking at it comparing it to the other weapons...man the Ice sword is horrible

I got 1Lb Ice sword from the weapon shop now it stats...are not good

I did have some RNG luck on my main account I think I'll share them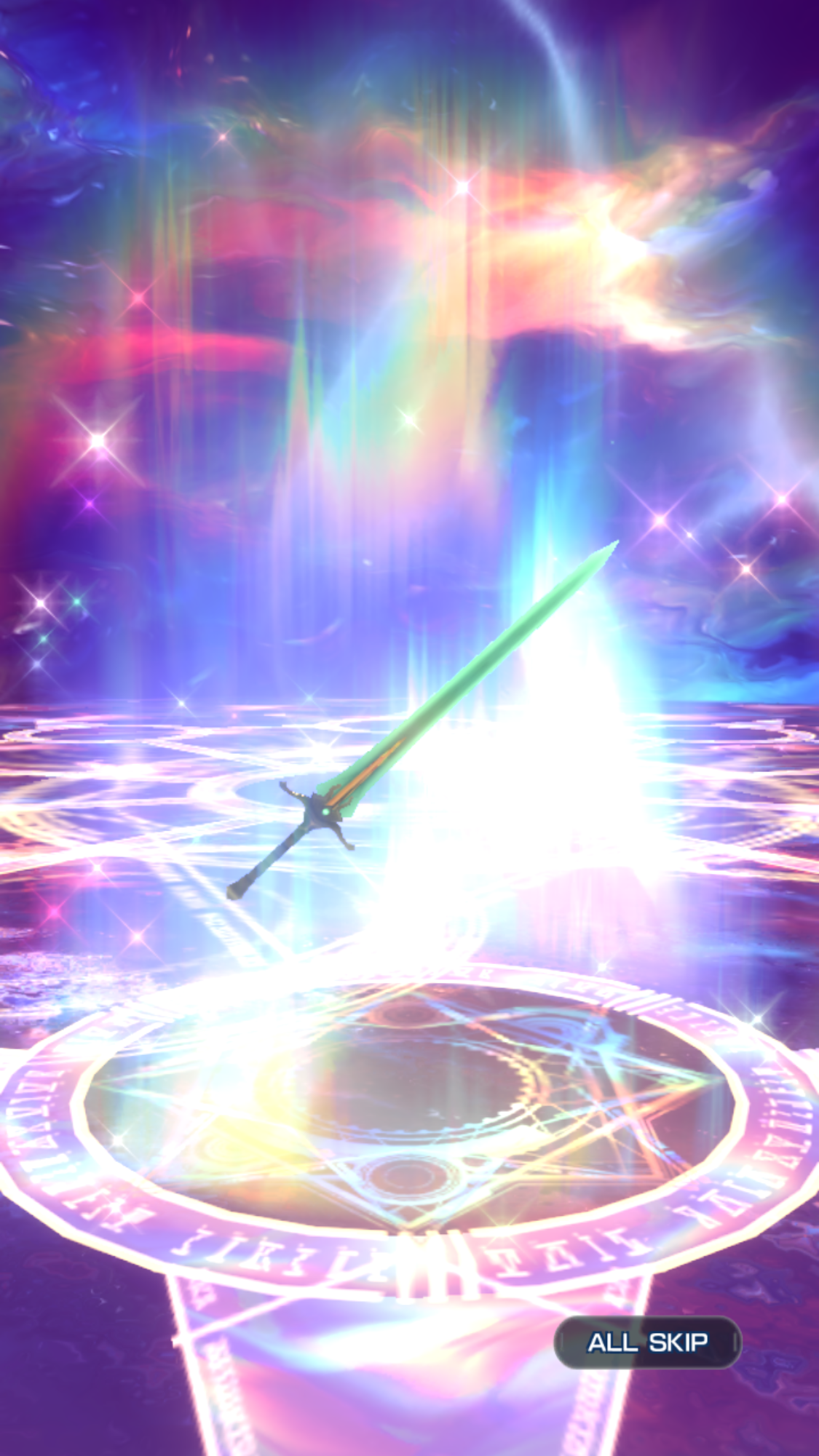 It's...Fayt picture sword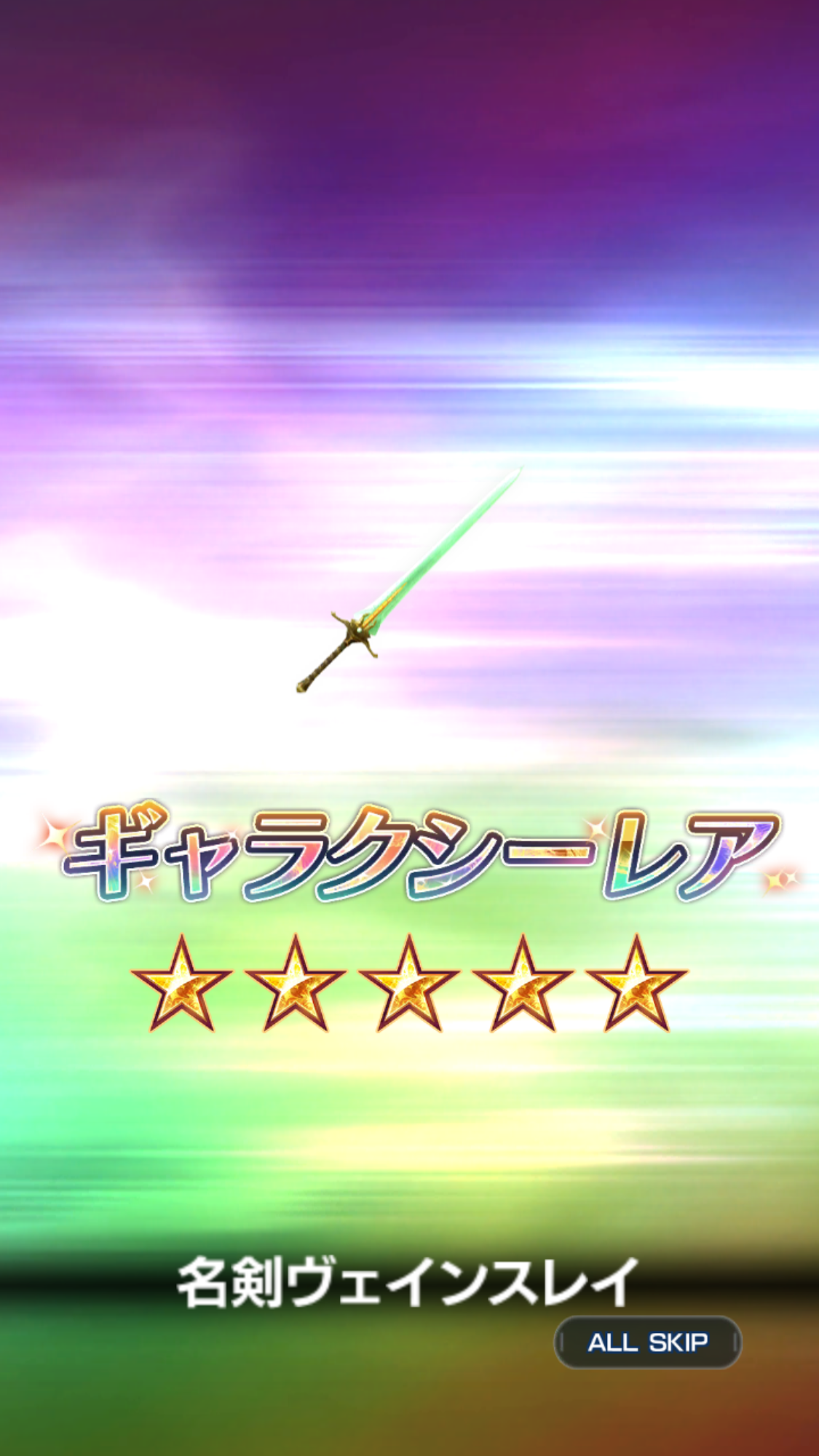 Very old T_T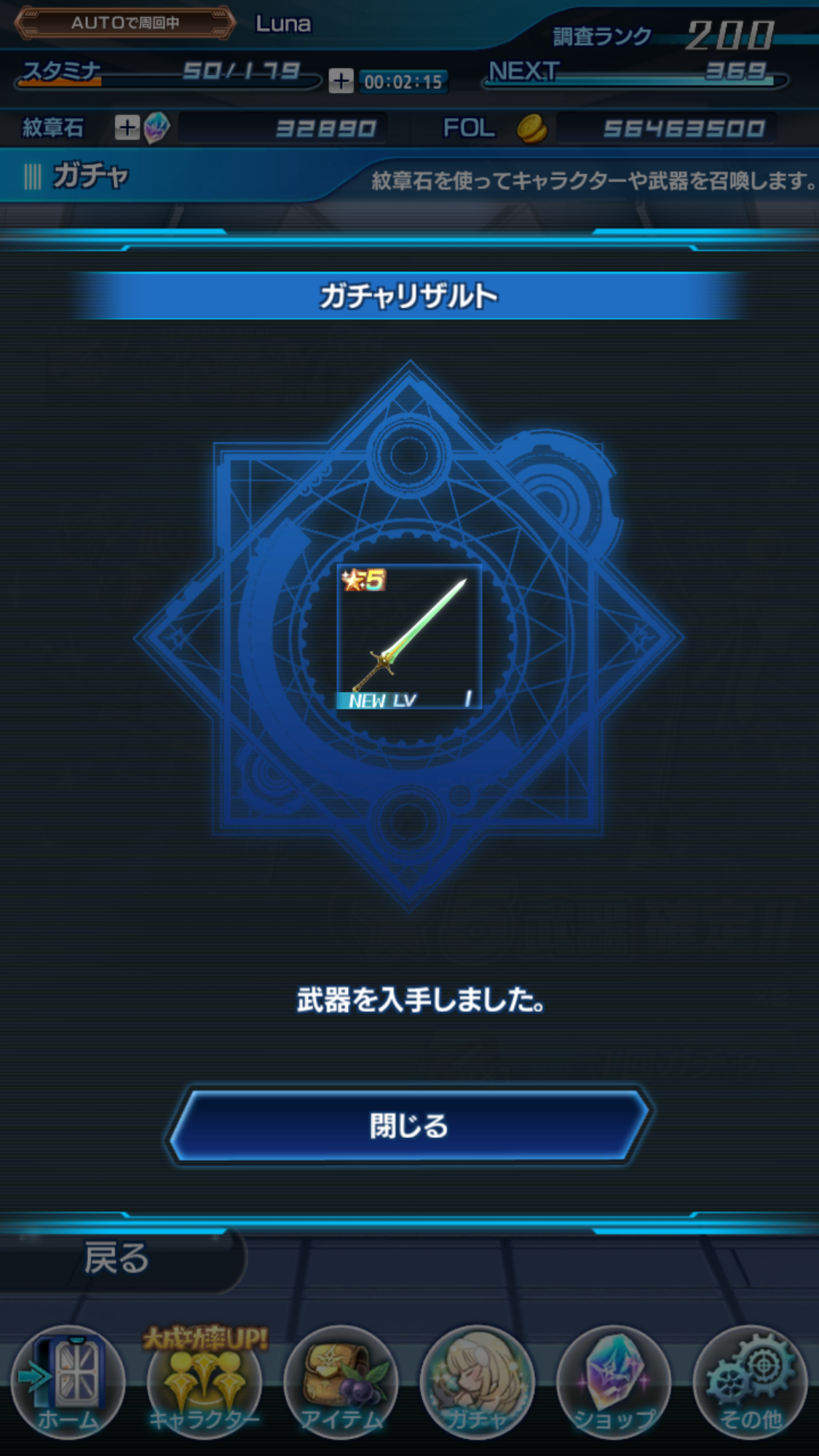 And this was before the weapon update T_T it the 'Renowned Sword - Veinslay' this sword is the one that Fayt has in his picture not his weapon but it might be a sword That Fayt did use at some point.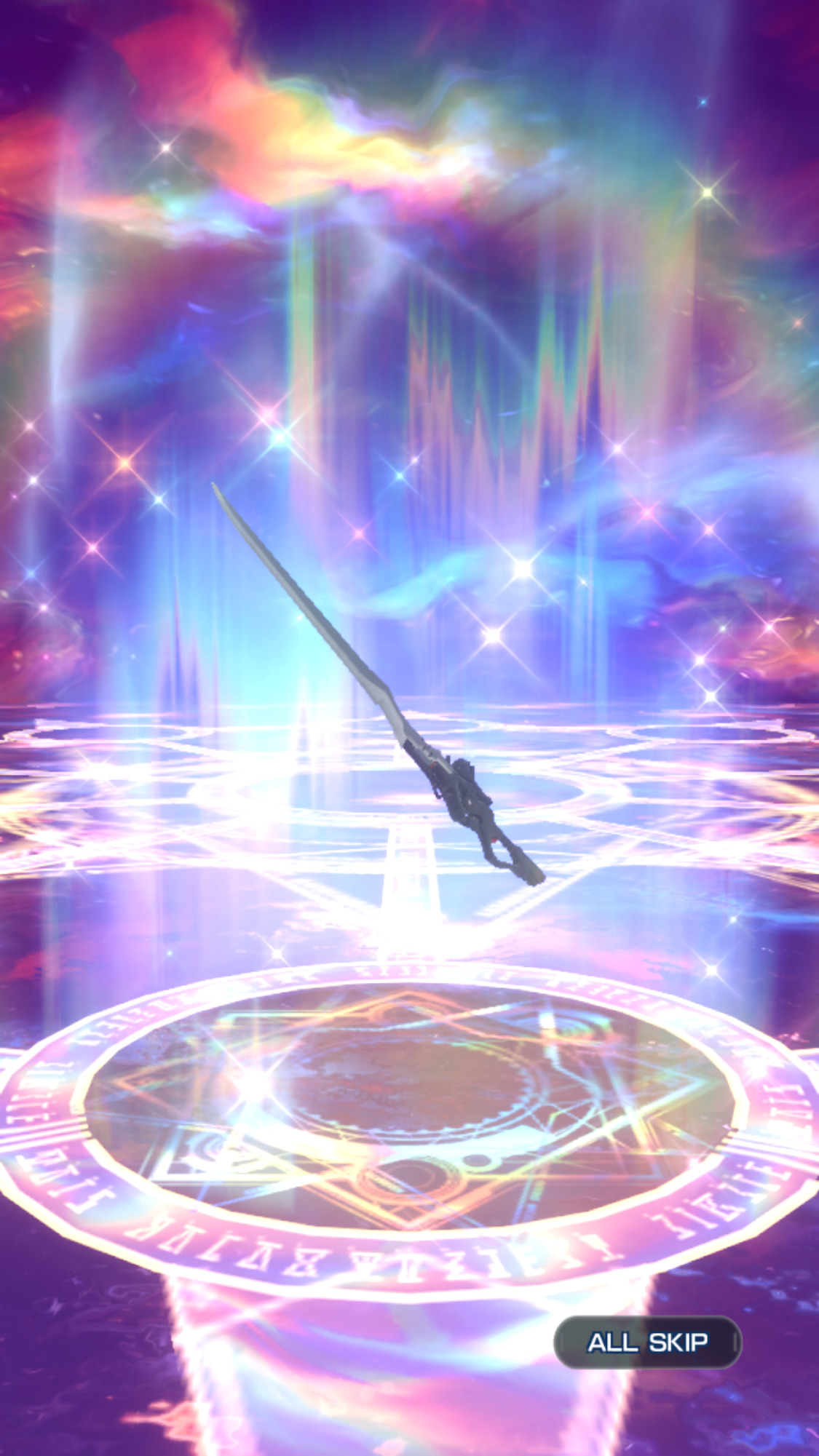 O_O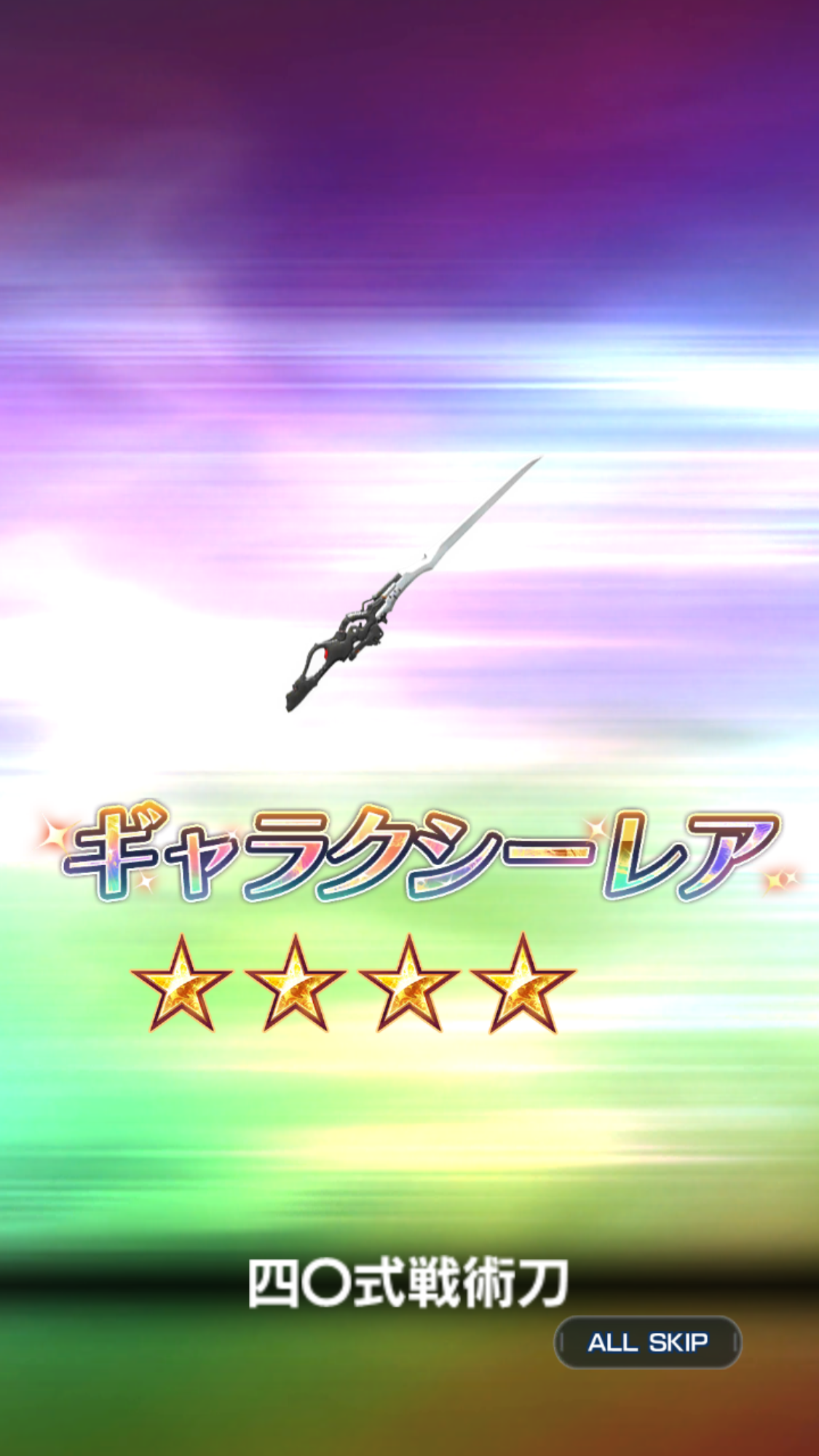 It come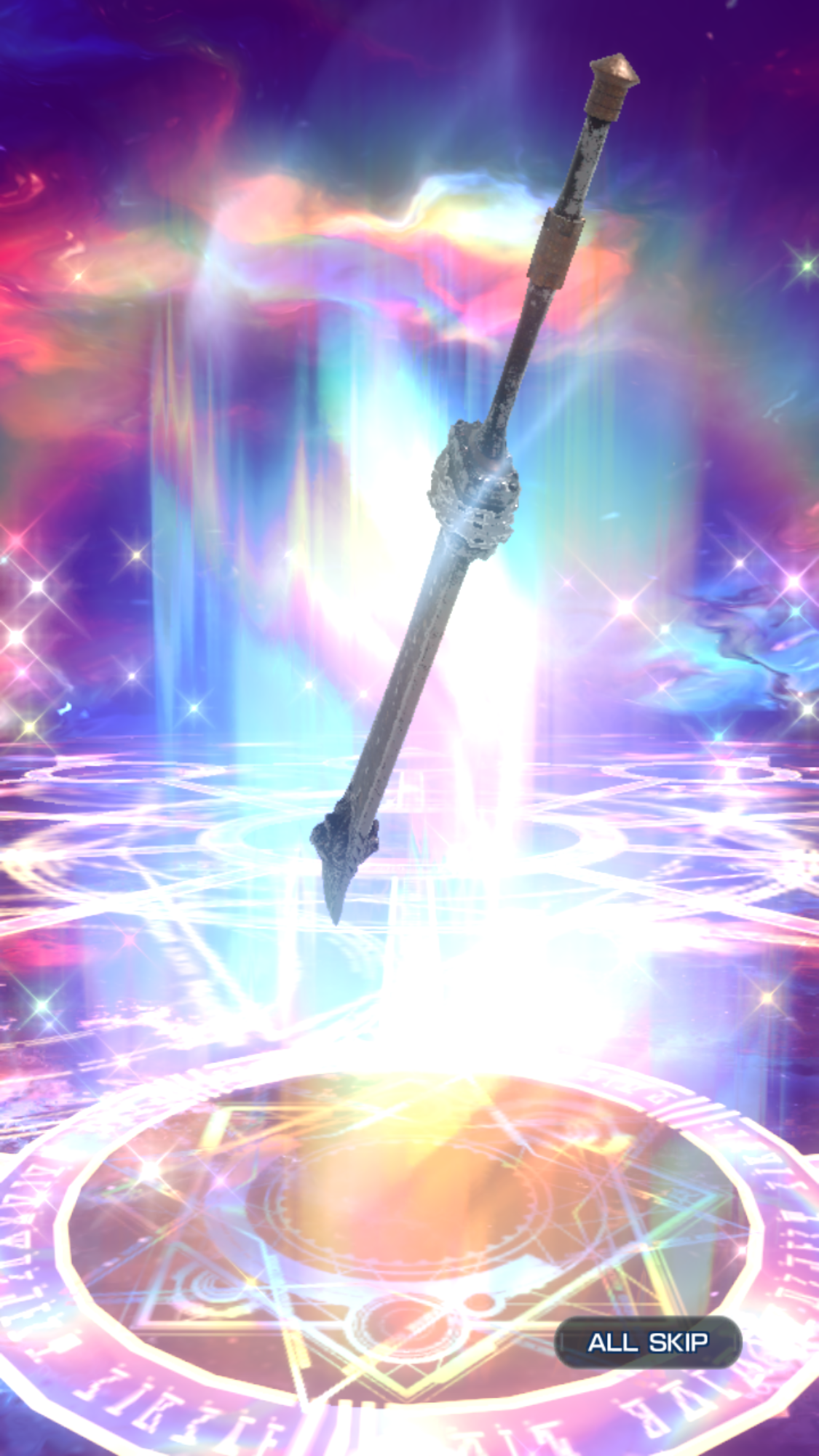 This...again...



Yes A2 weapon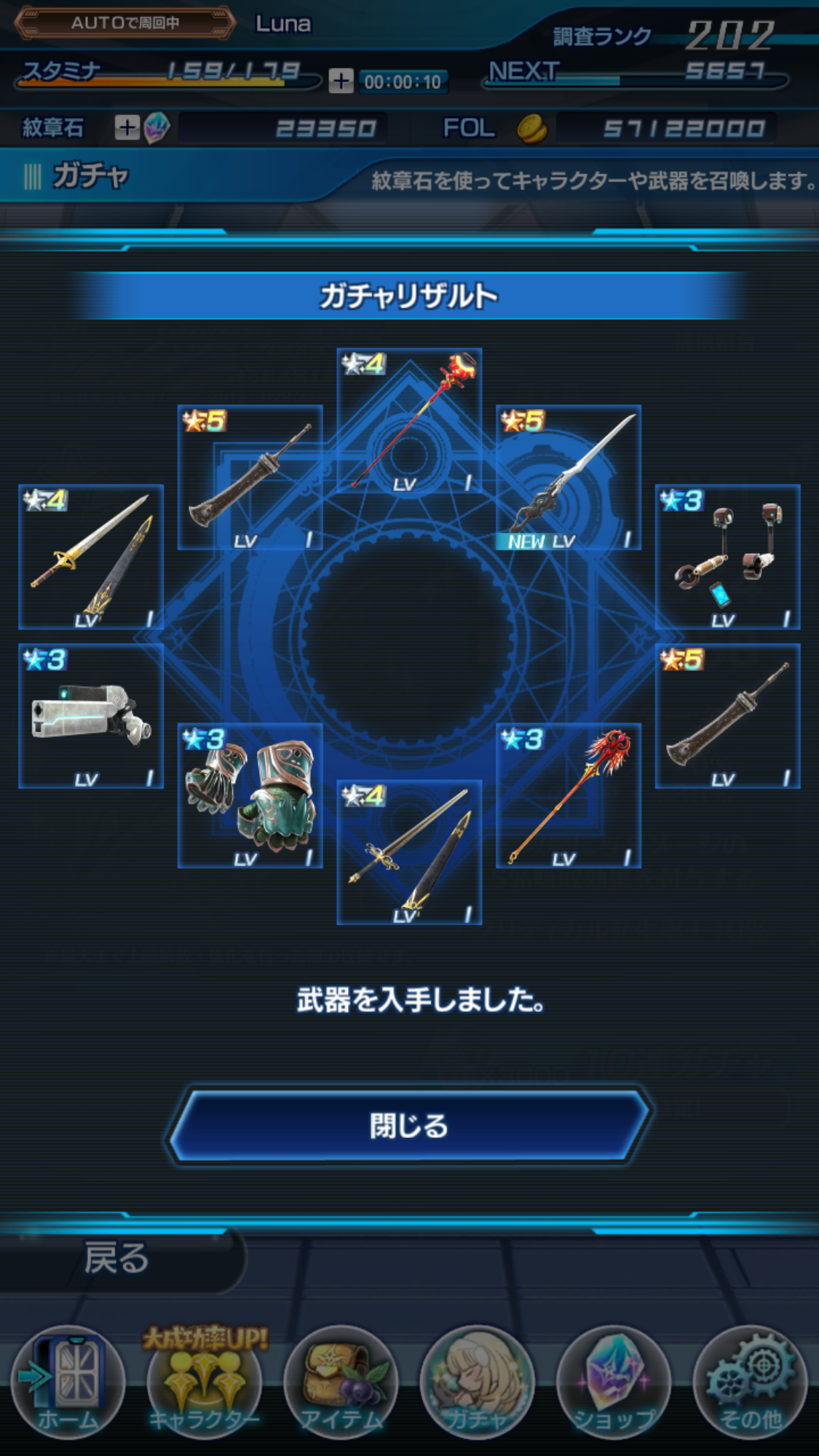 That RNG luck...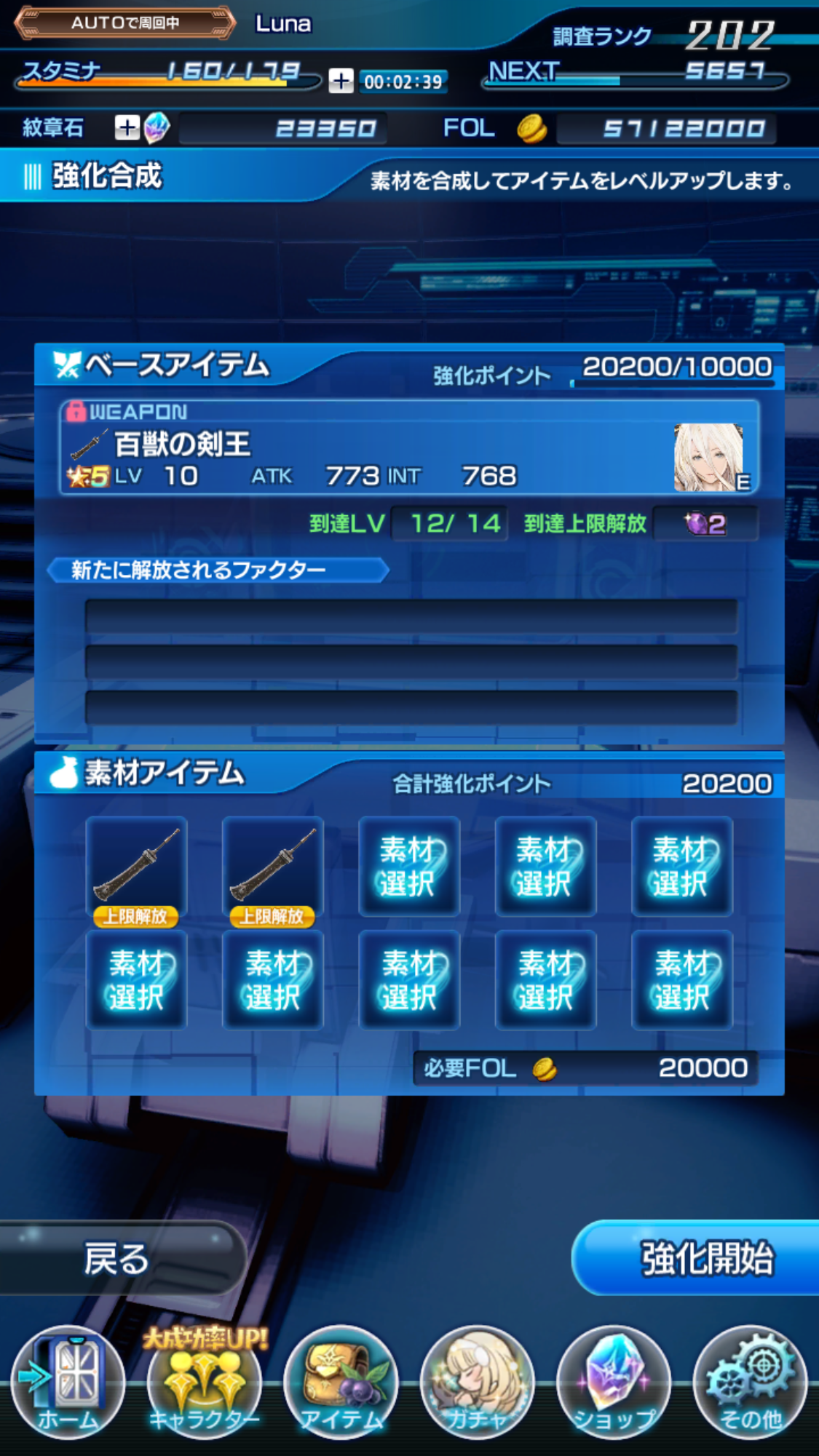 A2 desire for her weapon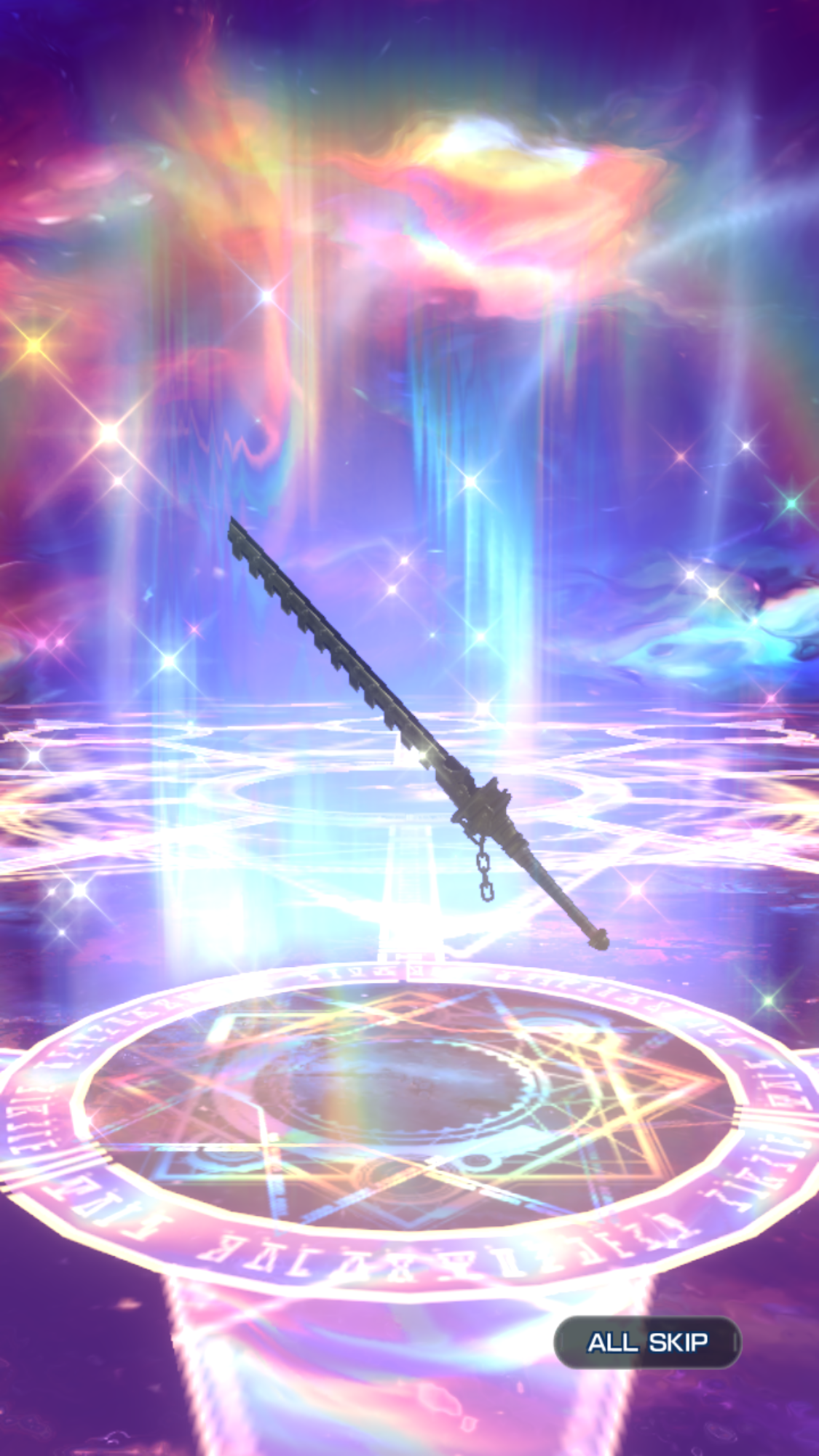 Me trying to get more of that other sword...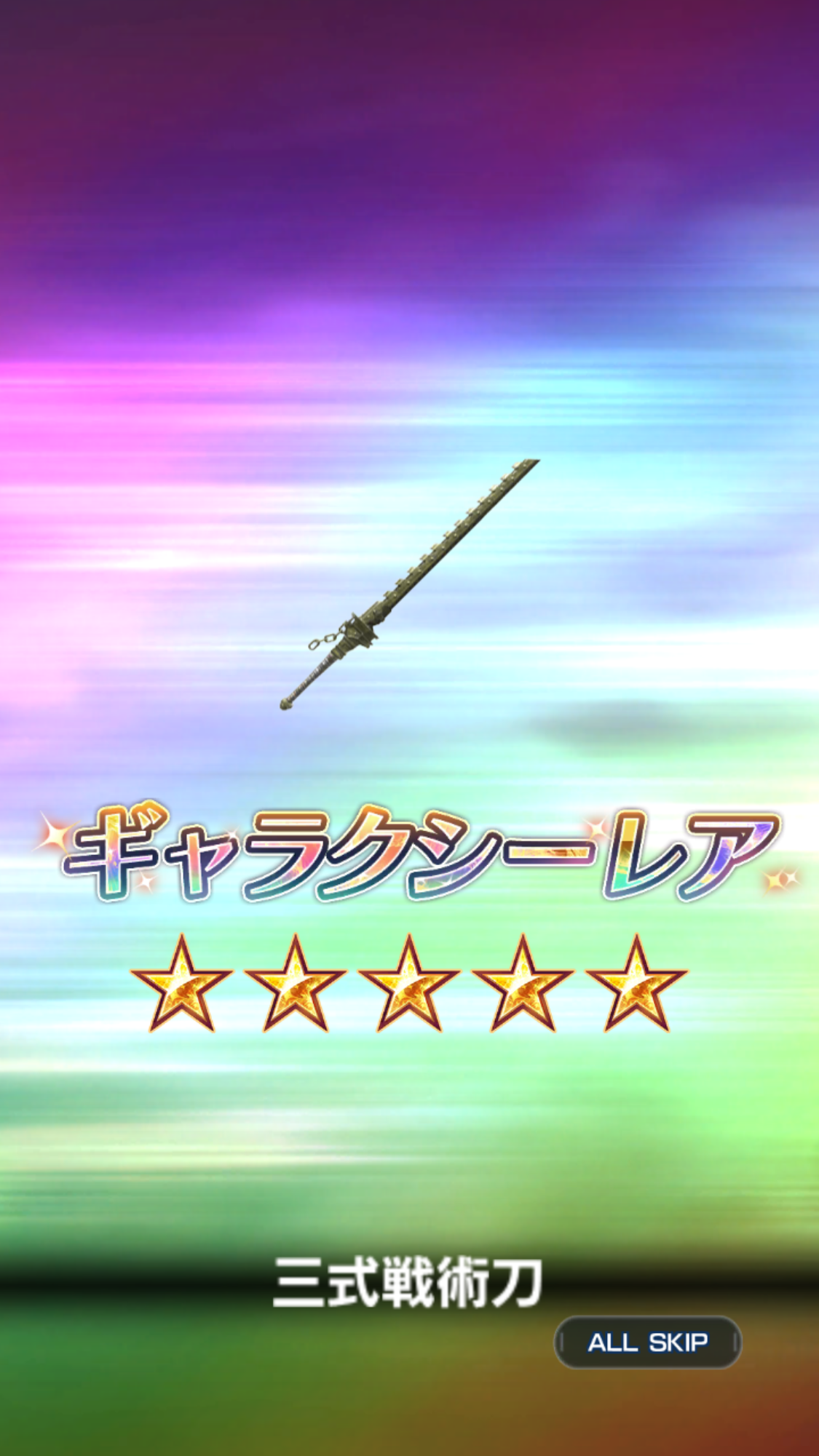 A light sword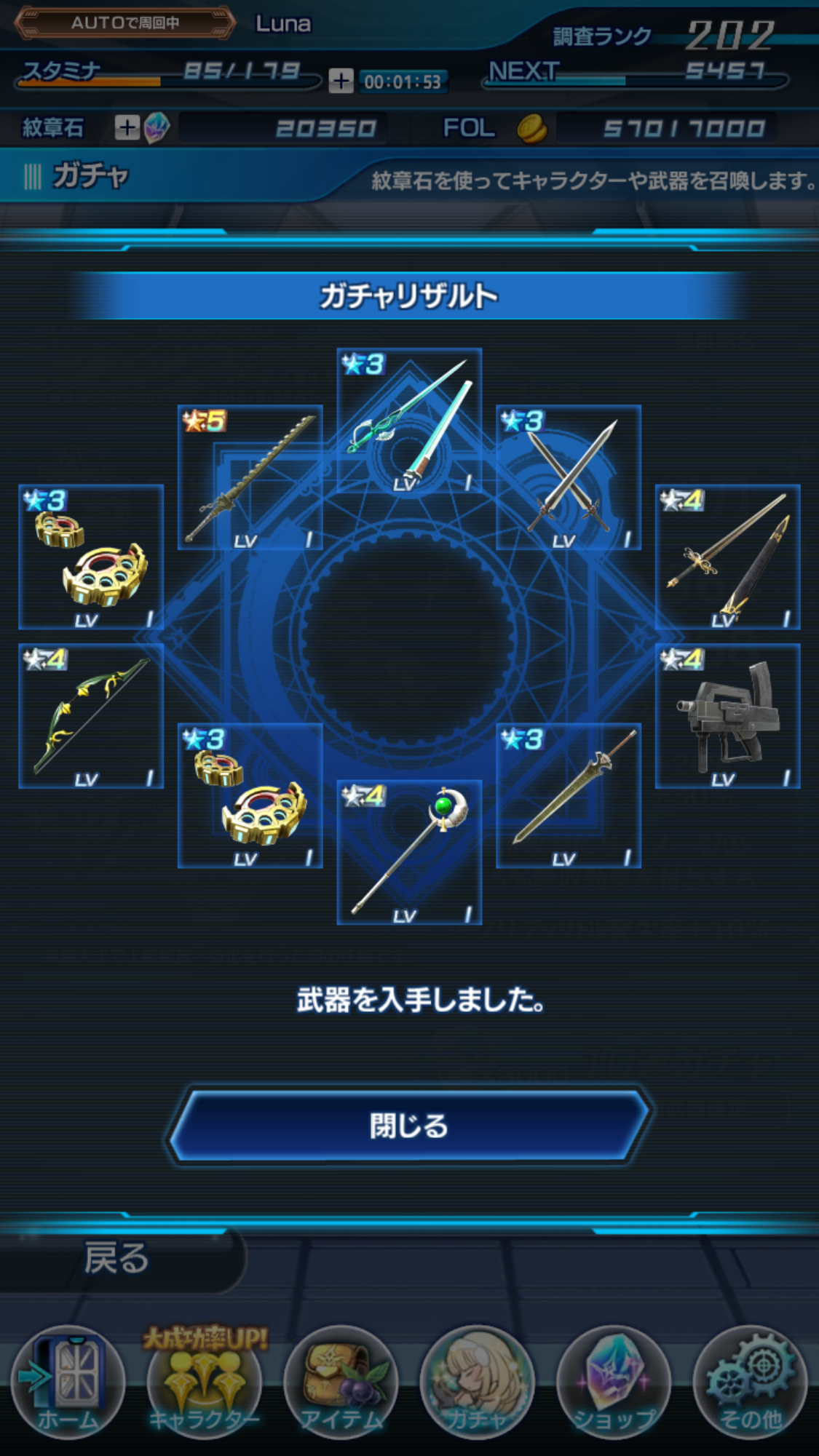 This is 9S Sword good if LB get 9S sword without the 9S great...the irony of fate..do do dun dun...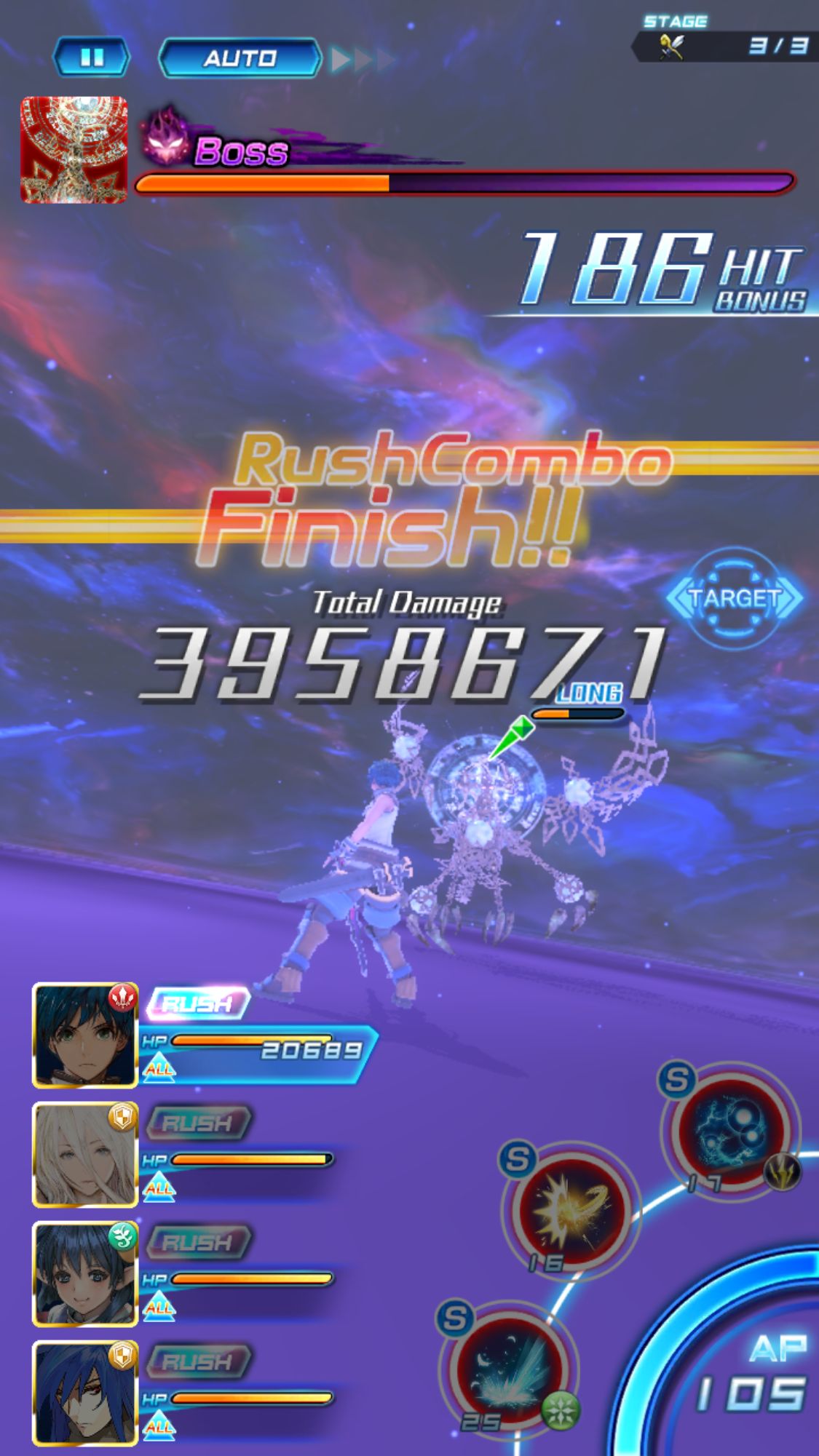 Fayt rush with maxed Dias rented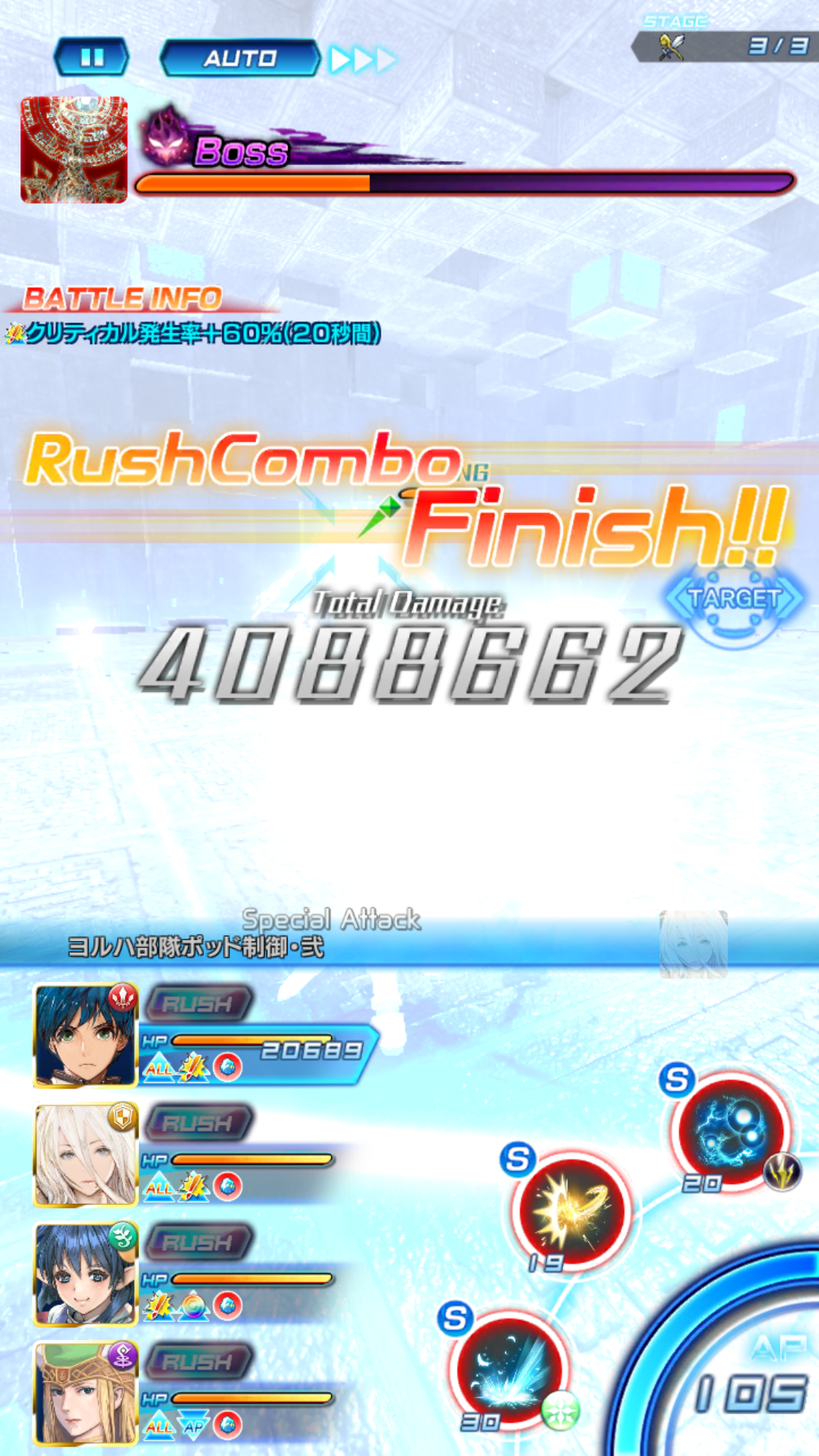 Fayt rush without Dias

By the way A2 and Rena in the boss fights belong to my main account *Sparkle* that the only thing I can say A2 and Rena good for boss fights my alt account is not that lucky
T_T

I'm staring to think I'm liking A2 way much then 2b and on my both main and alt Fayt don't mind her in party oddly enough I think he likes her in party or me playing as her *cough*...now I regret LB 2b on my alt...regret coming in...(sorry)

I want Fayt awakening to come I hope he don't have air slash we have enough already with that skill Fayt needs Dimension door it will match his weapon the whole red and black sword.

Need to farm mats for Fayt awakening but no attacker awakening mats up at all...just defender ones for Dias

But remember light swords are not good for Fayt or 2b since they got light elemental powers putting a light sword on them will not buff there powers so don't even try it don't stack

However healing weapons and accessories and Rena do stack keep that in mind
Uses a sword with healing or drain with Health Regen accessories and Rena in party max health I use that setup sometimes.

So good luck on your weapon draw and yes I did buy more gems for the wedding event

Must...avoid...rumored...Collab that another one is coming...

Collab....Final Fantasy XV??...no no no...O_O....>_<;;

(I do want another FF crossover but...and people now want more EoE for the crossover I think they had enough of VP)

Must save gems for wedding...come on Wedding Reimi and Wedding Fayt

So good luck if your going to draw for the new weapons.