Hello


So I decided to roll one more time hoping to get 9S one more time
I got gold and blue repeat until I saw one rainbow I was like it's 9S!

And 9S has...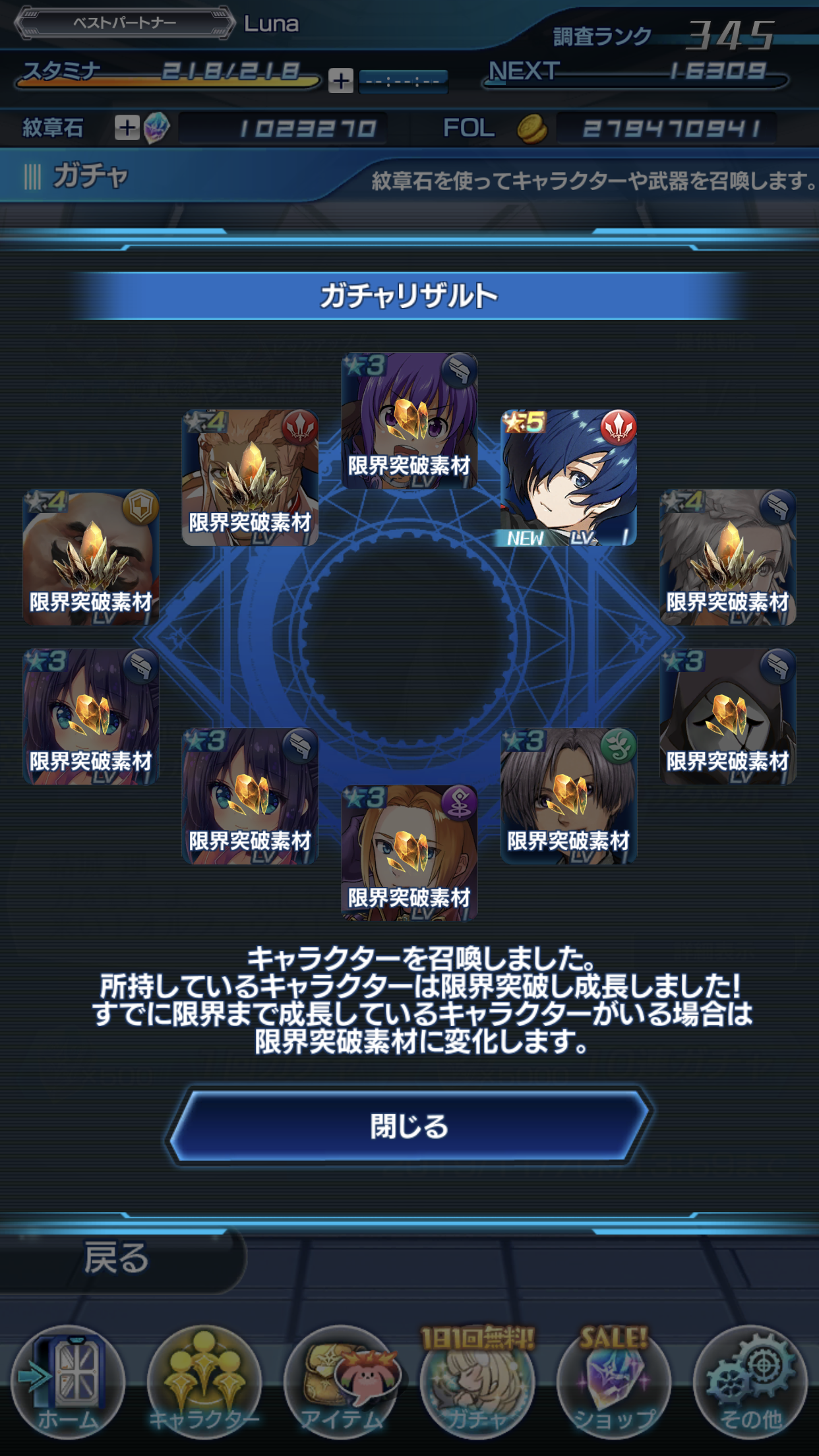 Nope Fayt said 'NO' and it was Fayt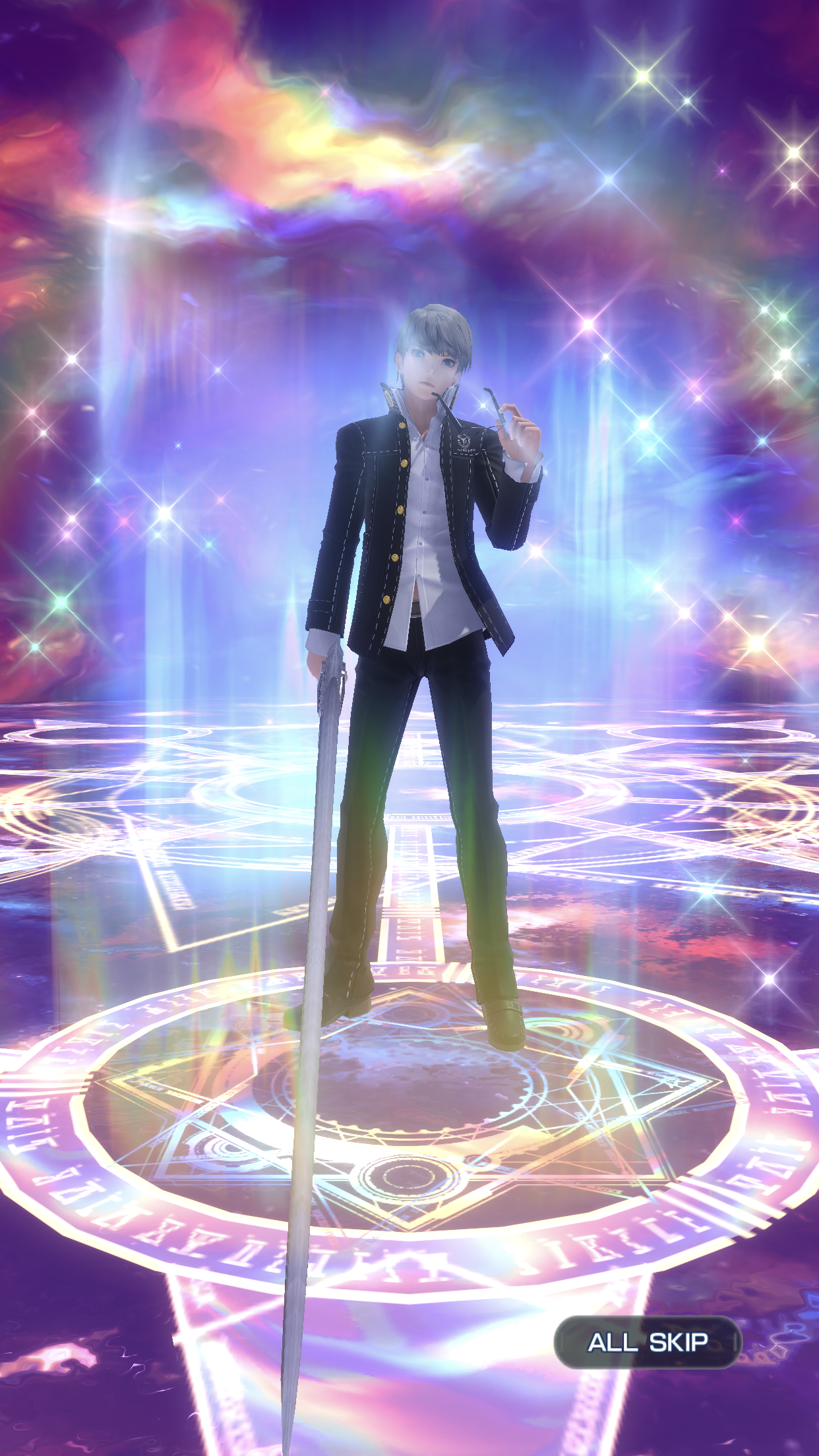 Fayt said 'No' 9S for the main account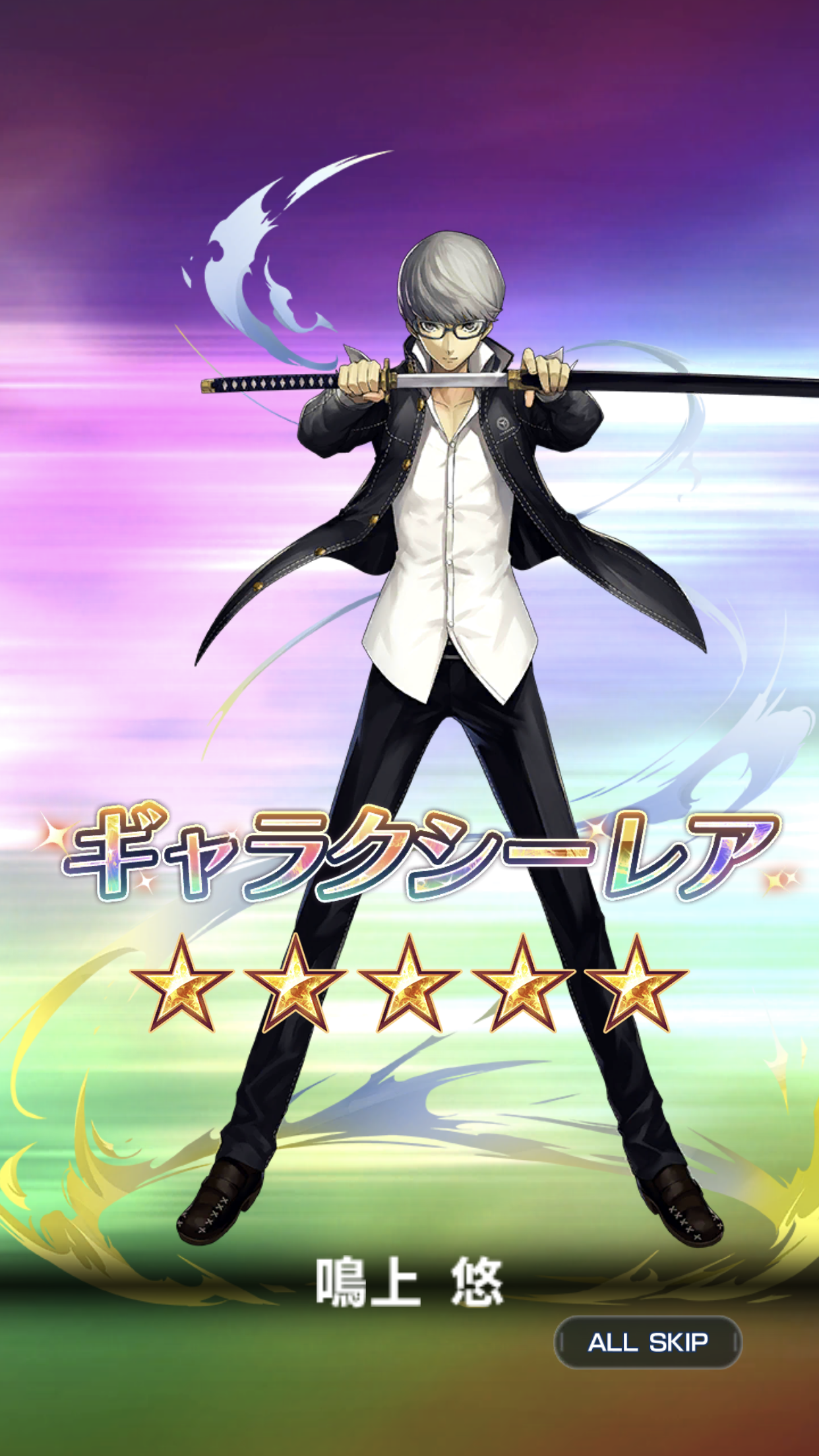 One rainbow and it was Fayt off the 9S banner...goodbye 9S T_T
It felt like Fayt said stop 'wishing' for 9S that has to be Fayt possessive emotions kicking in alright.

After giving up the 9S dream I went out on weapons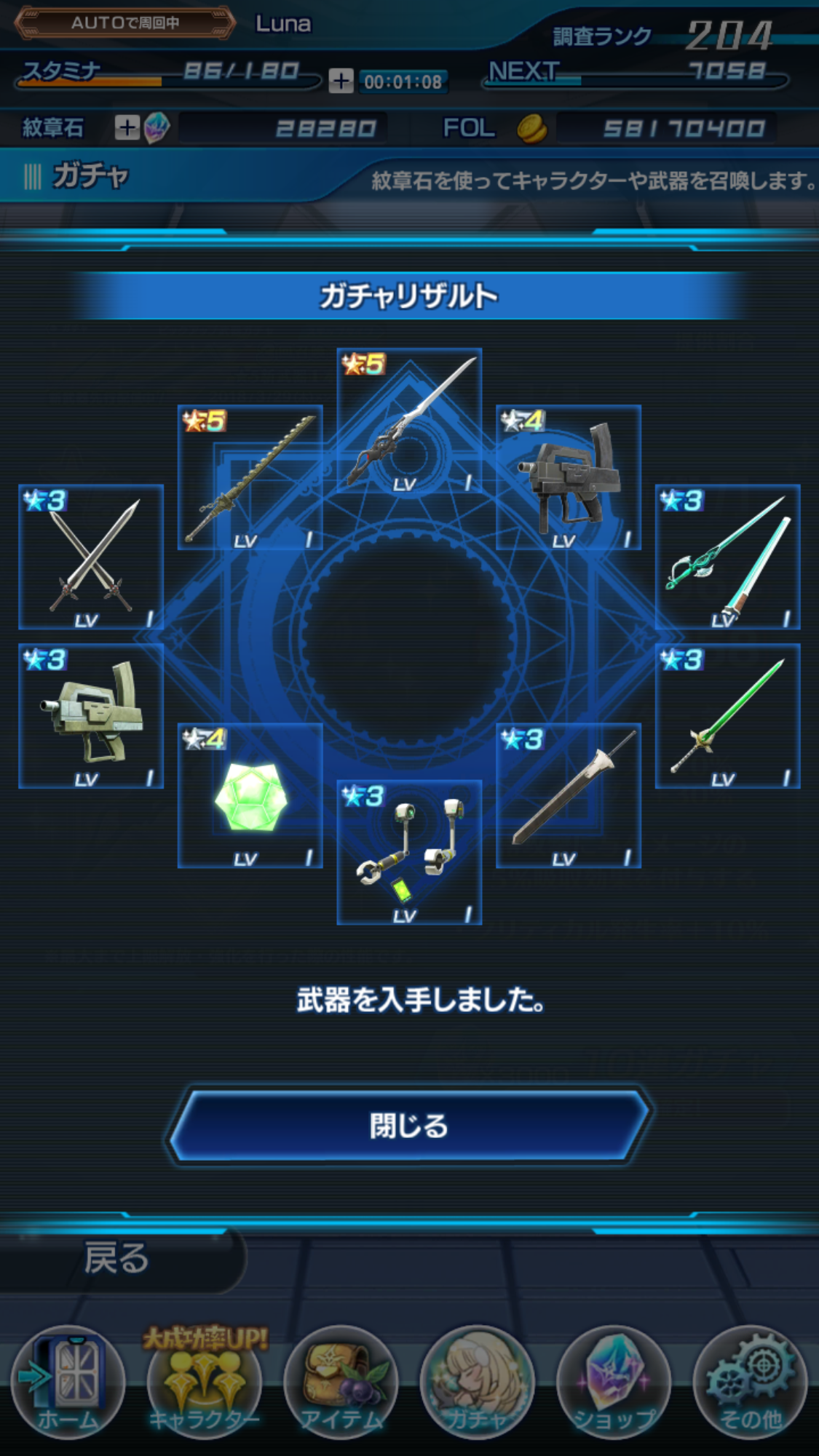 Sword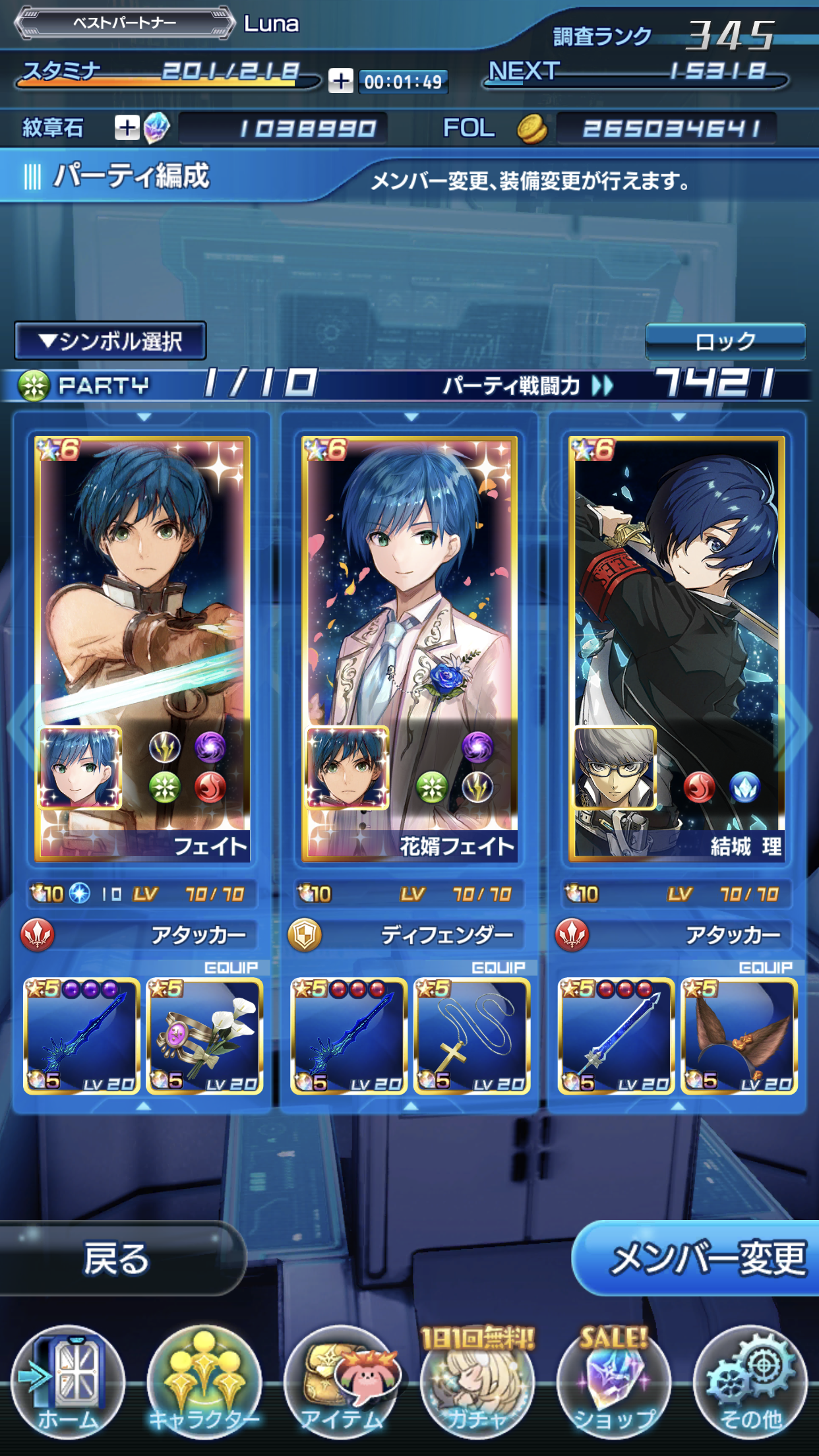 Sword?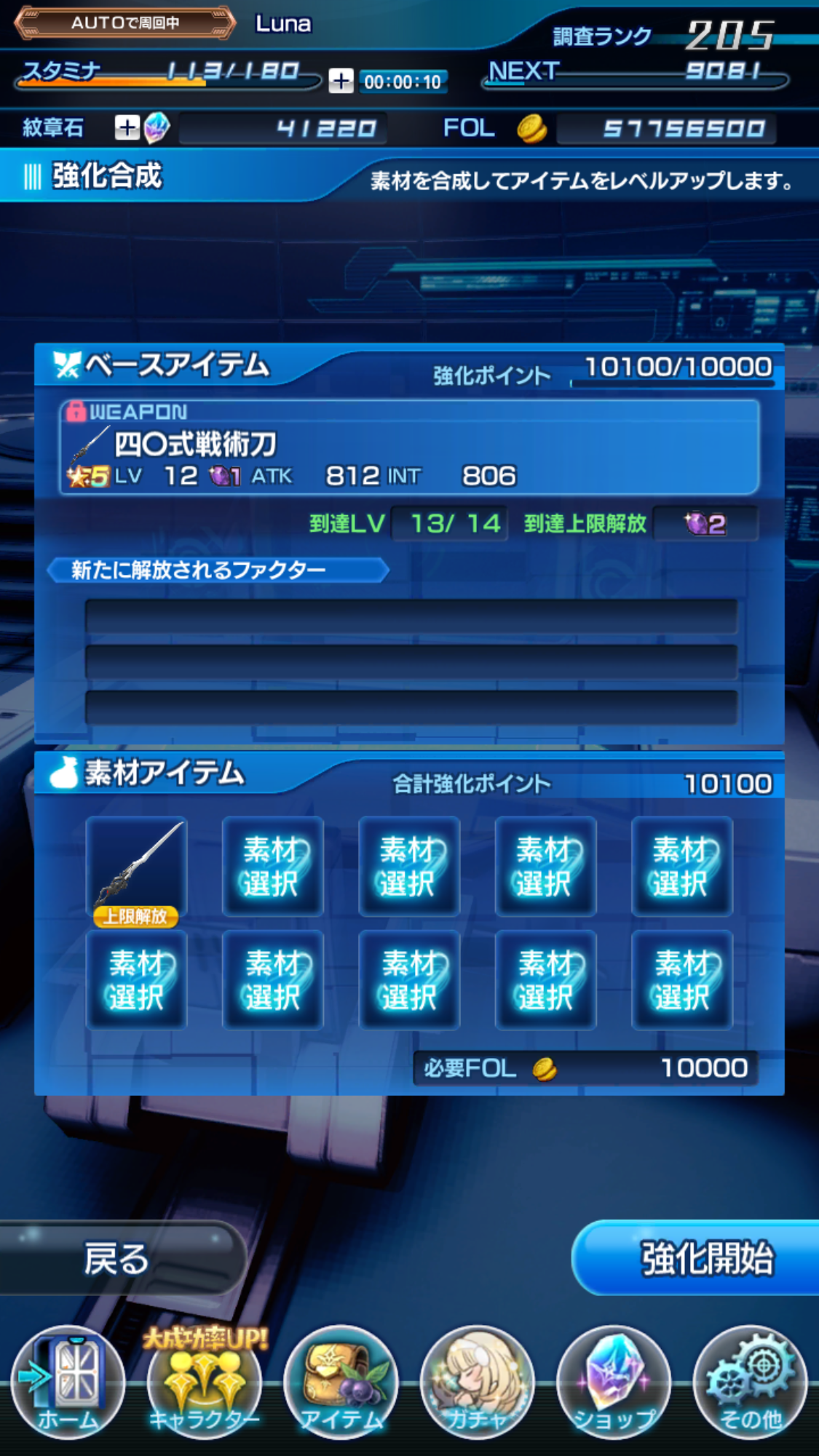 Fuse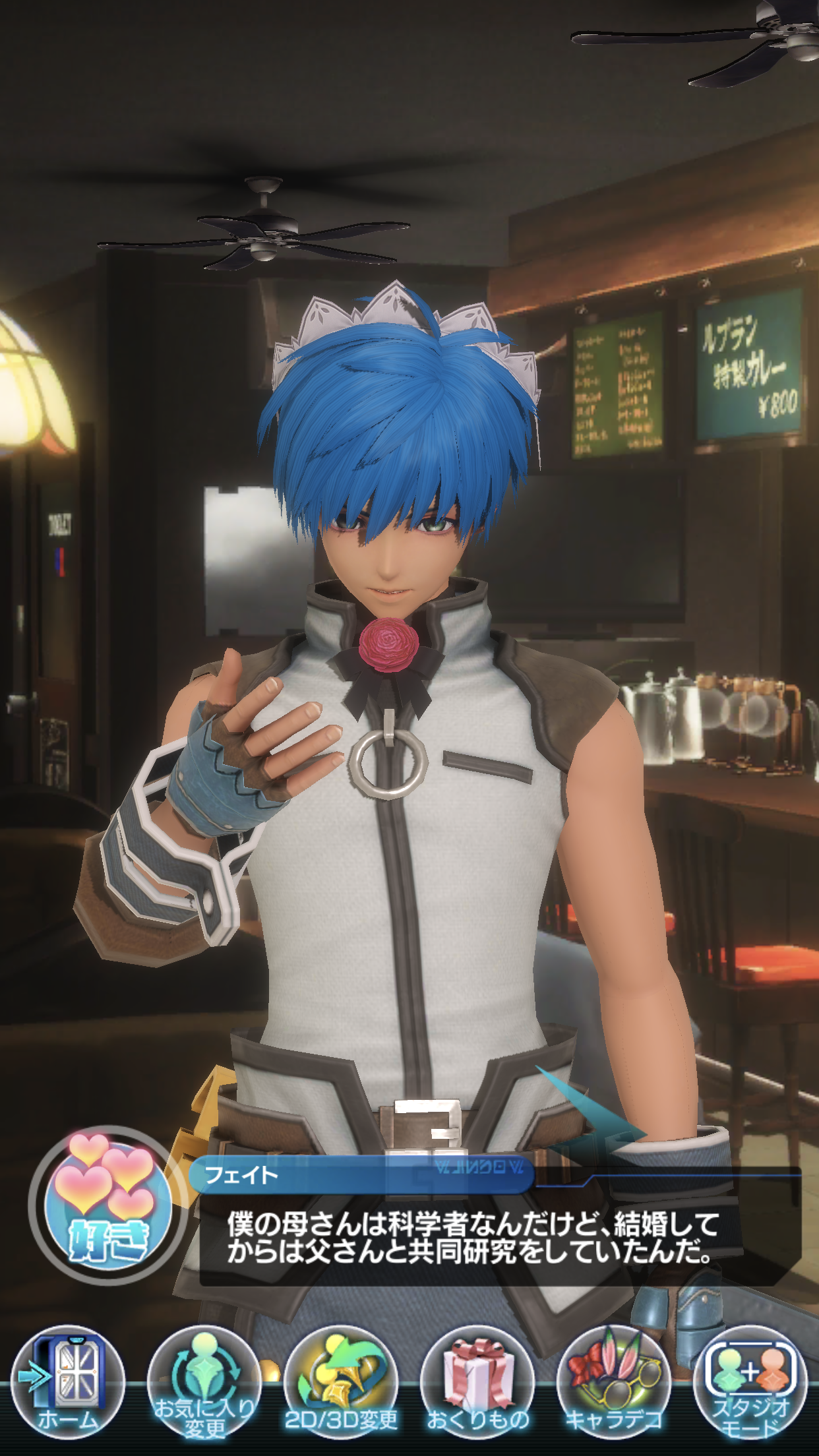 Sword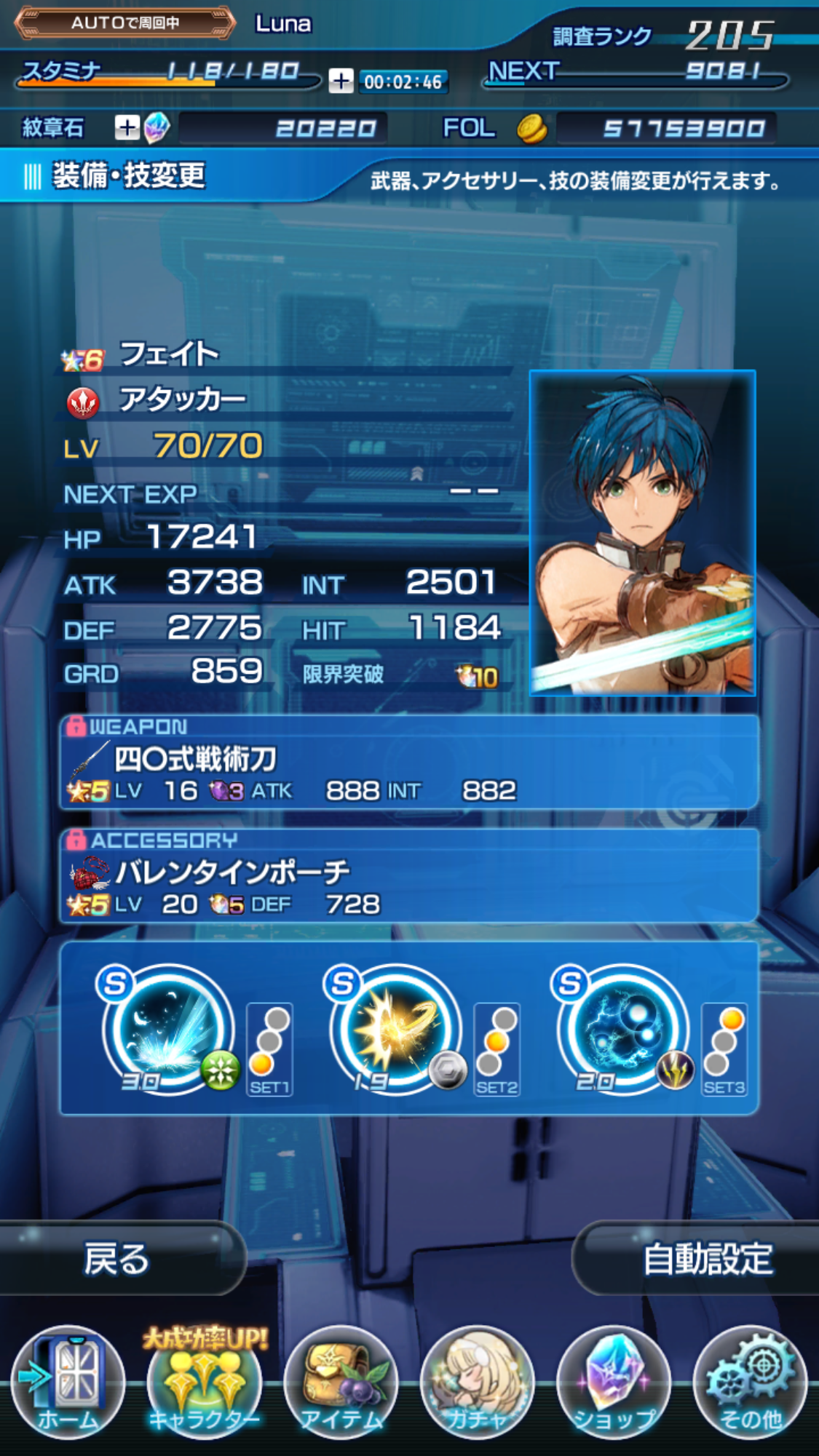 results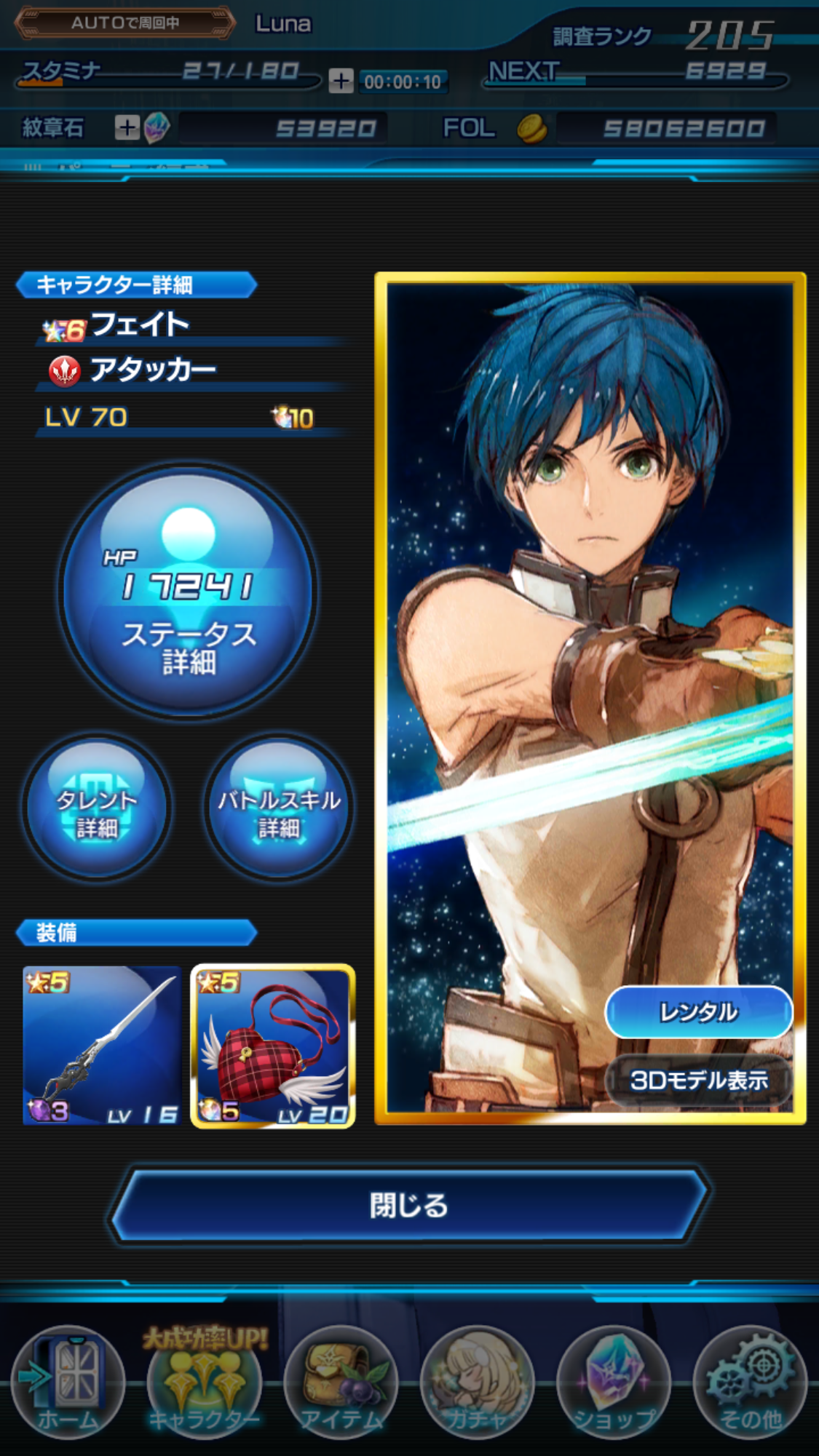 Final results and what weapon my main has now.

Now I got that Sword to 3LB it only a bit more powerful then Fayt own weapon he has and it has to be in a long time since I rolled Fayt on my main account my alt get him all the time :P

But no pics of the Maids no matter how temptation they are I'm going to pass

I want to wait for the wedding event for Wedding Reimi and Wedding Fayt


Word on the street that....Bluestacks works...shhh you heard it not from me
However Nox is blocked completely

It will be rumors I never tried Bluestacks for this game I know Bluestacks lags a bit compared to Nox win I used Bluestacks it lagged and crashed and sometimes it was nice sometime is wasn't that why I switch to Nox.

Both of my games work on my Iphone and Ipad air so I'm still playing this game

I was tempted to pull for Maid Clair but that enough on both of my accounts

And if you still want to play this game I say play it on your phone you can find ways how to play this game on your phone or try Bluestack and have good luck with it win I used it to play .Hack//Guilty Dragon win that was around it crashed it would not open sometimes and sometimes it was slow...and it lagged but Nox is better however Nox is blocked

So you got to find other methods on playing this game

And back on topic-
I spent hard working Yen on this game and now I got some saved for the Wedding Event I'm happy but no sadly to say no 9S on my main account.

But that sword I was going for is 2B sword
"Weapon Name: Type-4O Sword
Type: Sword
Factor: All Elemental Damage +20%
Damage to Machines +30%
Absorb 15% of Damage Dealt by Regular Attacks as HP
Limit Break Factor: Critical Chance +10%
LB5/Lvl 20 Stats: 964 ATK / 958 INT
Obtainable From: Gacha"

The thing you want to look out for sword is what it has and 2B sword just barely at 3LB is good enough to pass Fayt own weapon barely that's also at 3LB so if it wasn't high on attack or INT I would not use it Fayt uses Attack and INT in swords don't just put anything on him.

So good luck on what you're getting and good luck on the maids.

Update- I will say this for people who was using a emulator there is a another way it a ...make a Japanese account you can find out how on the internet I'm not going to go too much into it right now and people are saying Bluestacks is bad for this game oh boy.

If you do make a account make sure your phone or tablet can run this game.

And for those who did not sync there account with SQUARE ENIX BRIDGE I feel bad for you and you might of lost your game so yes the Nox is down for this game unless you can find a good emulator that works.