Hello

It's time to show you what I got in my RNG...the tears the joy the...what?...


We are going to start off with Zero account yes I did try to get Cyril...



O_o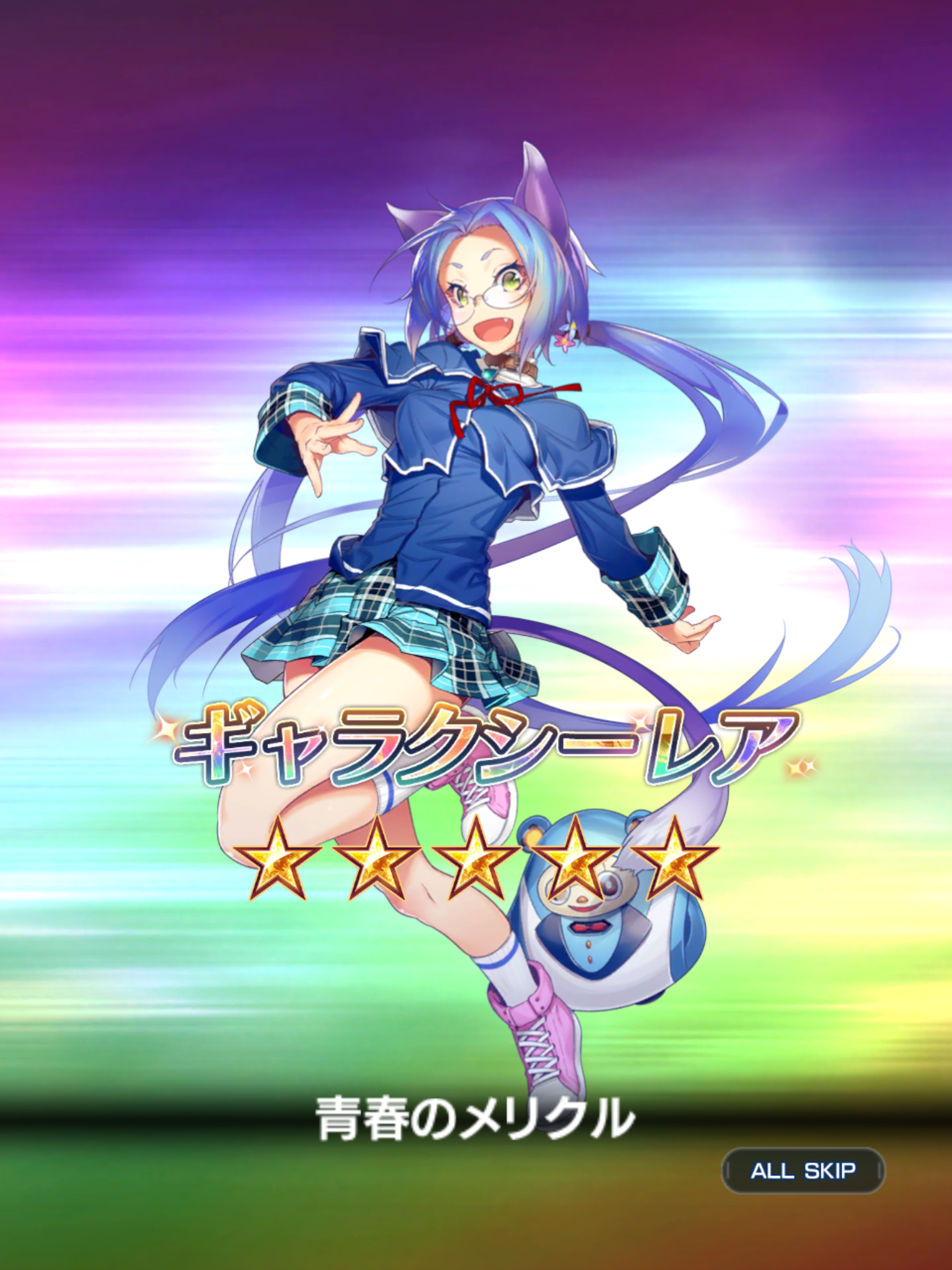 1st good healer was not expecting that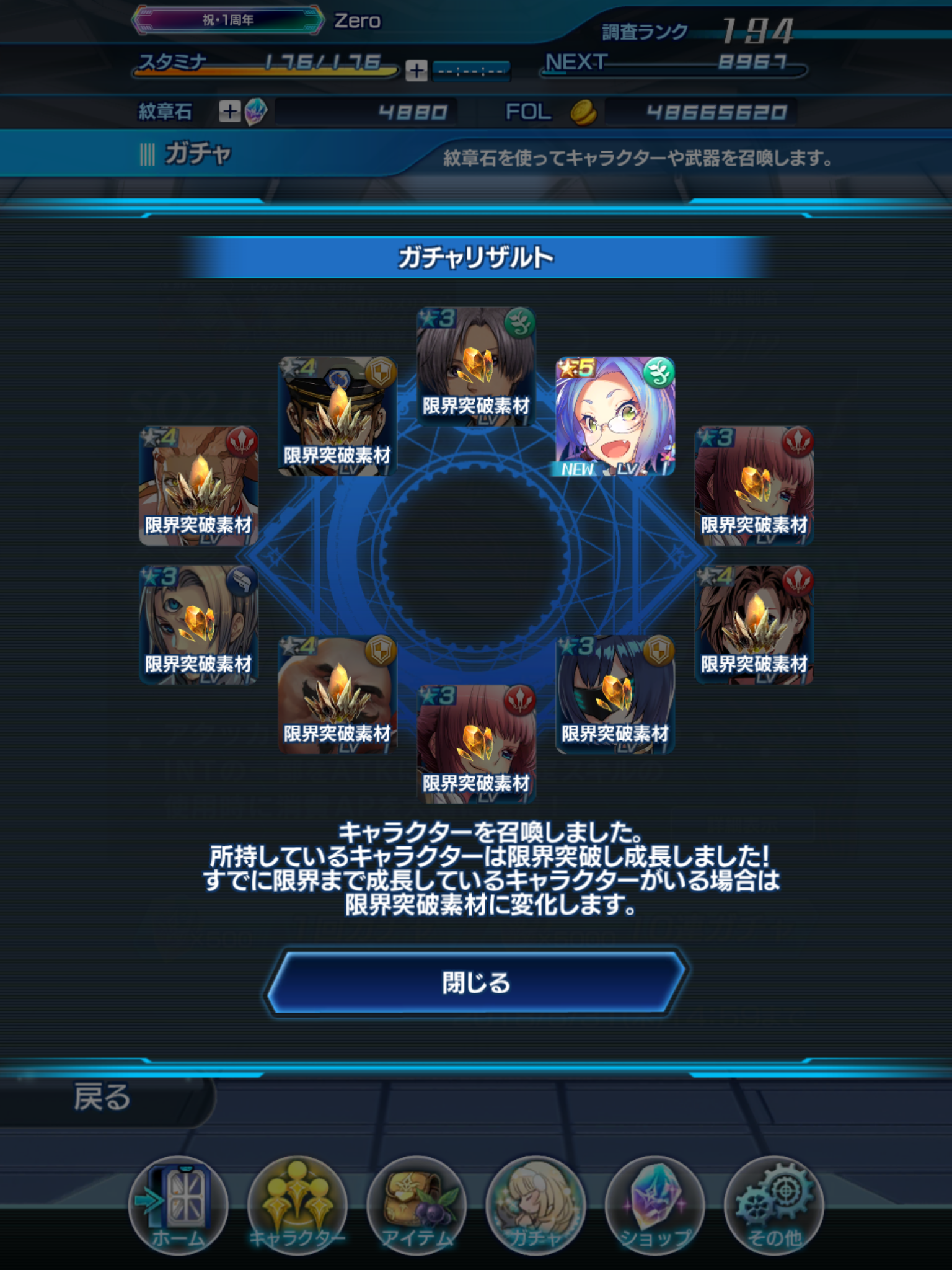 Yup it's her but no Cyril...T_T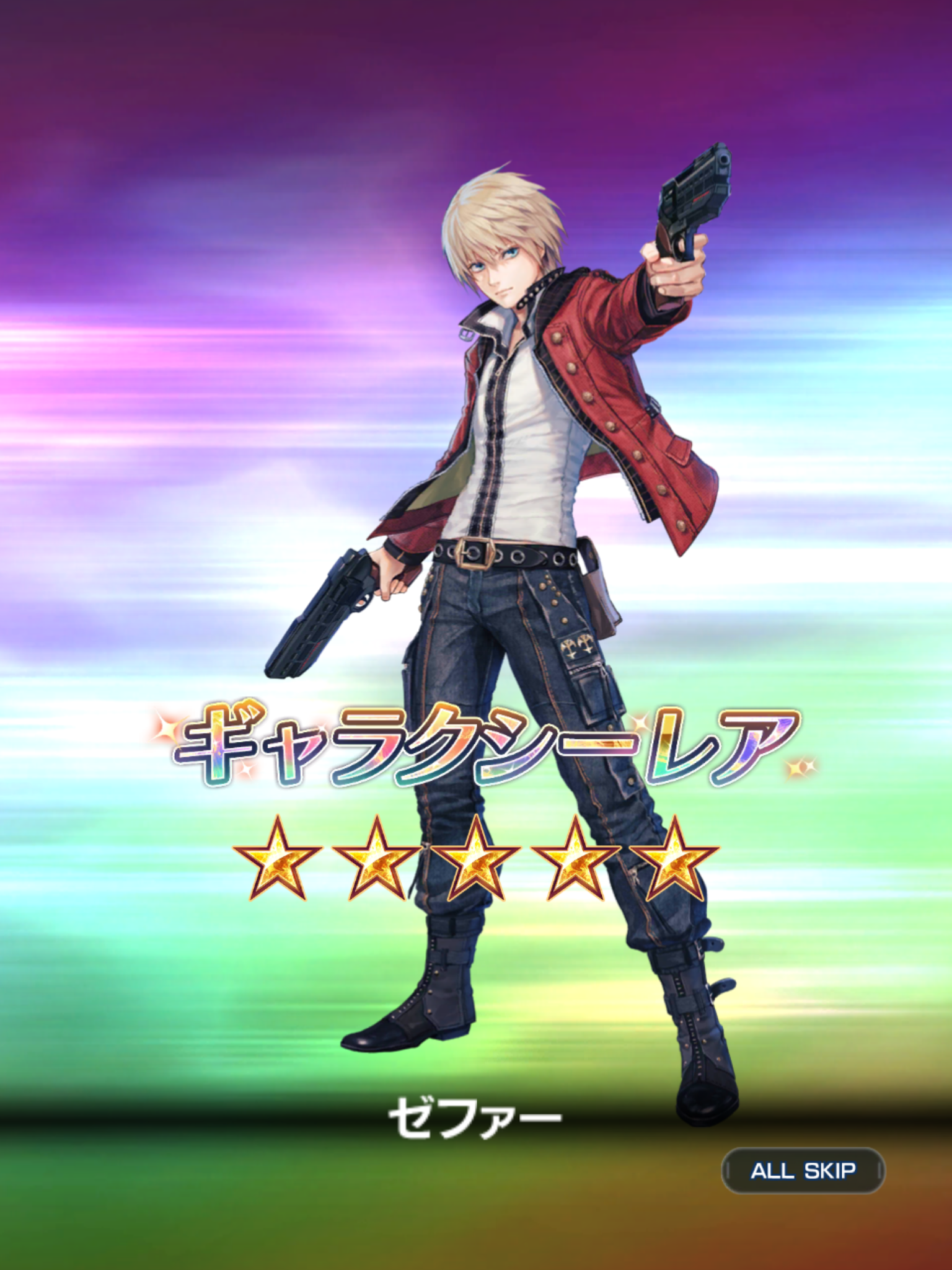 Used ticked got him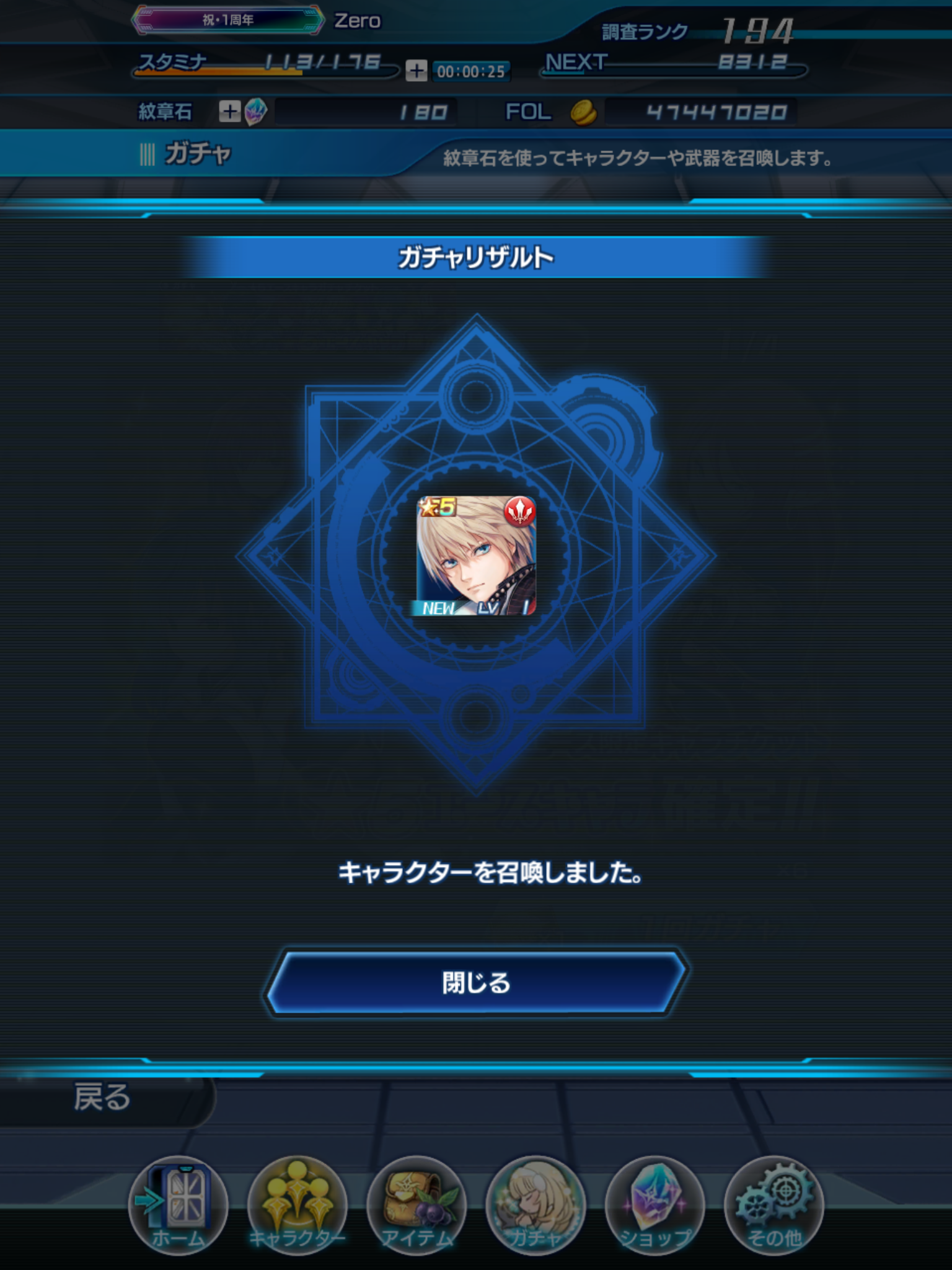 Might use him



Used another ticket got...Rena!...O_O but used stones in Meracle...>_>



Rena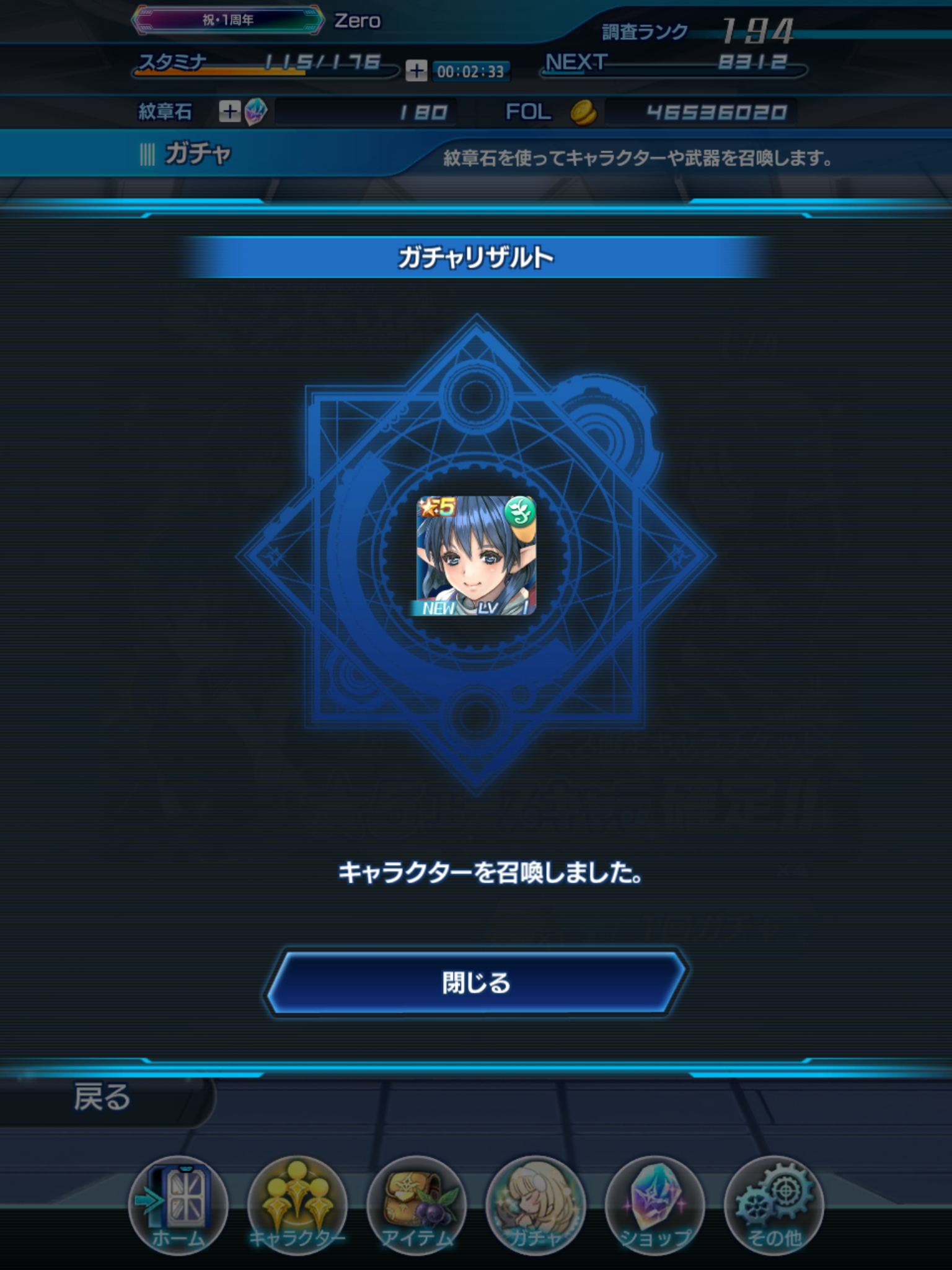 Yes Rena on my alt account and no this rena is not maxed out yet.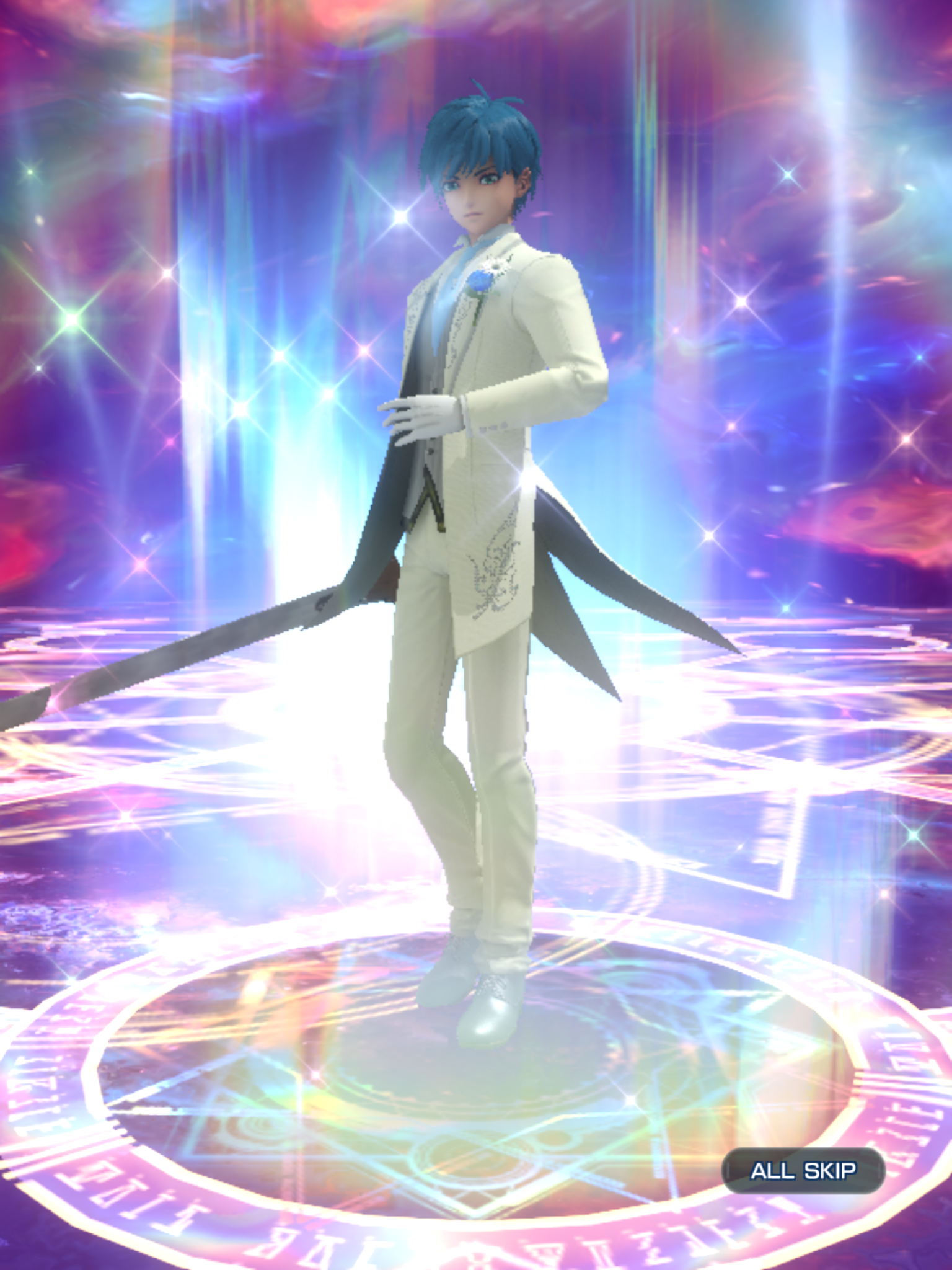 And yes time for the wedding RNG wedding Fayt come in 1 roll...O_O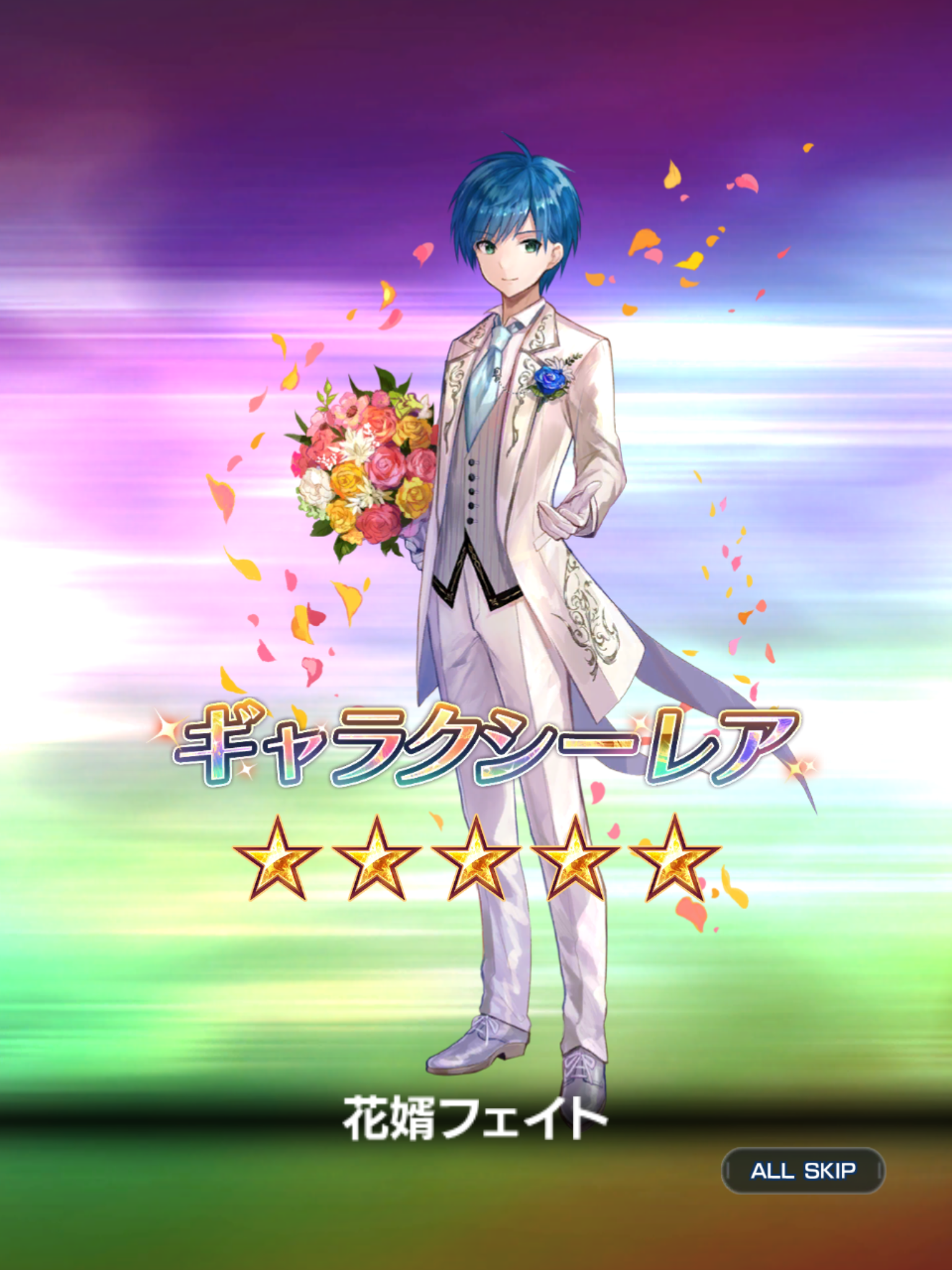 1 draw got him that was so lucky



My alt was so lucky to get wedding Fayt so fast.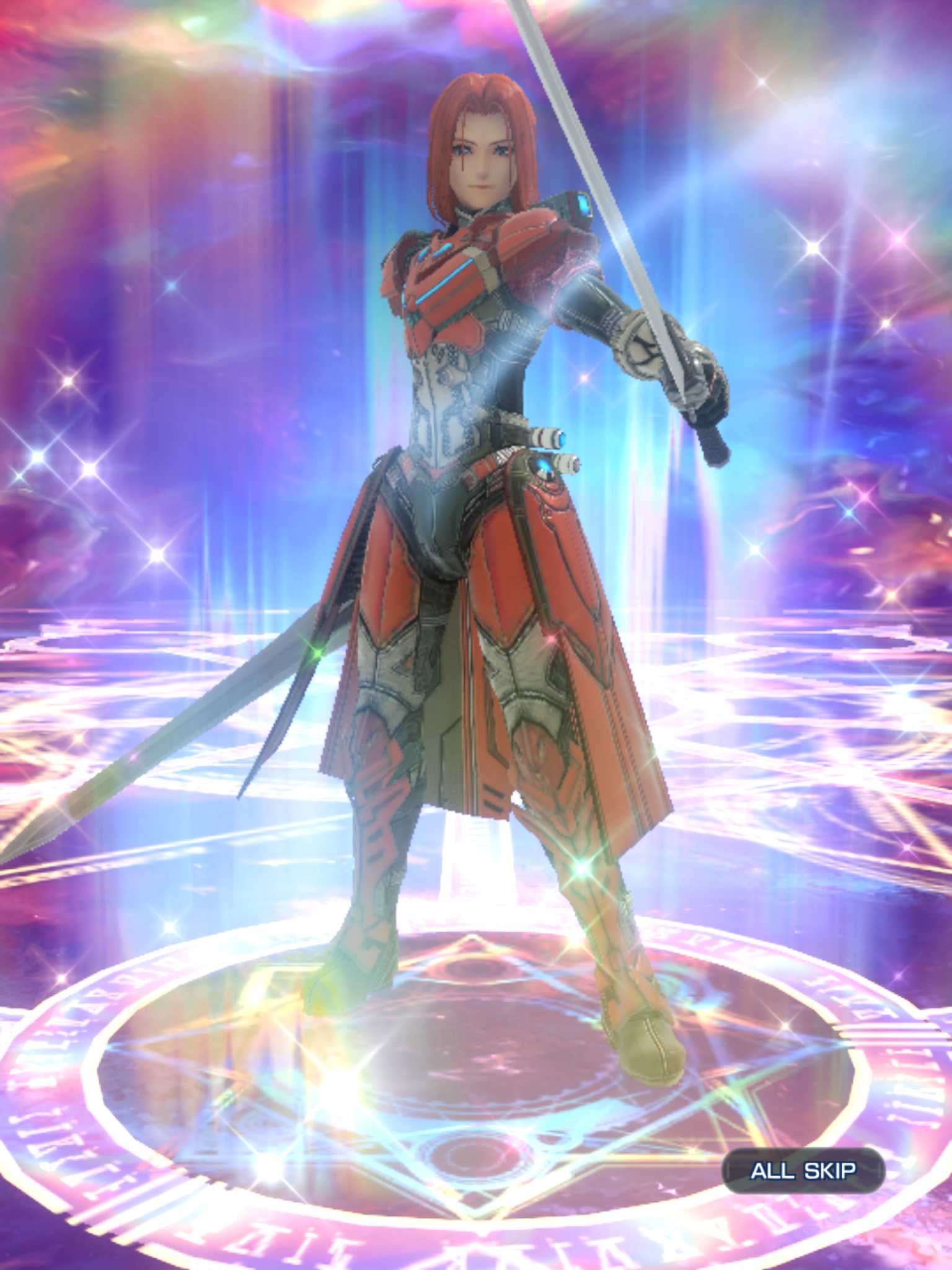 Used one more ticked got him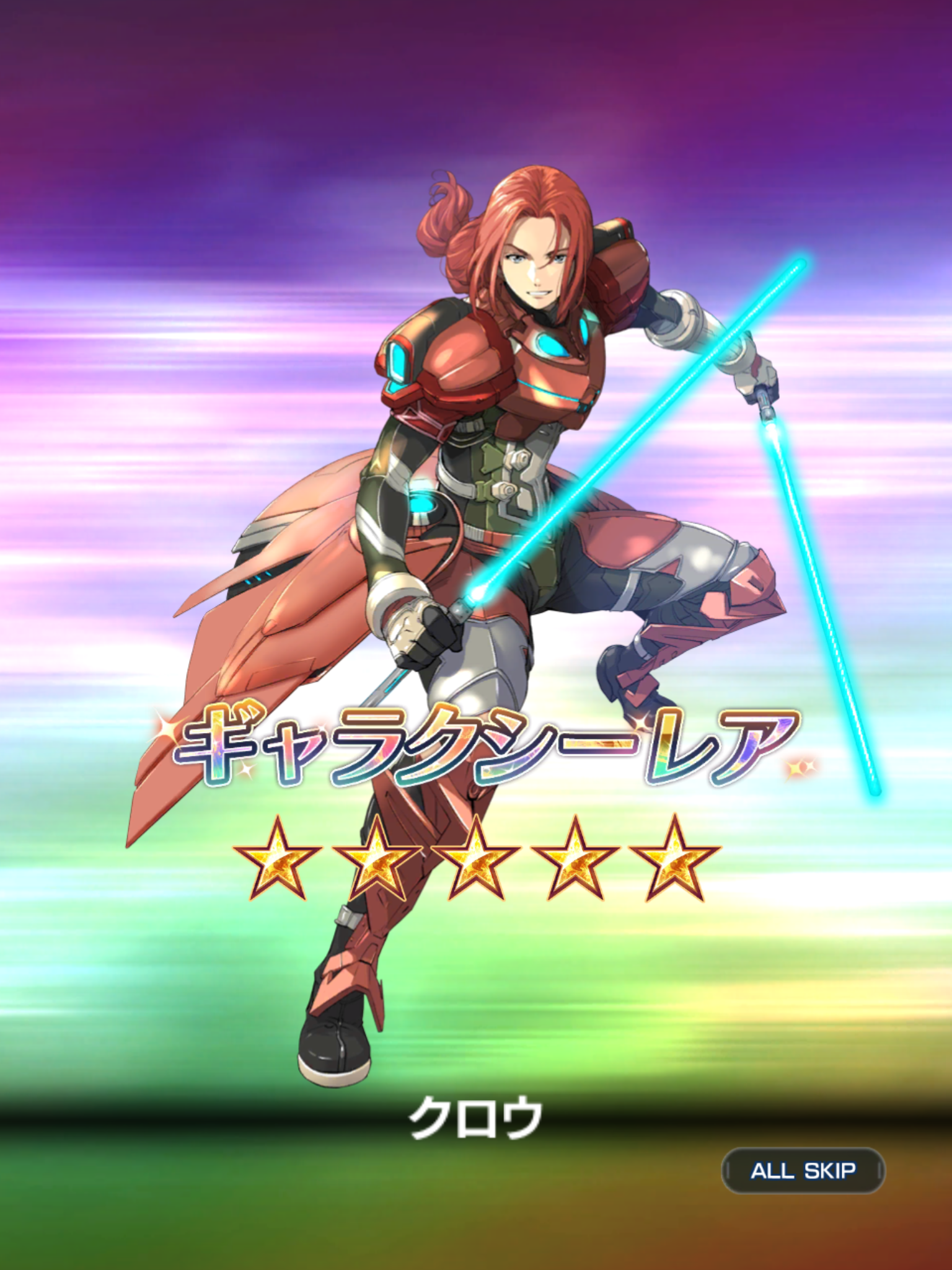 might use him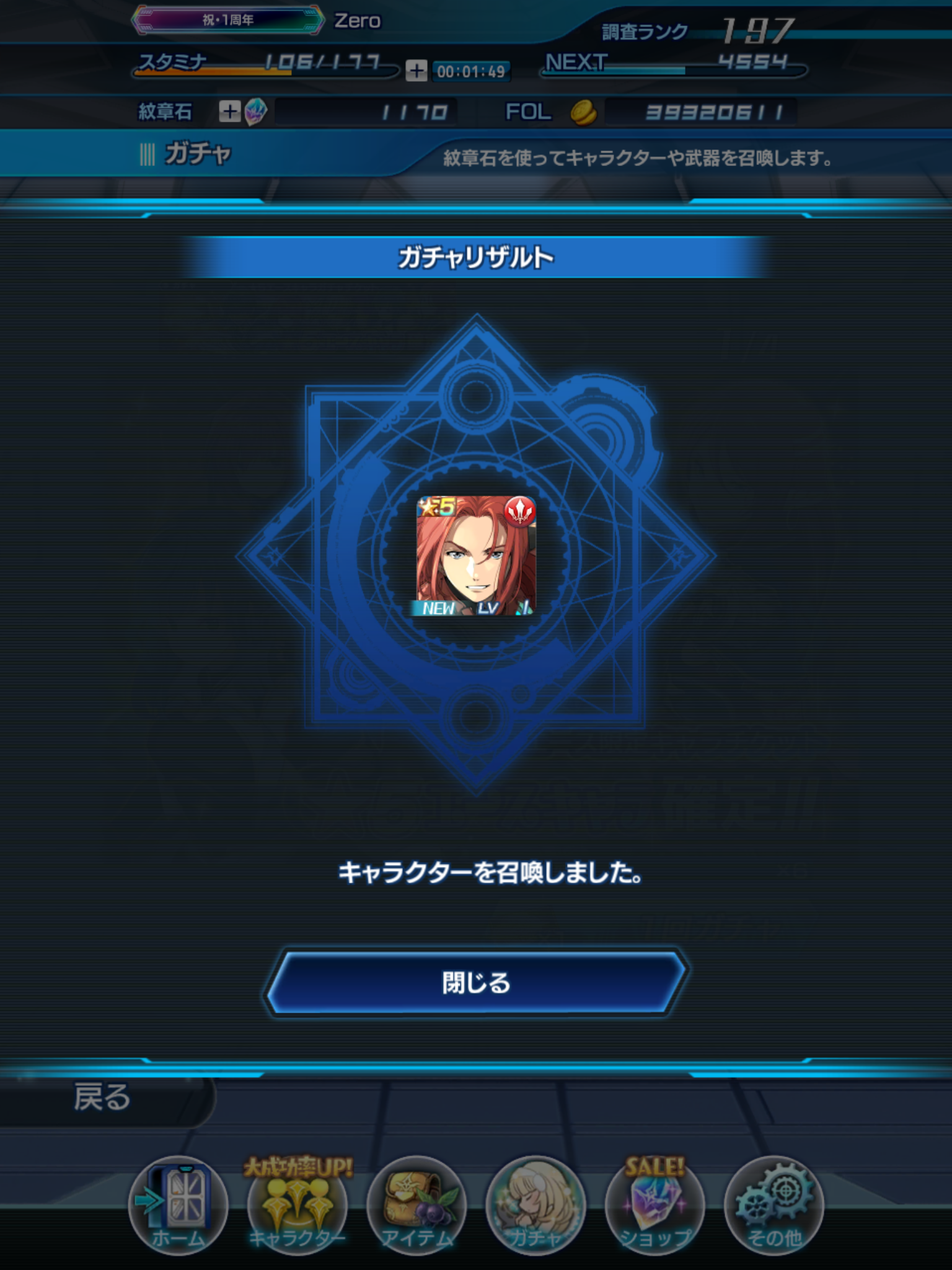 off one ticked

Now on to Luna account



Finally got it...Unbreakable Bonds...the tears of joy...



Very good for my Balamb Mercenary...

Wait...wrong game :P and no I don't use the name 'Luna' on FF Mobius.



*ahem* got him but omg wedding Fayt made my main account chase him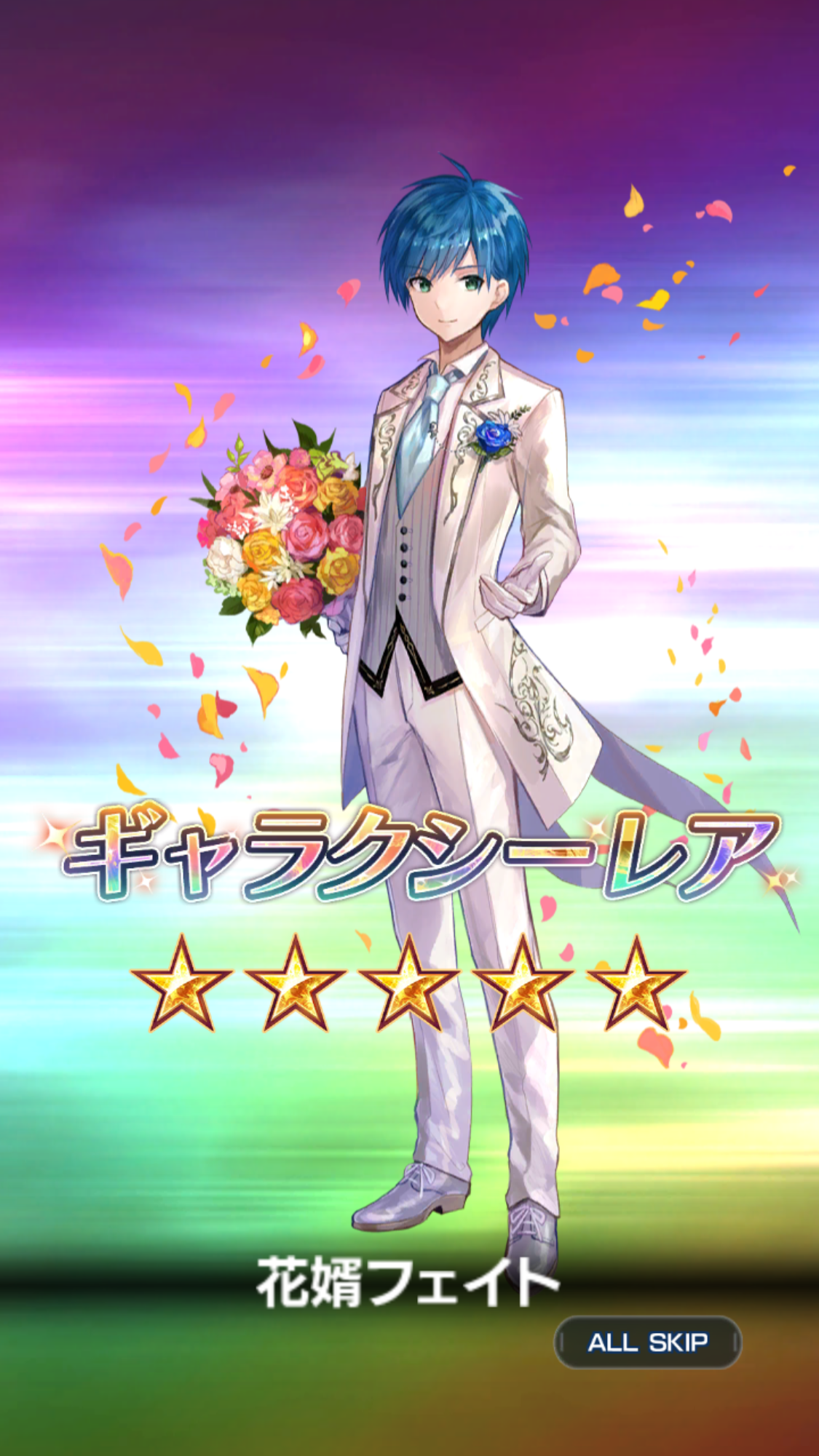 lots of gems on his banner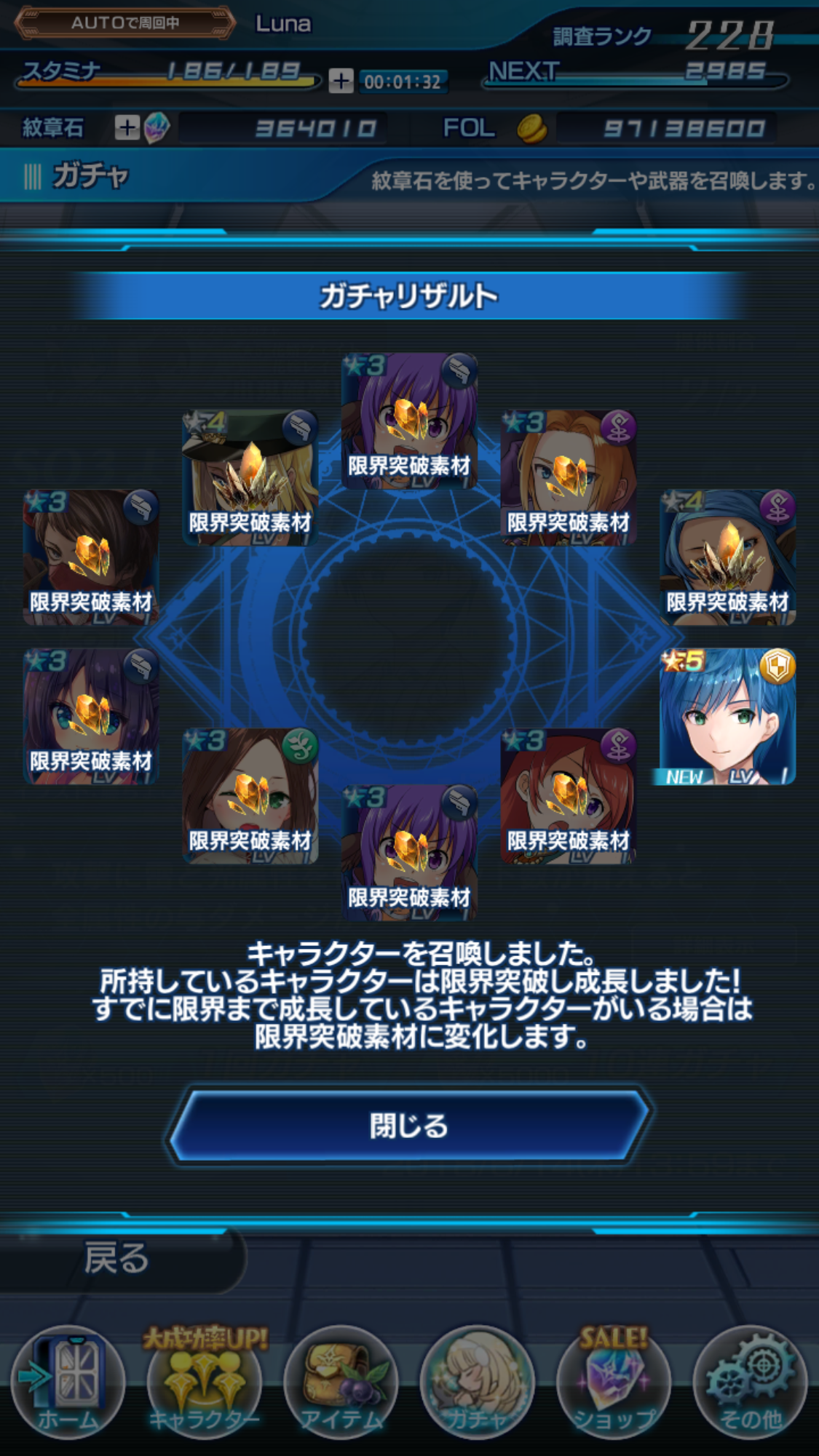 But he did come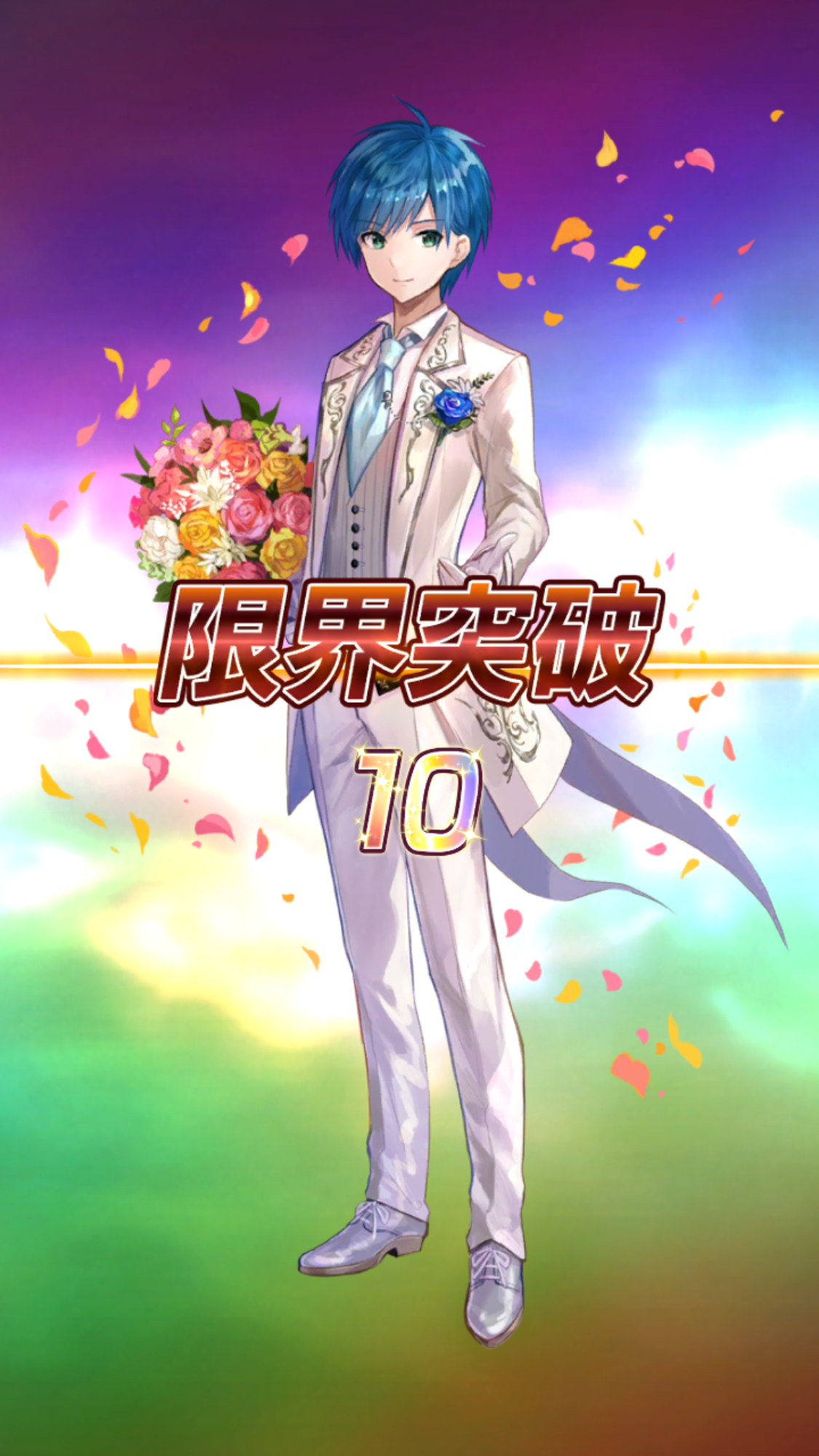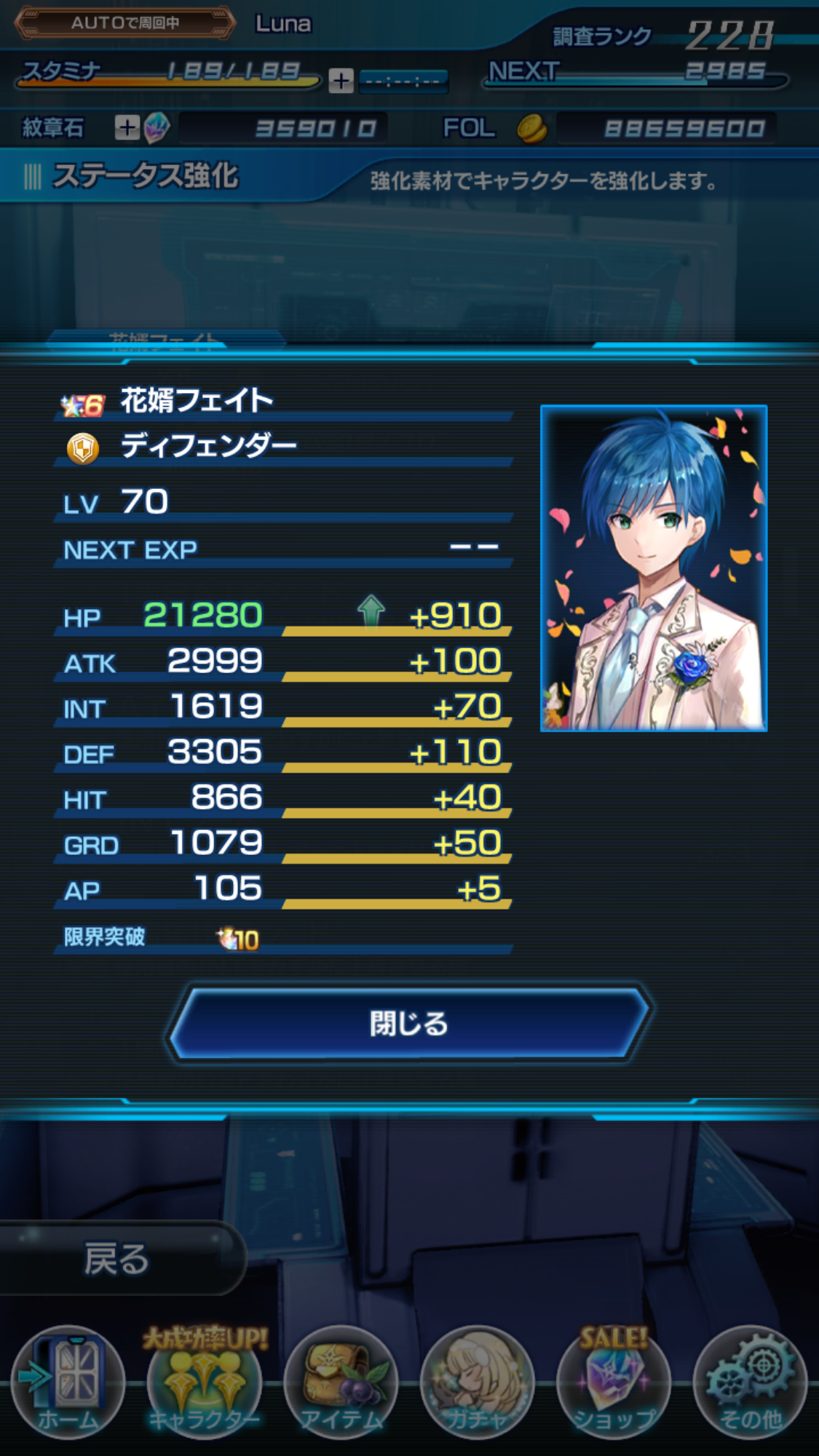 got him maxed out

did some RNG for that sword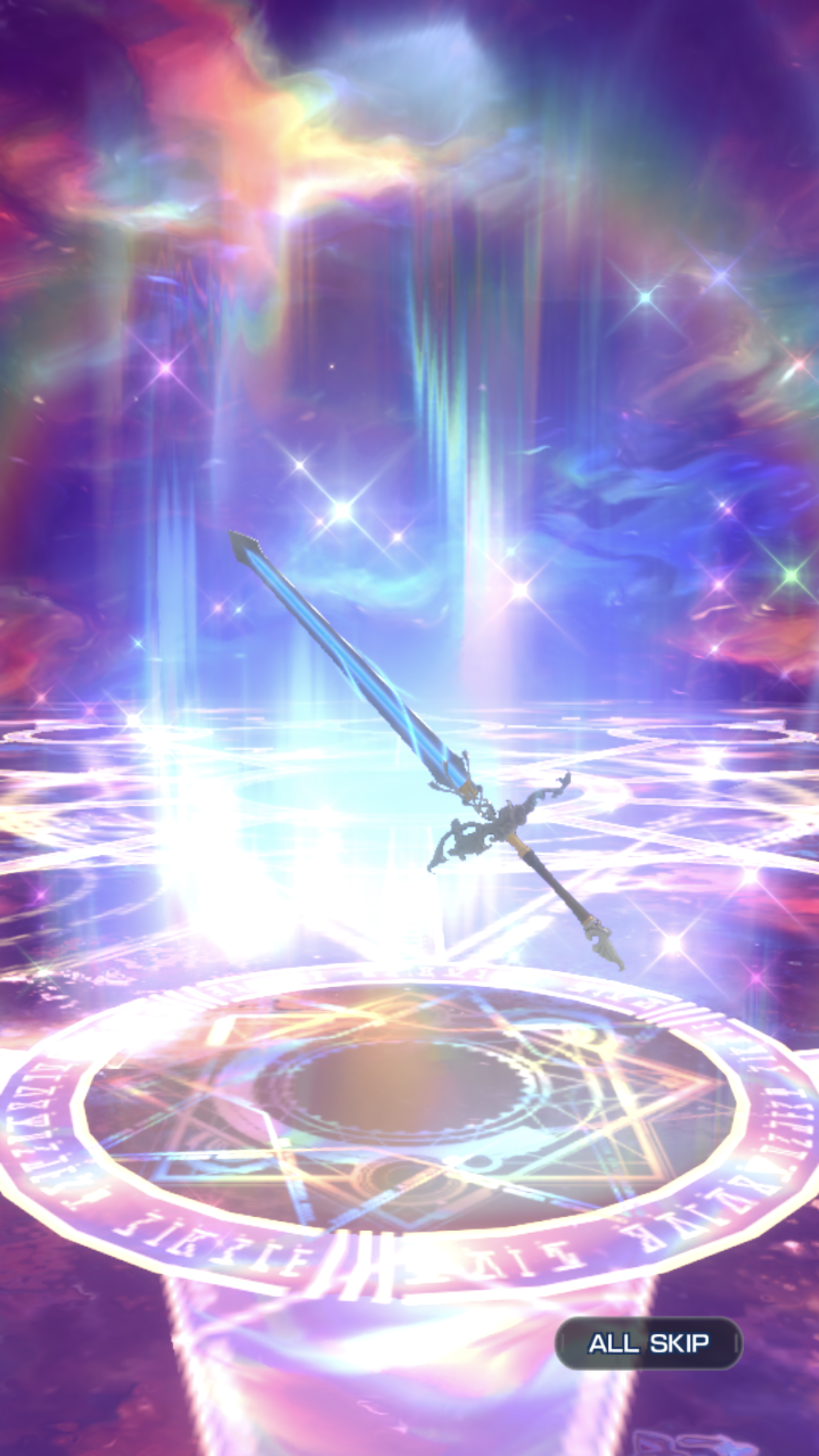 Got it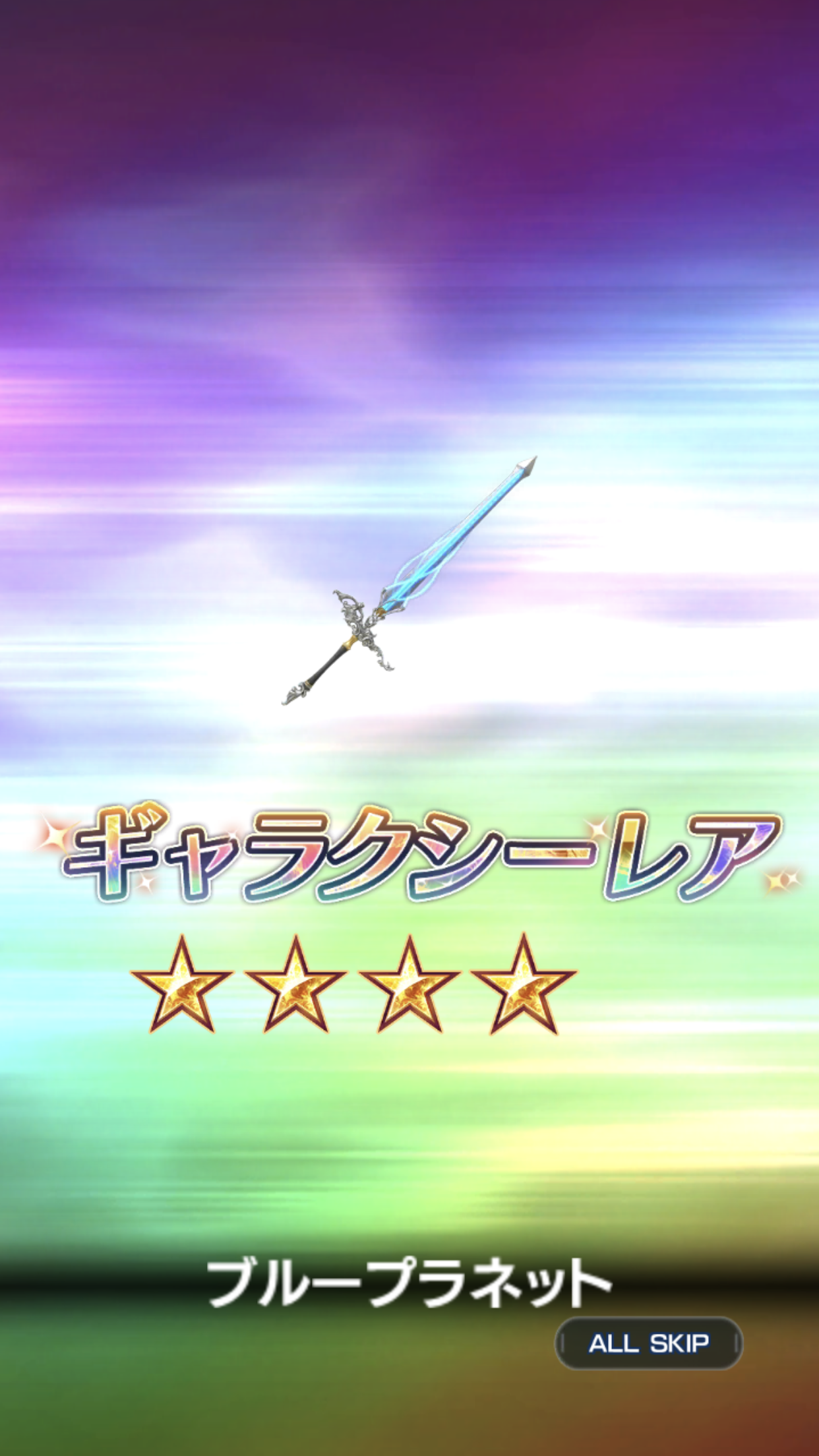 I like this sword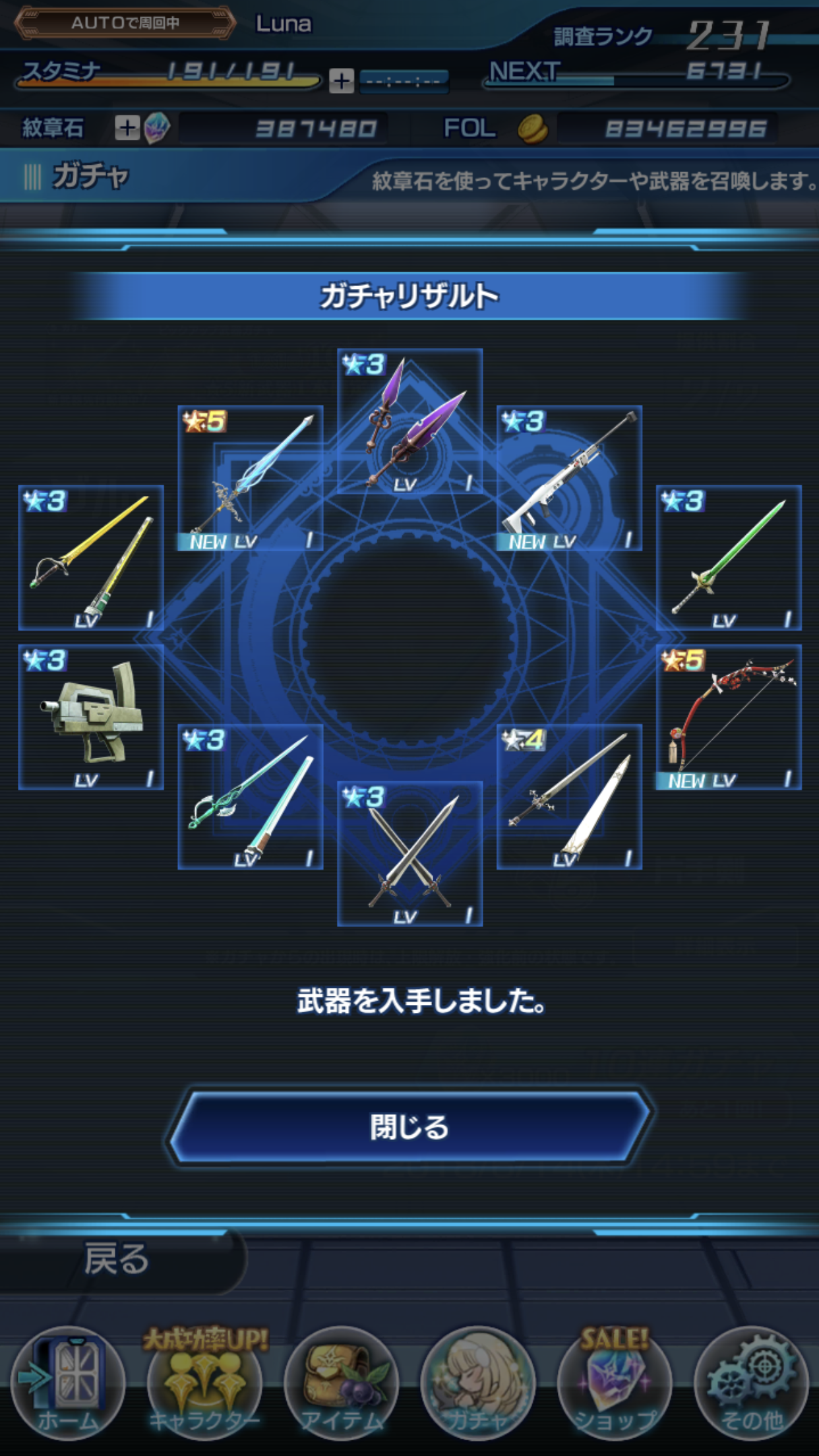 draw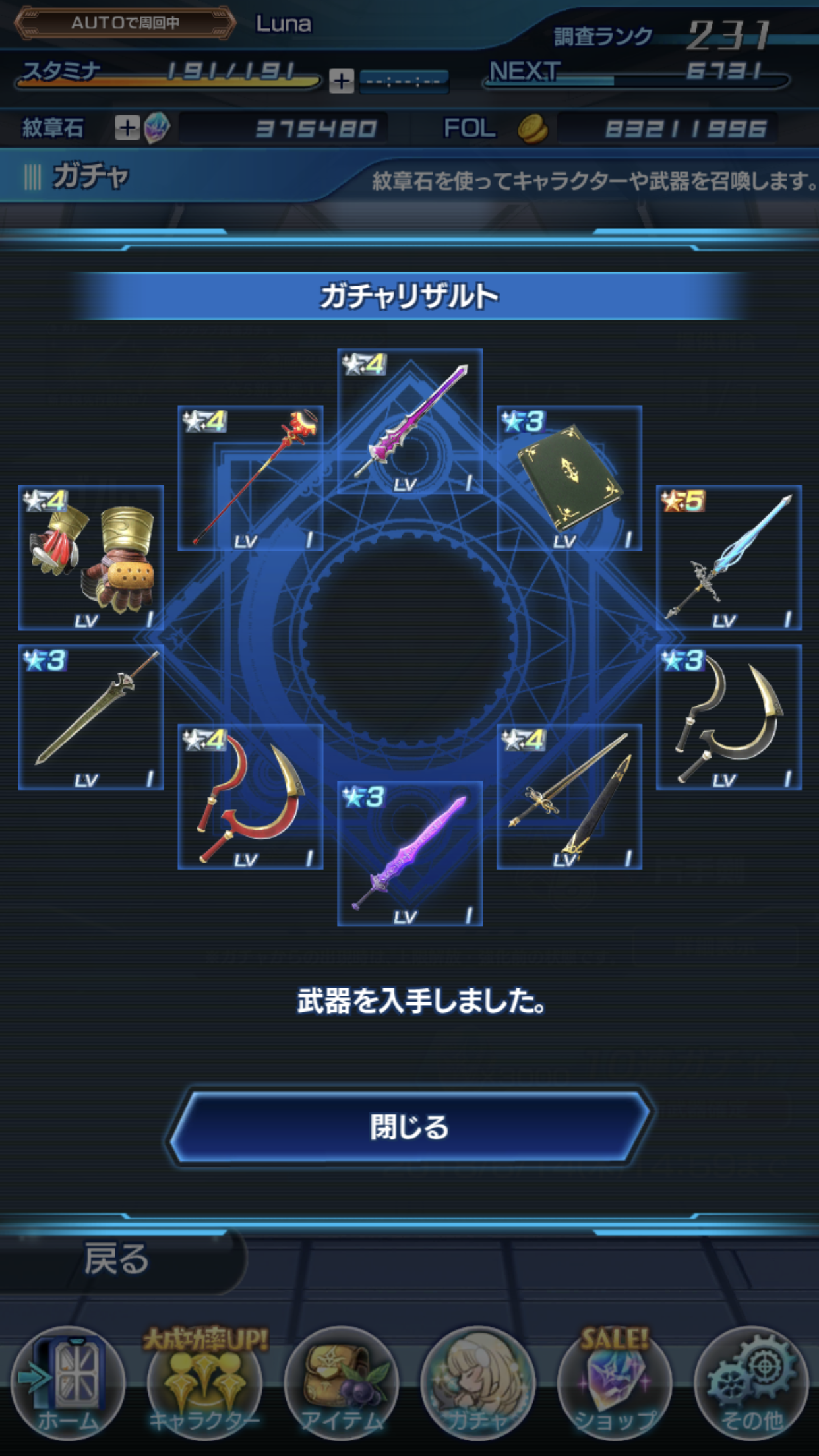 draw draw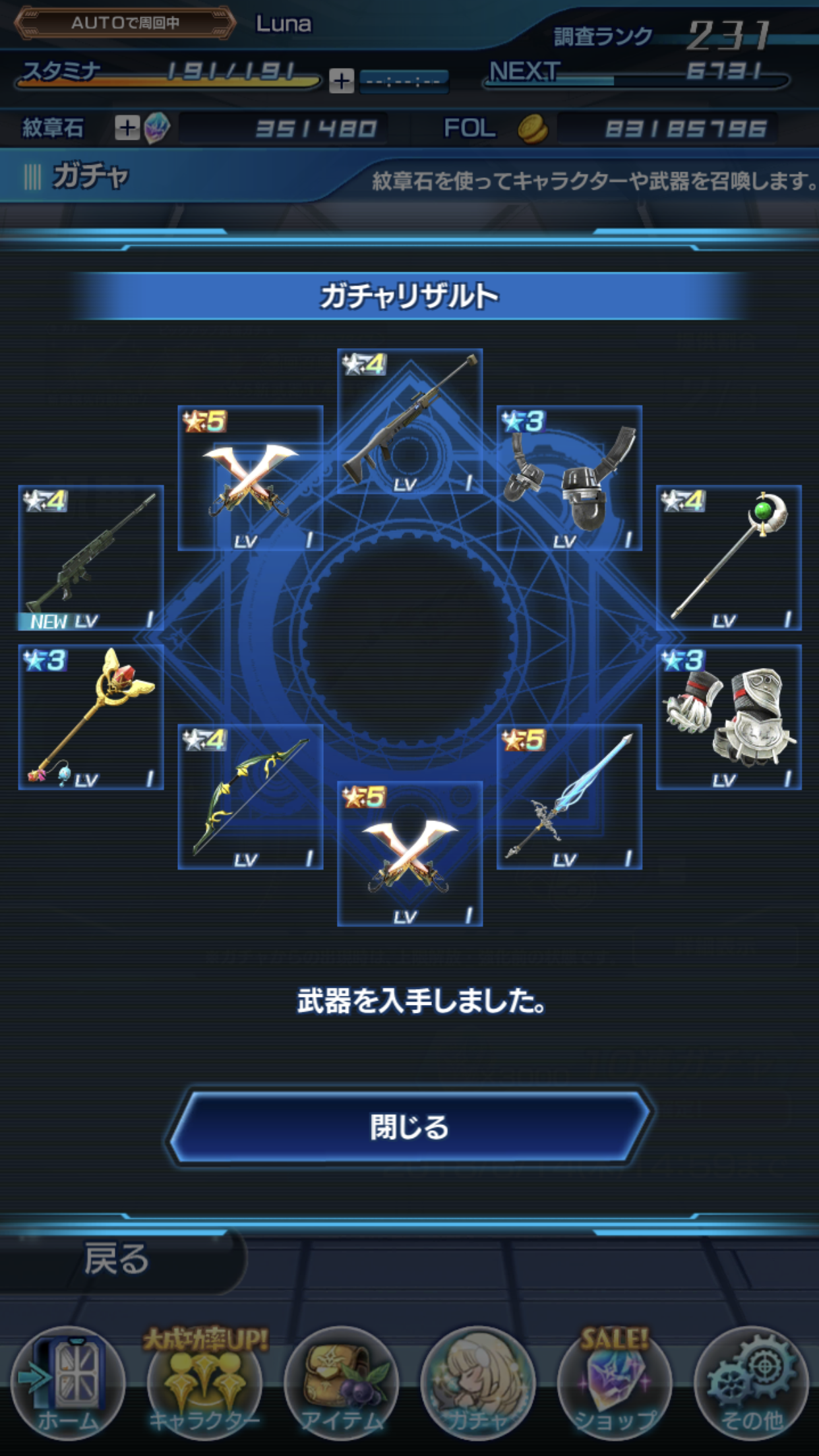 draw...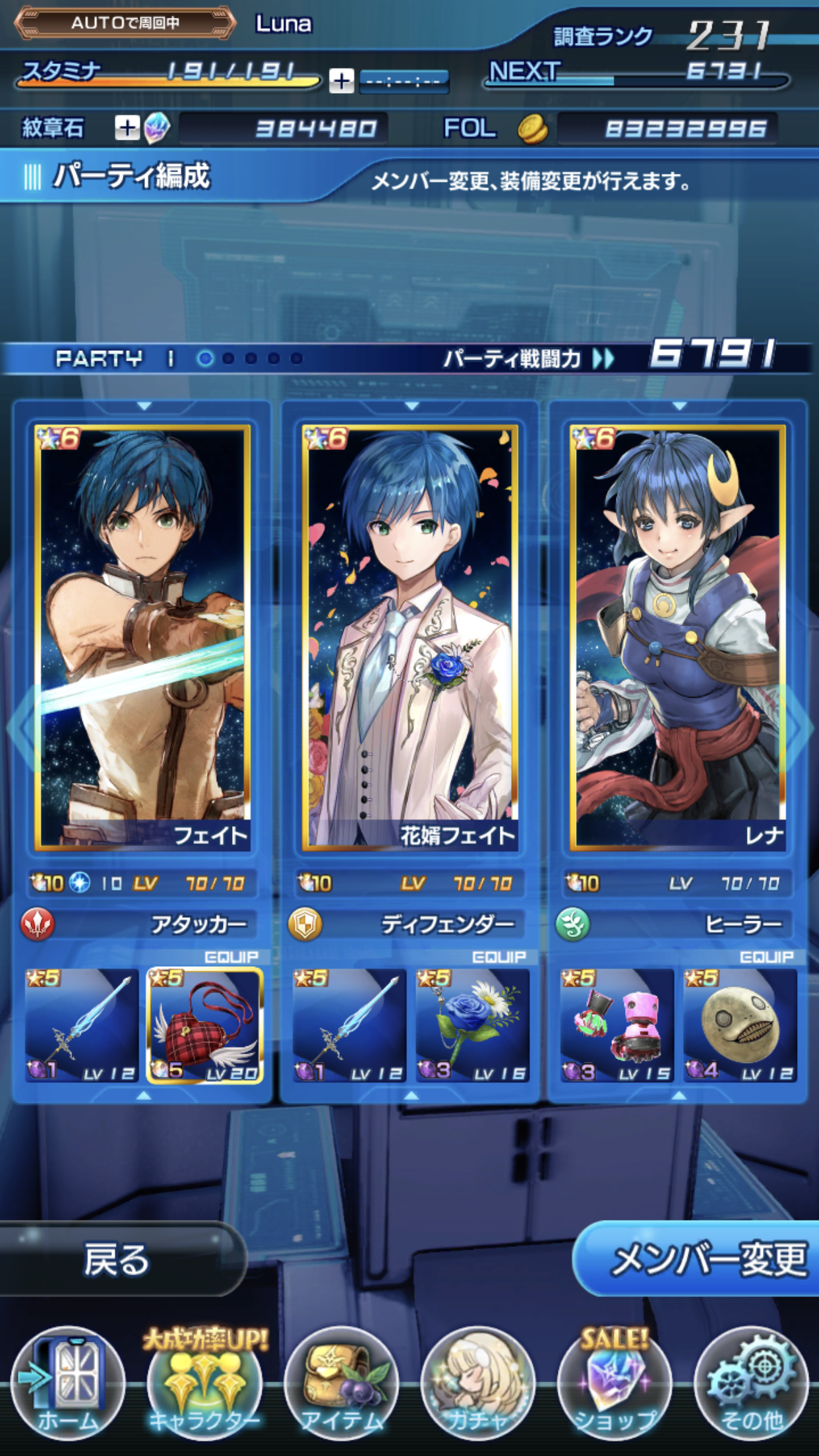 Done for now this is my boss setup for now might change weapons.

I'm kind of sad that wedding fayt nor fayt has dimension door none do but wedding fayt has Blade of Fury but his rush is Divine Strike it looks like air Blade of Fury to me...maybe it's me?
that just my thoughts on it. but wedding fayt is fast and you do damage to him compared to normal fayt and wedding fayt is fun to play just spam Blade of Fury/Blade Reactor but I'm happy both fayt's didn't get air slash we got enough of them already.

dimension door is the most dark wicked black red attack that fayt has right? So why are they pushing fayt to be a light element? I feel like they are pushing fayt to be a light angel like character without his dimension door both fayt and wedding fayt has Light (Self) so no need for a light sword for them.

however that new sword

[Blue Planet: One-Handed Sword]
- Adds Light Element to Attacks & Light Element Damage +40%
- Absorbs 15% of Damage Dealt through Normal Attacks
- (LB5) If HP is at 10% or above, 80% chance to survive a fatal blow.

It looks good and it has Light Element Damage +40% good for both fayt users.
and you saw it I got so many bows it not funny and no I did not get wedding reimi at all on either account and she cute to and no I'm not going to try rolling for her my main account almost maxed out that bow and no one to use it maybe...original reimi yes I got a lot of the bows win I saw that rainbow win it was that bow I was like...'meh' about it.

putting my game on auto-battle
>>sees fayt and wedding fayt go at it
yup good times a few times they will swing swords at one another

There can be only one...~plays princes of the universe~...I'm joking lol.

On the serious note win I play with wedding fayt on auto-battle he feels...well more restless then original fayt the way wedding fayt acts he feels more agitated and I feel like wedding fayt has more of a temper then normal fayt has that only my take on auto-battle with wedding fayt.

overall wedding fayt is someone you want to get wedding fayt is fun to play as and you can spam
blade of fury/blade reactor all the time.

As for wedding reimi I did try her and rental and she cute and fun to play as but I don't have her and I'm not going try getting her all that pulls for wedding fayt on my main...and no wedding reimi at all that says enough once I got wedding fayt on my main account I stop pulling.

So that what I got and what happened and how much I spent on my accounts.

I got a new iphone 8 plus red 🌹 moved my main game over to it and it's so smooth and fast yes I got the red iphone for color wise and my tablet is the same no upgrade for that yet now I'm so ready for star ocean twin eclipse.

have fun trying to get wedding reimi and wedding fayt may the RNG be with you if your going for them.