Hello

It's time to show you what I got and how much I spent.



account Luna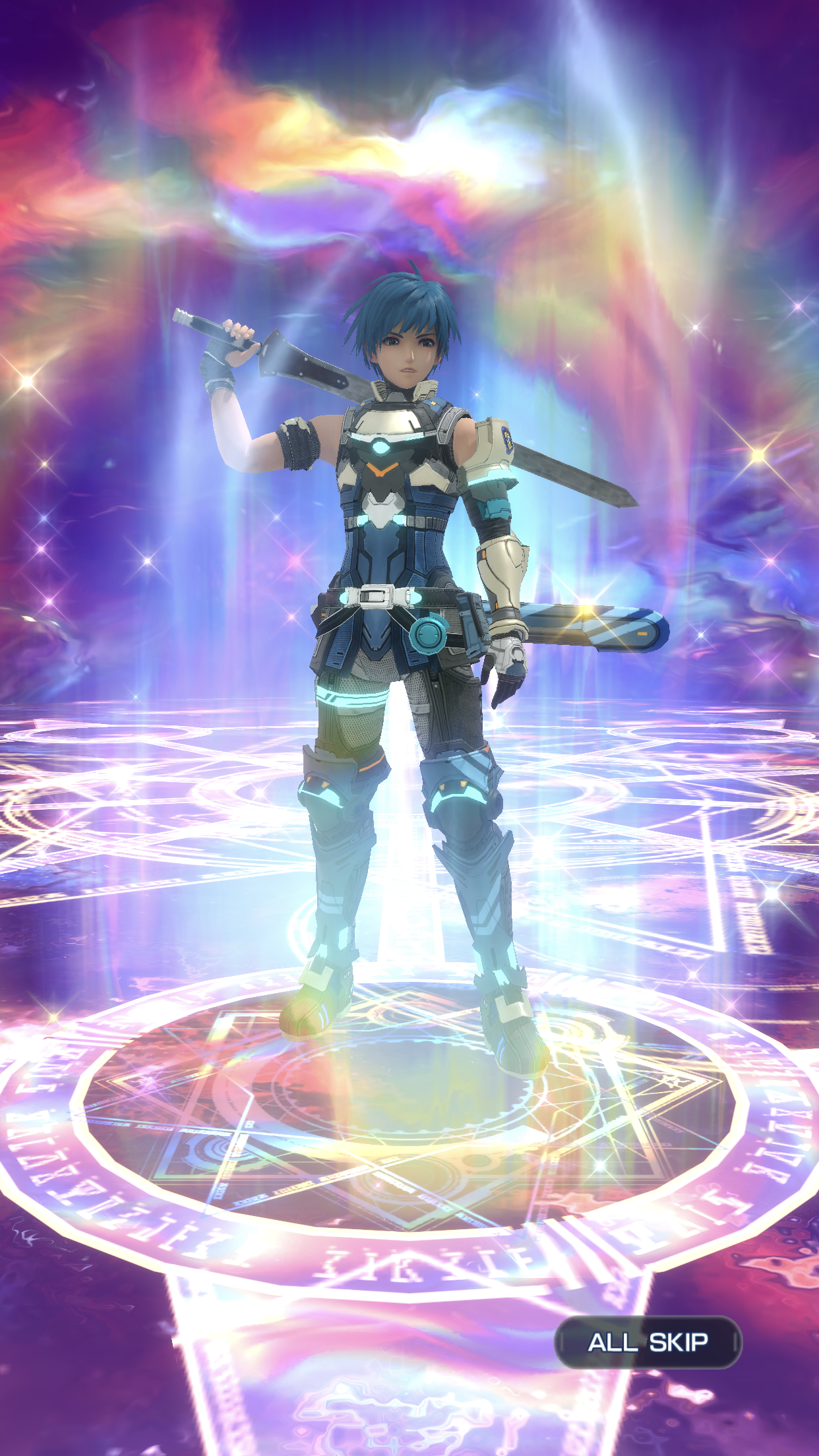 SRF fayt how many pulls for you T_T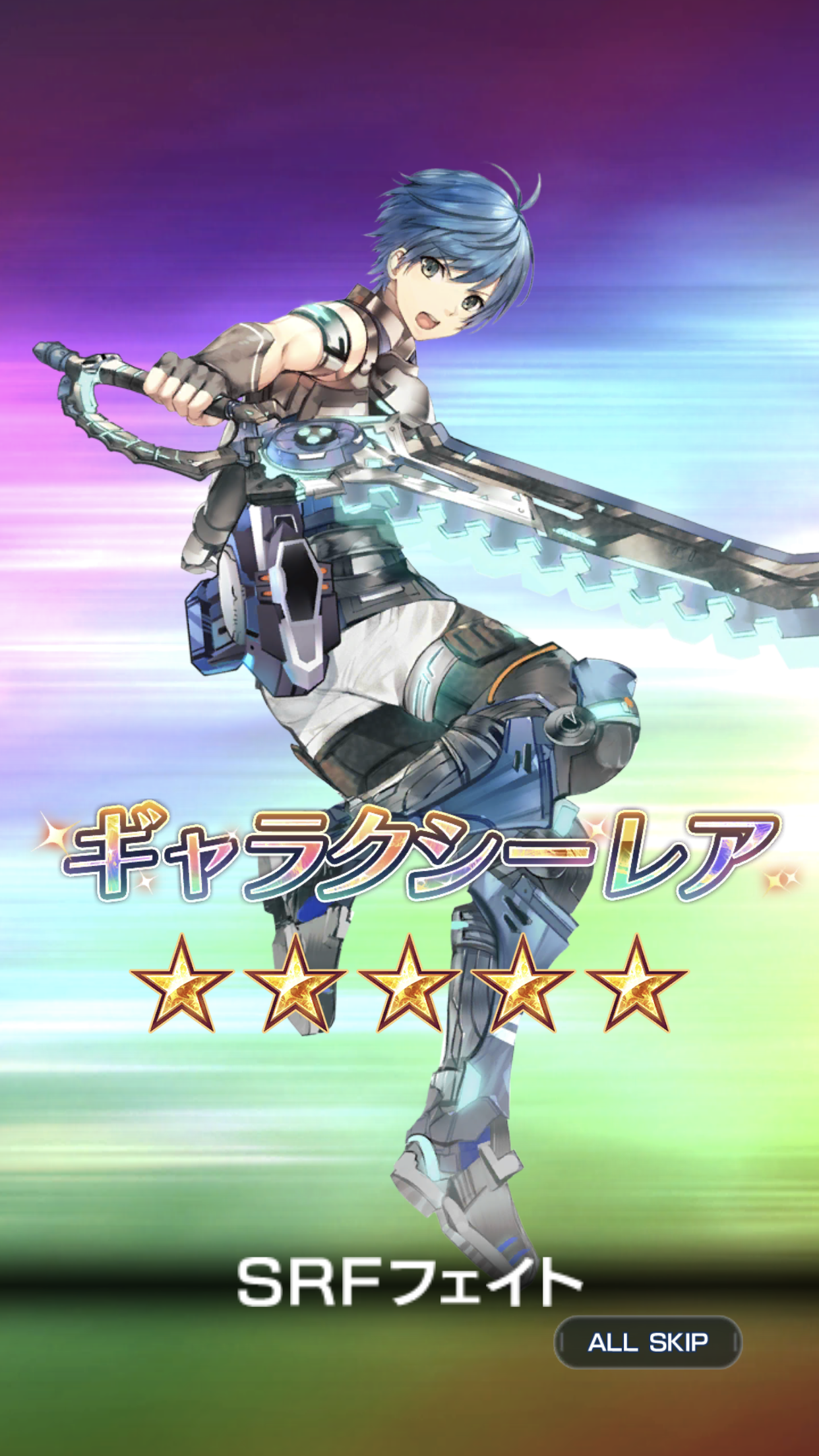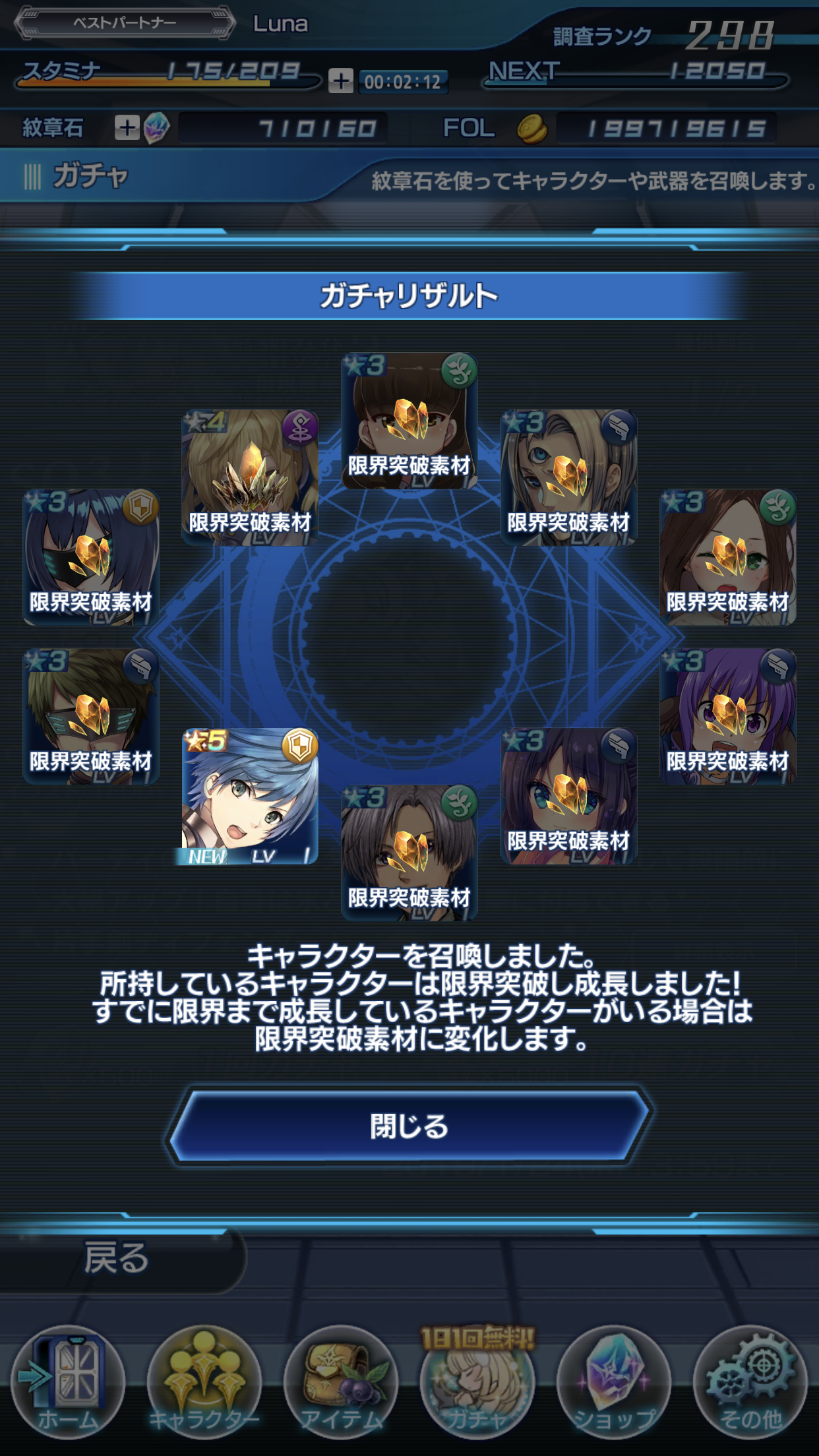 I got him ignores SRF Sophia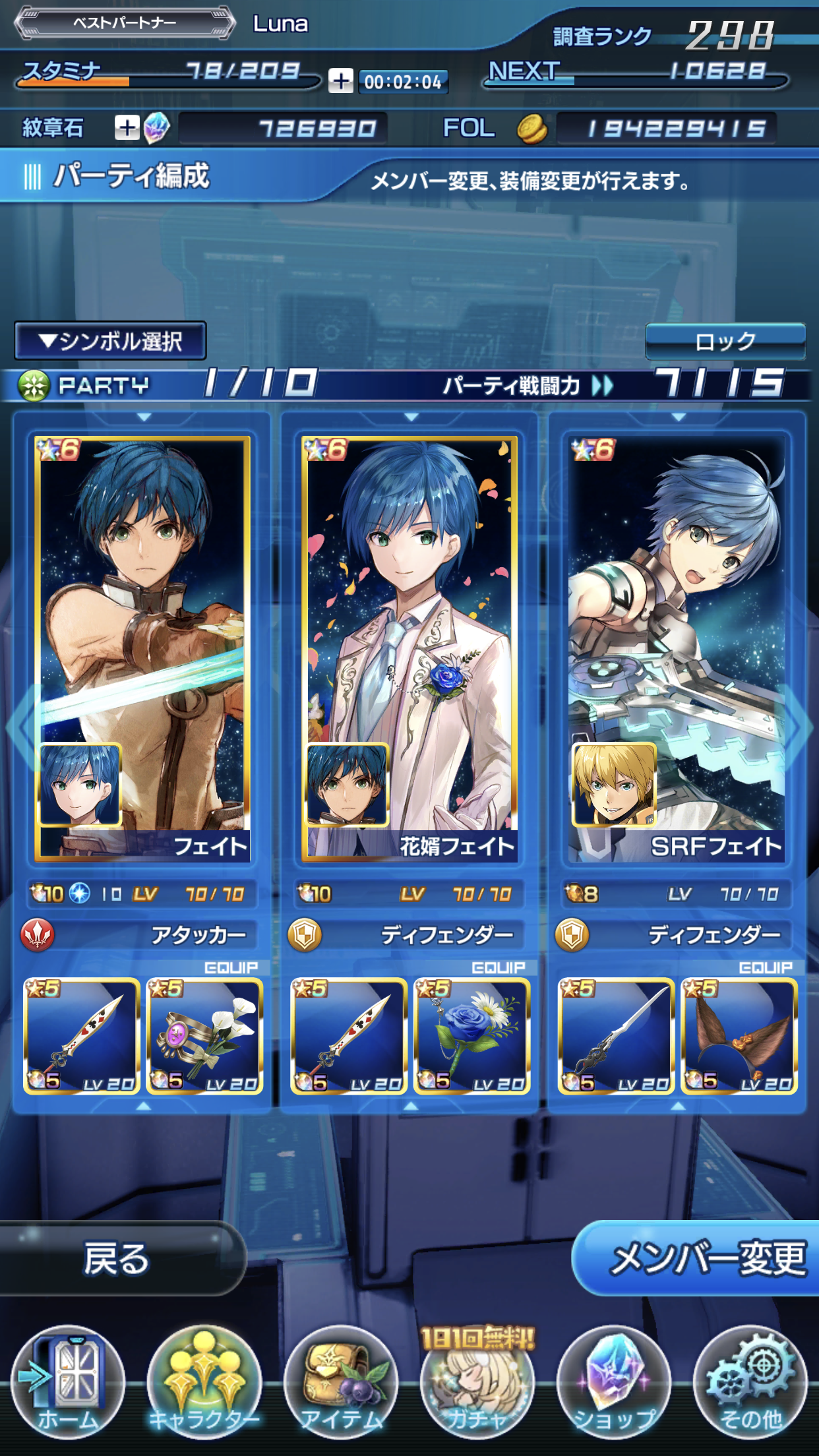 Got it working on SRF fayt


account Zero

I had nothing but gold and random characters used a 5 ACE ticket got!...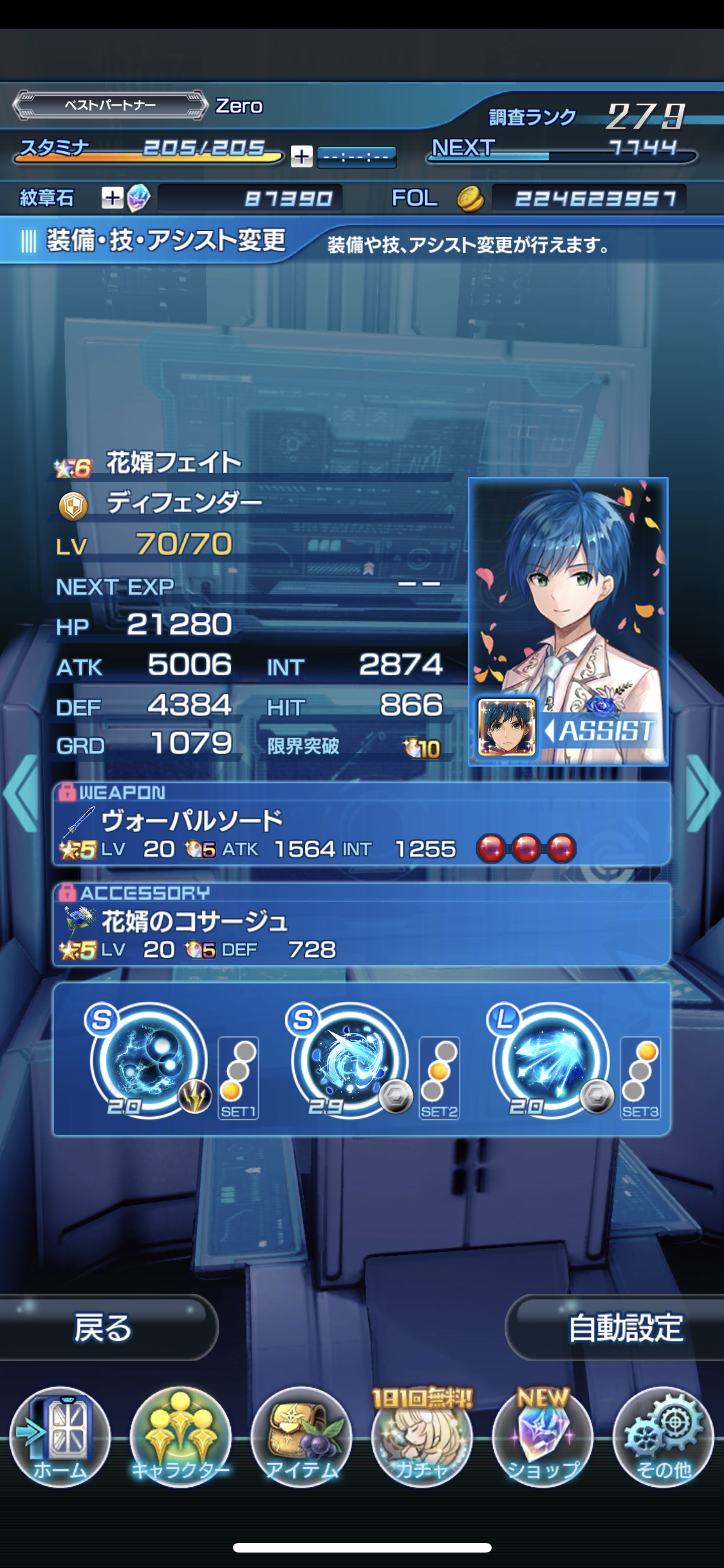 O_O fayt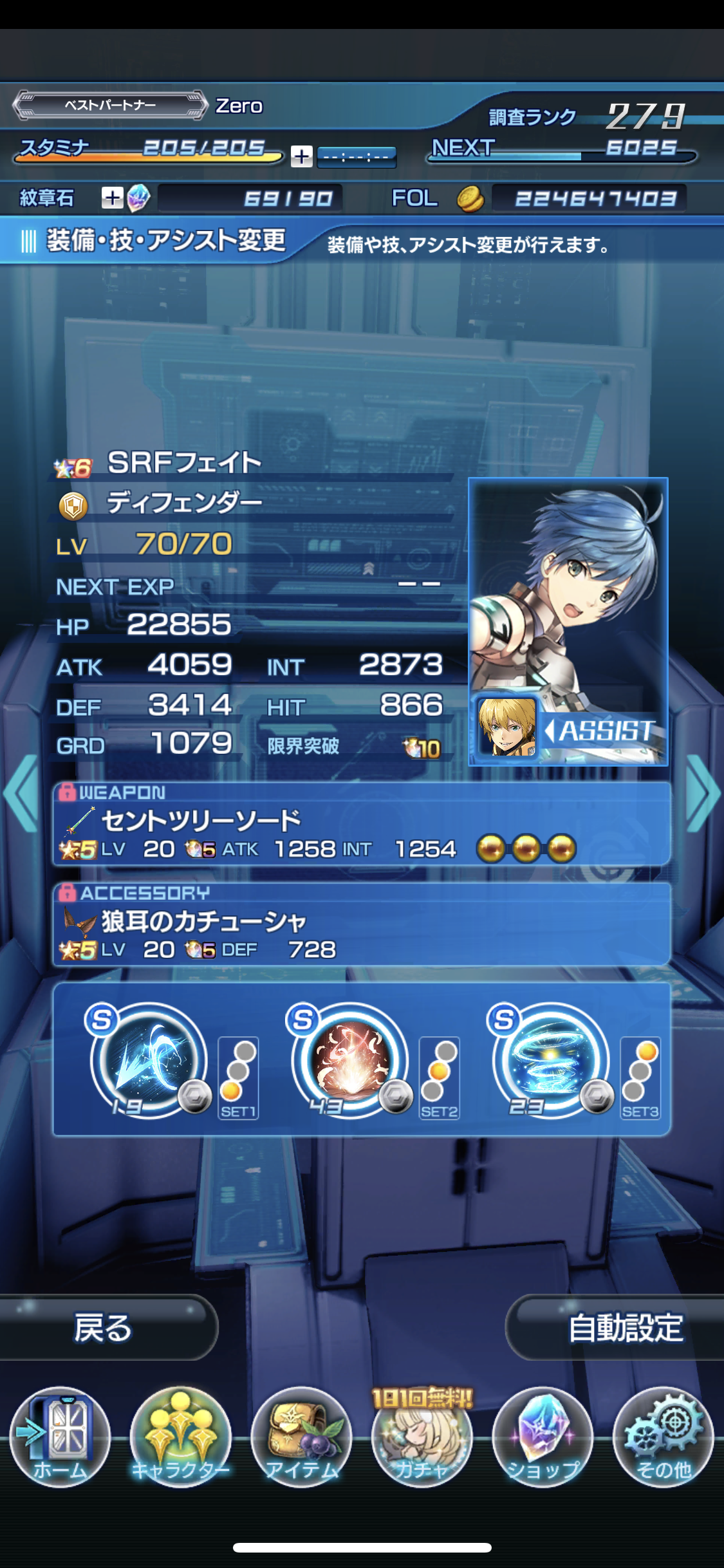 fayt has return again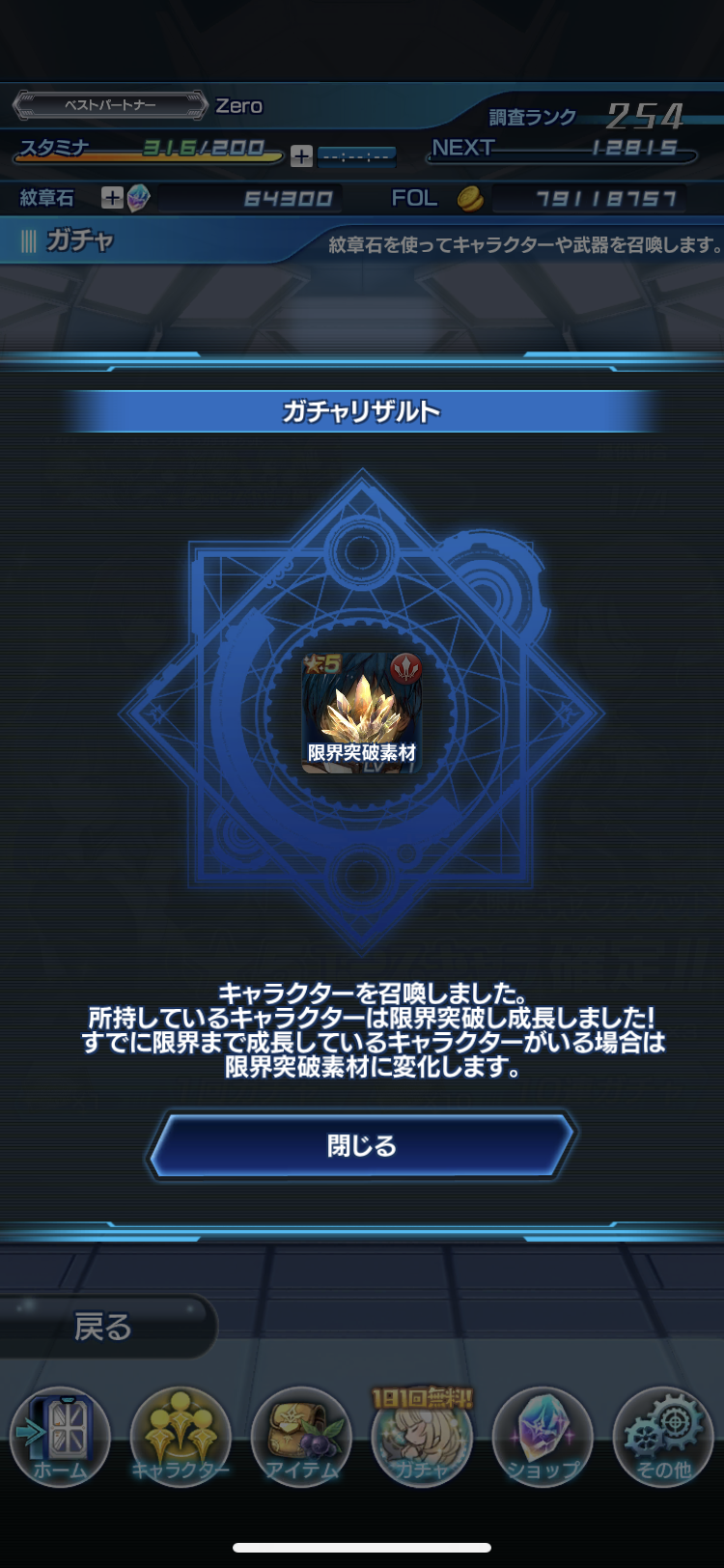 fayt has blessed me again.

No joke fayt has made it all gold for so many pulls after getting him it was nothing but gold I think fayt was saying 'no' more.

however I tried one last time I said one more then I'll stop seriously and...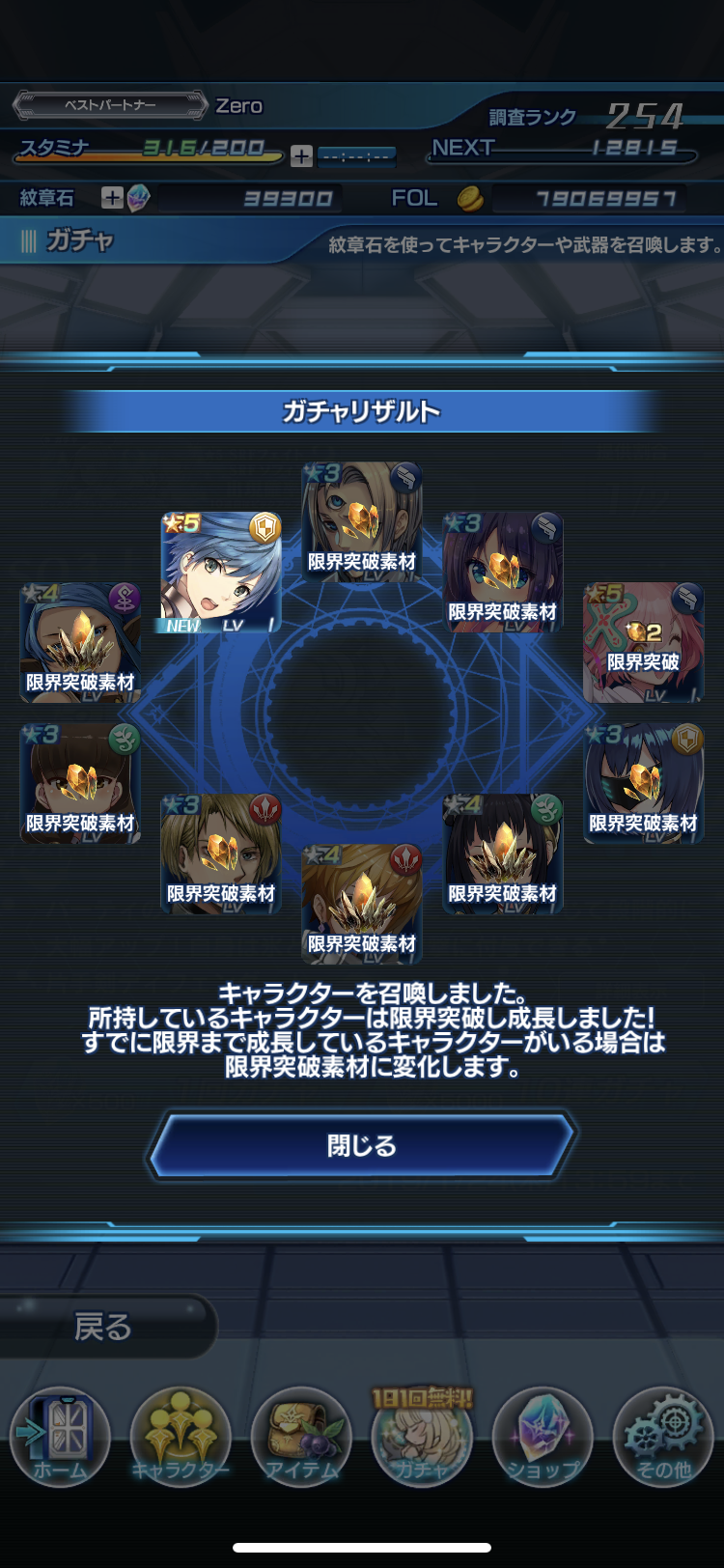 got SRF fayt barely got him and I didn't have that much gems on my alt account so it was good.

but wow drawing fayt from the ace ticket I had nothing but gold gold gold gold it was all gold until I said one last time it feels like fayt was trying to tell me not to draw from this come to think of it I think fayt did the same thing win the idols was around was it?...(having déjà vu)

It makes me think of our character leader who we are with 24/7 has something to do with the RNG that we have that was old theory of mine win I get fayt from the ticket sometimes I get lock in gold from the RNG it almost like fayt saying 'no more RNG' draws or something.

or maybe fayt really likes my alt zero a lot O_o on my main account luna I did spent gems for SRF fayt so that says much.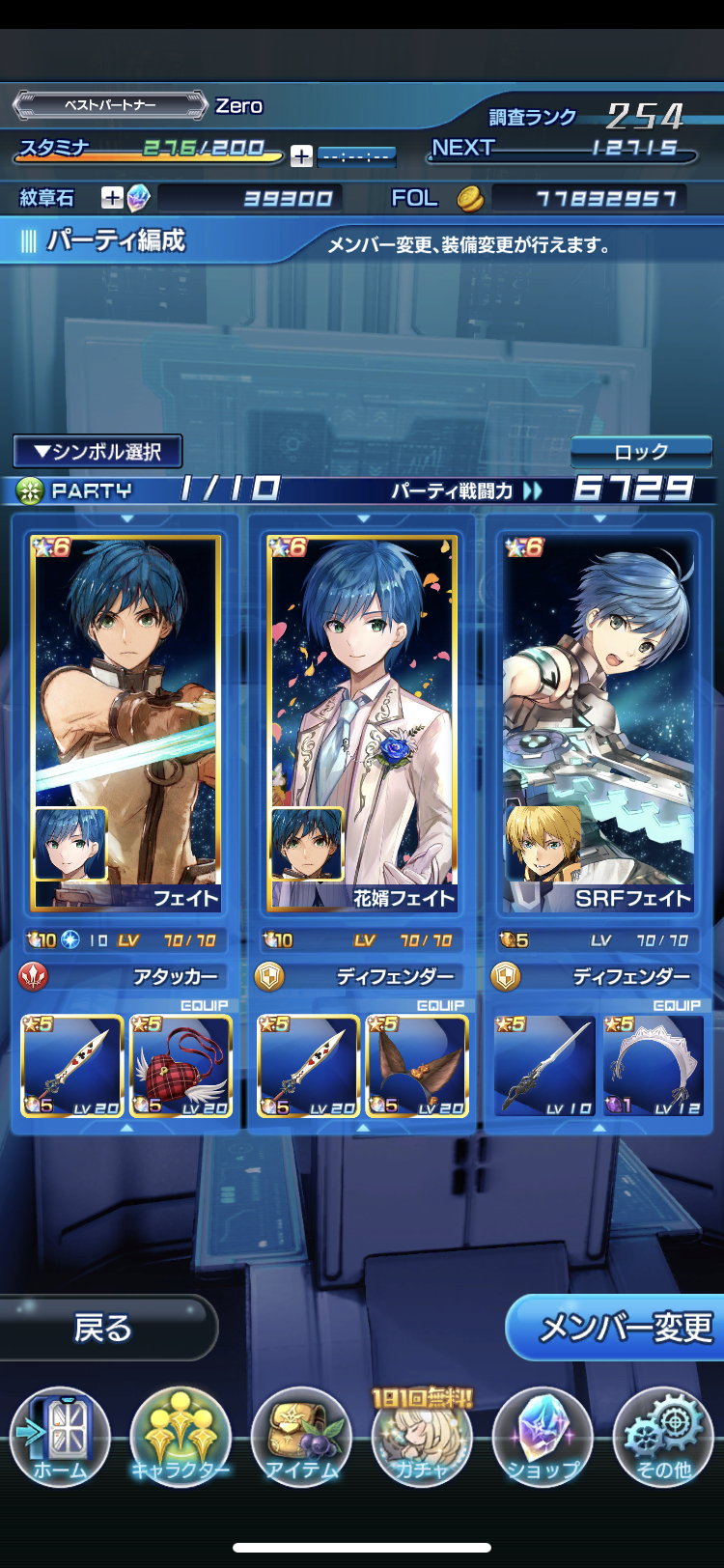 I'm going to have to work on my alt account.

going in auto-battle right away there is conflict between groom fayt and srf fayt they do conflict trying to push one another into the wall sometimes they do that lung forward attack move not a skill but what most OHS users do with there swords at one another.

sometimes I do see srf fayt or even groom fayt look at the camera behind fayt where...we are?...O_O I swear sometimes it not just the fayt's it can be any other rental character that I don't even own they also look behind that camera and look at 'us' it almost like they are trying to look at you I am playing on close view it just...odd.

another thing I do noticed is fayt is not taking srf fayt very good in personality wise as I said before if you put your characters on auto-battle you can see who they like and dislike and fayt is the most hard character to place him with a group that he will agree on from personality wise.

characters like fidel let's say bridal rena they are both on the blacklist for fayt he do not like them at all to this day I don't know why fayt hates rena so much any version of rena I see fayt will not like her at all I tried rental of other version of rena it's all the same.

there are a few that fayt will agree on price claude is one of them and there is a possibility for yrian and I did test some girls and Nurse Fiore surprisingly fayt can get along with her as for the main girls is a no-no.

I said there was a possibility for yrian sometimes fayt can get along with him sometimes not hit or miss.

that's why I only use rena in boss fights or win we have to fight something that need a healer or win I have to change set up I'll switch to characters I'll never use in normal fights that's the only spotlight they get.

so now I have srf fayt on both account we will see if they can agree with one another hopefully, and having srf fayt is something to get use to his lines are reminding me so much edge that I just stuck edge as srf fayt assist on him since they have that rush together.

SRF fayt he is something to get used to and I'm seeing good feedback on SRF fayt on twitter from the fayt fans however there are some fans who don't like it.

good luck on your RNG pulls my the RNG be with you win the gacha comes back.

I did this draw win it come in I was about 28 min after win it drop but what I do noticed after so many RNG pulls from my past is that you want to be there as soon as the gacha is out to increase your odds from my experience if your like 1-2 days after the gacha is out you might have lower odds either that or I have really really bad RNG luck.

and have fun with them I'm seeing good feedback that srf fayt is fun from the fayt fans from twitter.