Hello

Seeing this is mix feeling among the fan base.

Some people on reddit are getting tired of seeing Nier and upset about the whole Nier unnerf the nier characters and some people don't want them to unnerf the nier characters 🤔

Some people are all hyped for Ashton and Mavelle.

About the whole unnerf Nier at this point they will be outclassed did people really think that Nier would be top class forever?...nope there will be other characters that will do that.

salt is going around at the moment for people who didn't draw them and is salty they are weak that from what I've seen from GL facebook group.

for myself even if they was unnerf Nier I would not use them a lot of people want something new and I think I agree with them.

Do you think it time for them to unnerf Nier?

https://old.reddit.com/r/soanamnesis/comments/att80t/nier_rerun_anyone_who_missed_out_get_hyped/

About SO3 they are outclassed they should of waited until they got there awakening to promote them as for fayt wait for groom fayt and srf fayt and if you got all 3 of them you can do this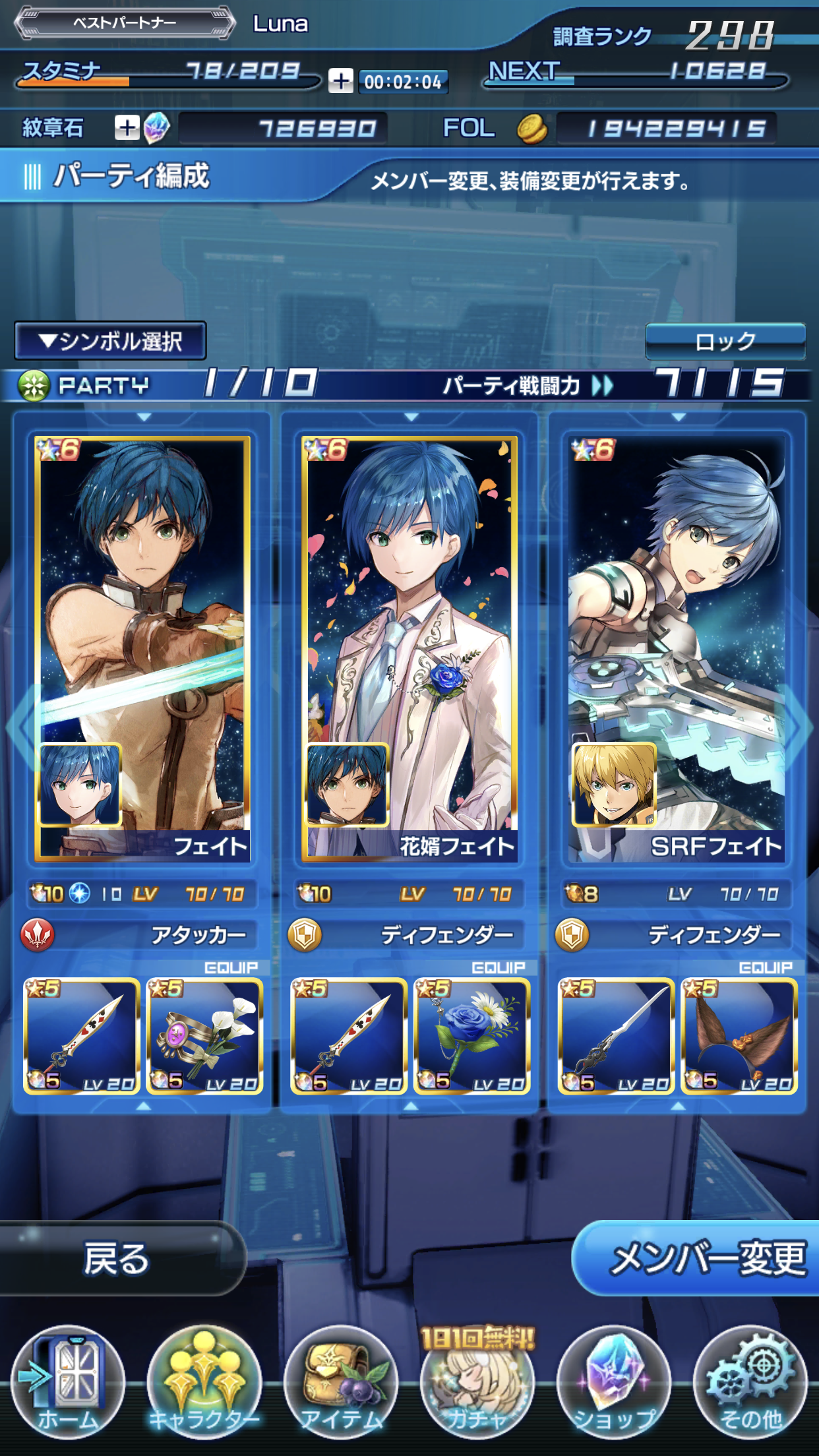 this is my JP account at that time.

I will not be pulling and this banner not seeing the whole Ashton and Mavelle but if you are going to pull on this may the RNG be with you.