Hello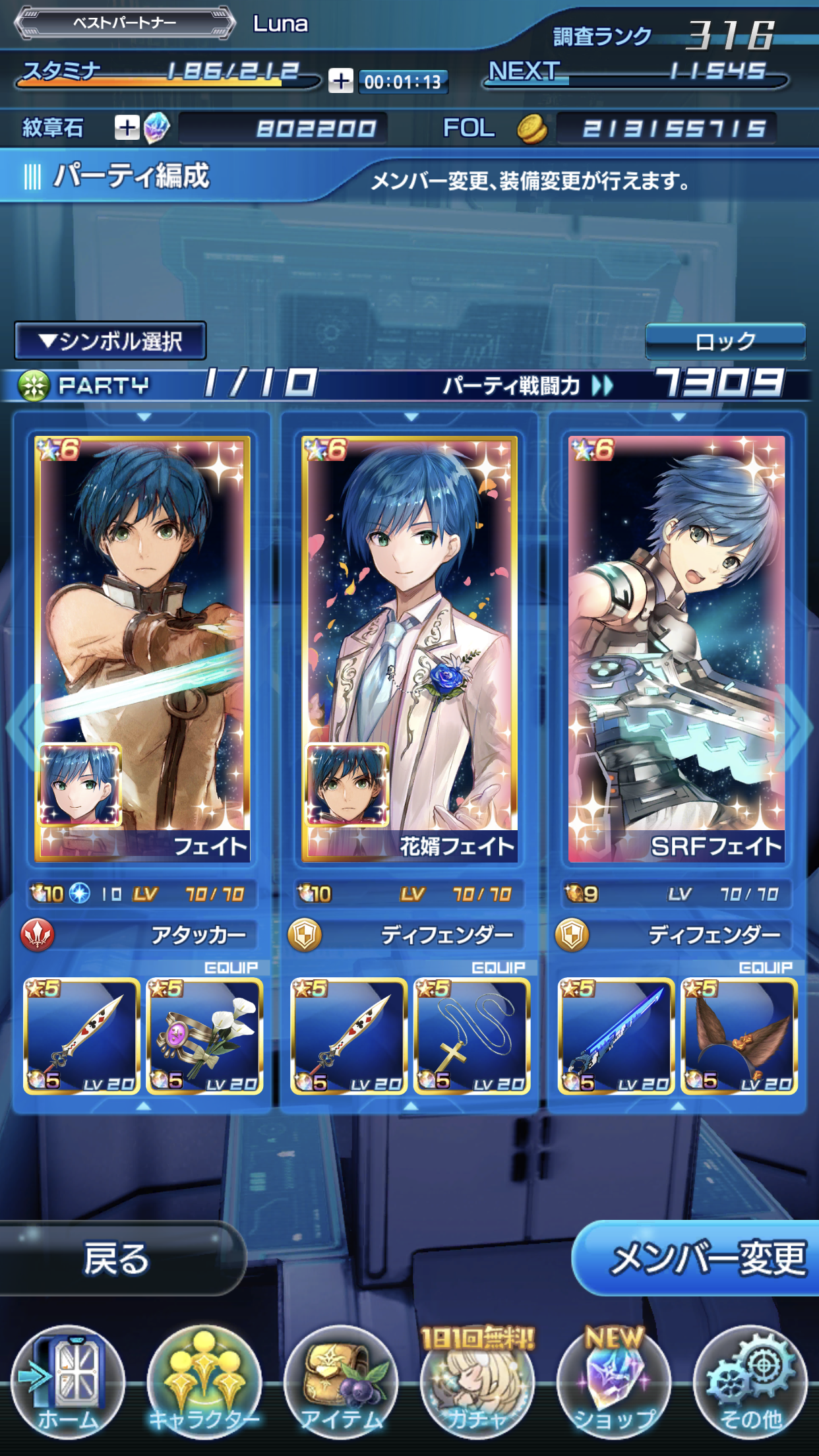 notice the pink outline that mix with gold frame.🌸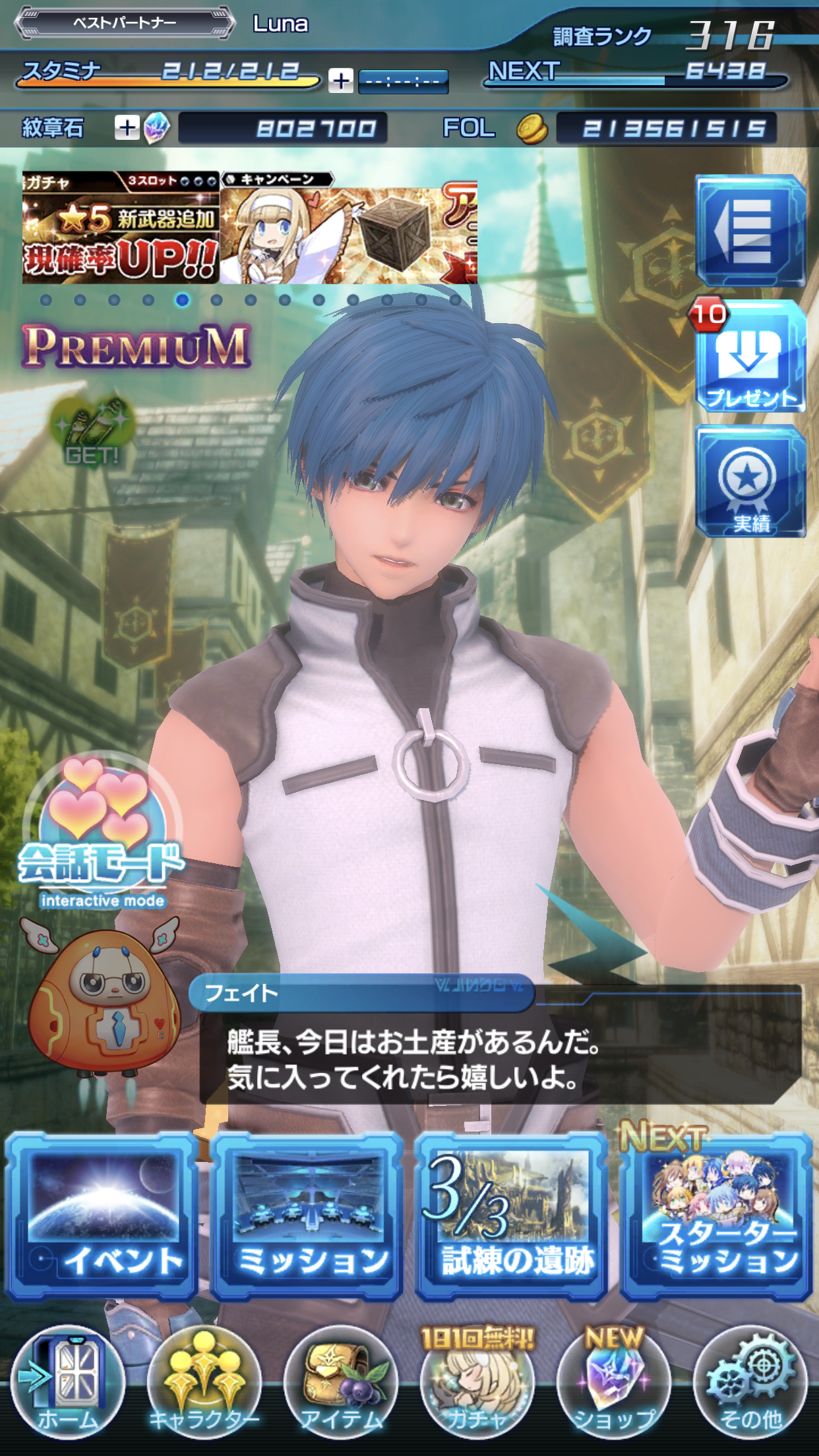 "Captain, I have a souvenir today, I'm glade I like it"
fate/フェイト did a greetings.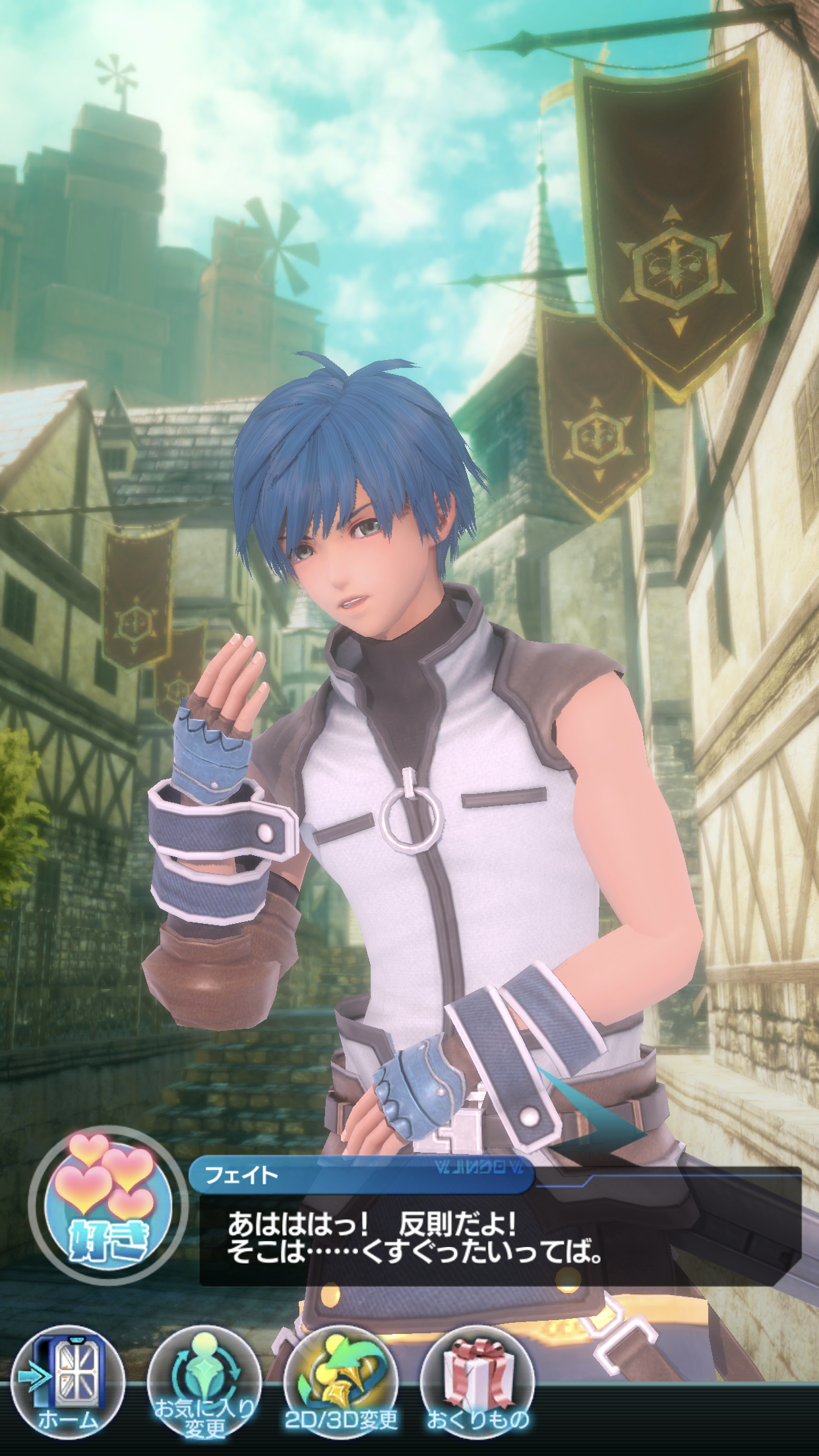 a souvenir right... this happens right after I tap him after fate said his greetings 🌸

looking on twitter people got other gifts from fate and fate given me a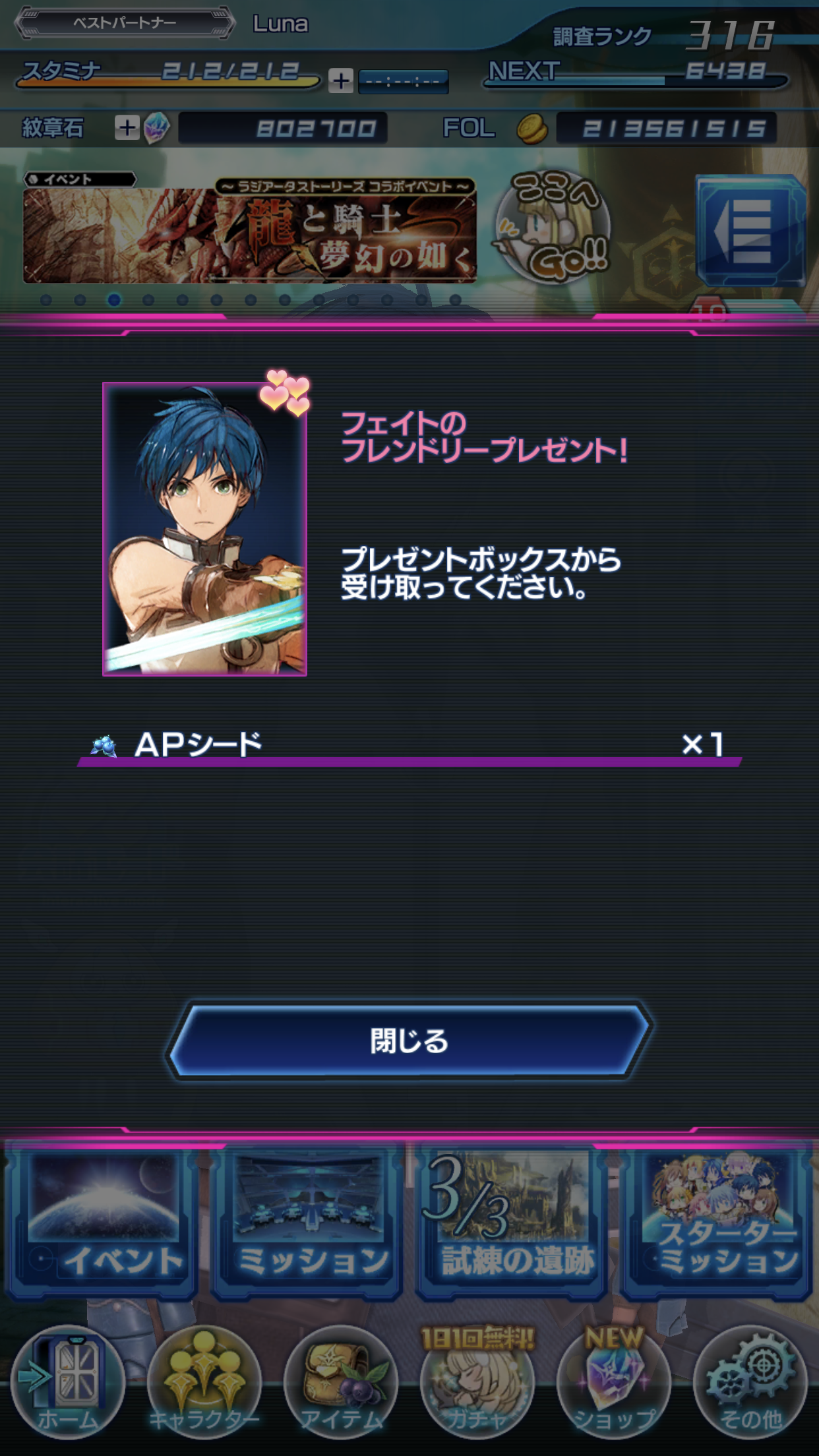 AP starseed.⭐️🍓

Link-https://twitter.com/ryope_soa/status/1111437867702587393
found it so fate can give out other gifts.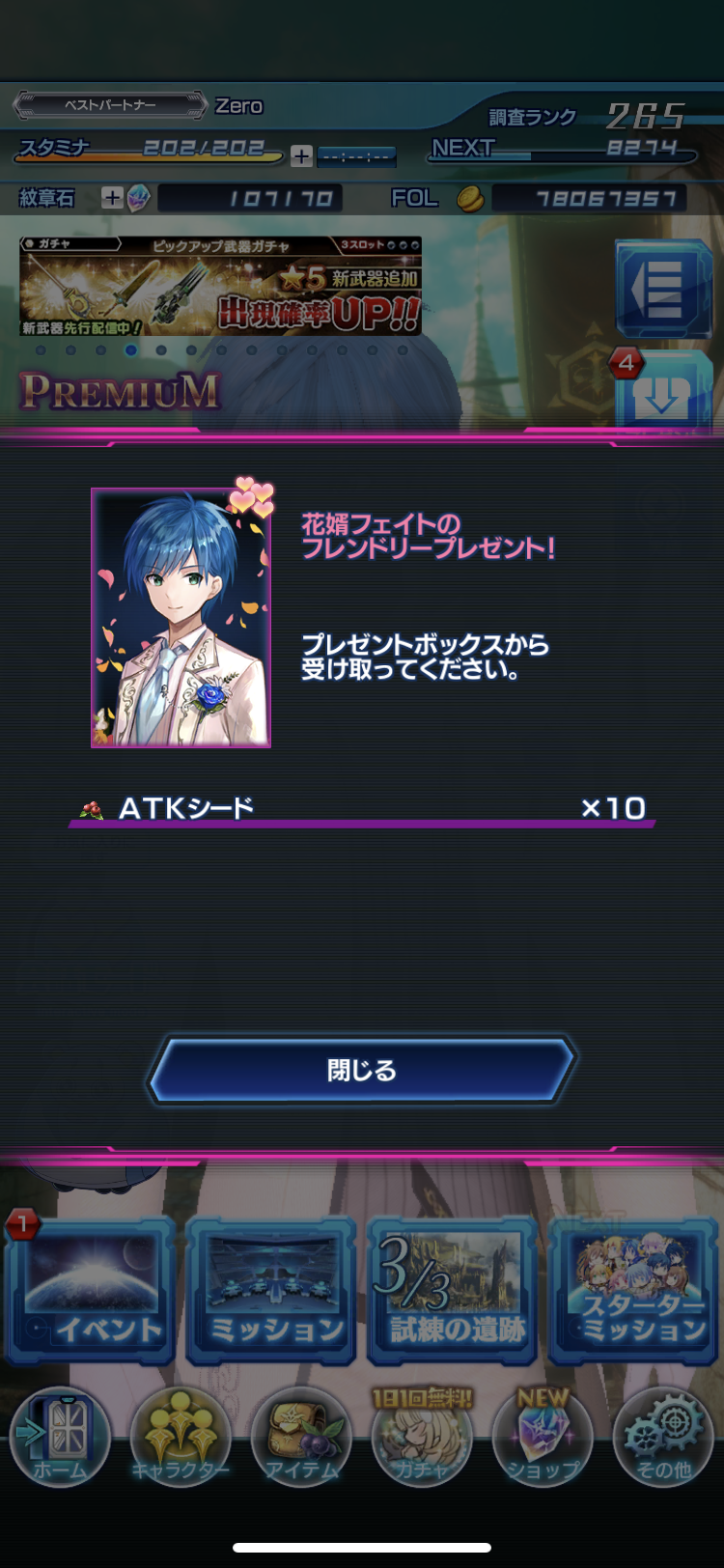 groom fate more starseed ⭐️🍓 alt account zero.



🌸 this is after I got the gift and tap on him.🌸

groom fate did the same greetings that fate did and no srf fate.