Hello Everyone!.

Pic time Trilogy is now out!! I don't have it yet but it ready to be shipped what my Order Stats Say so here is some pic to get the blood flowing!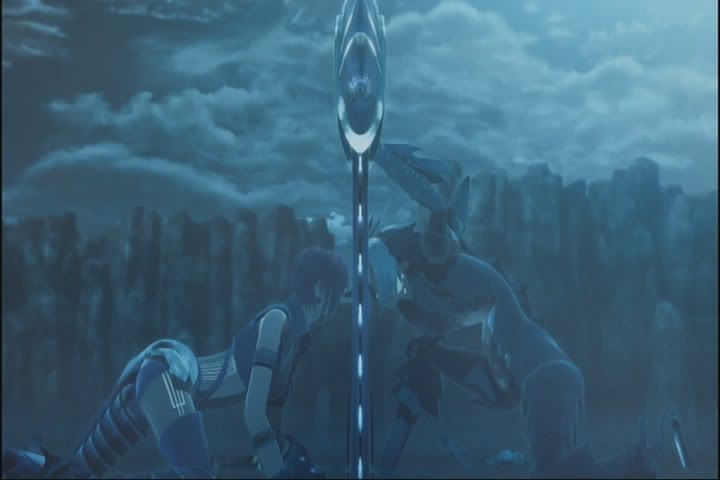 Eww Haseo and Bordeaux are way to close to one another I smell a fic of them starting in Japan O_O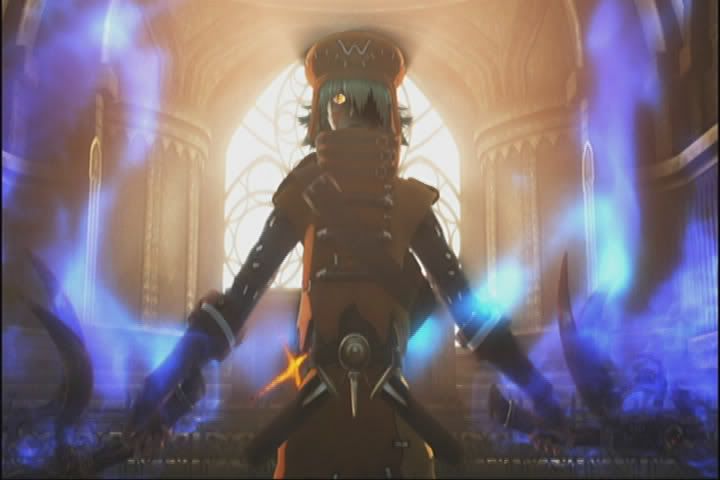 Wow the Flames look really hot.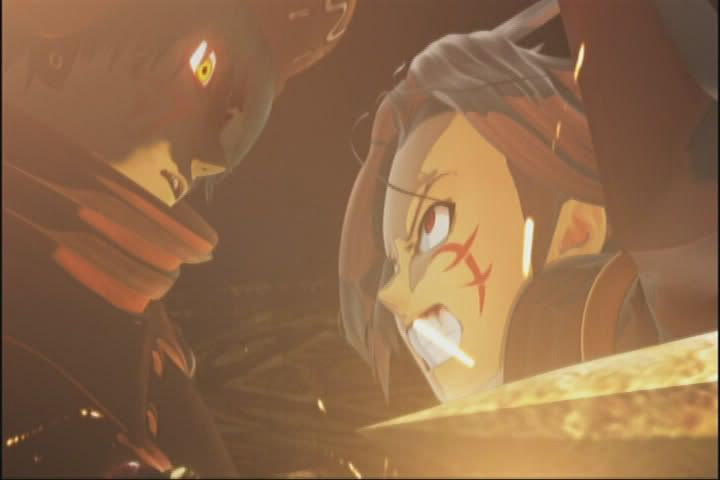 Umm how close is Haseo willing to get to Kite? (Fan girl moment)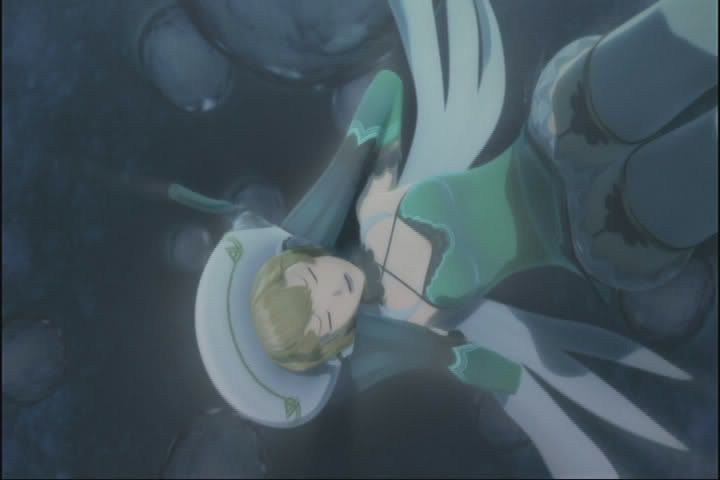 Atoli sure loves the darkness.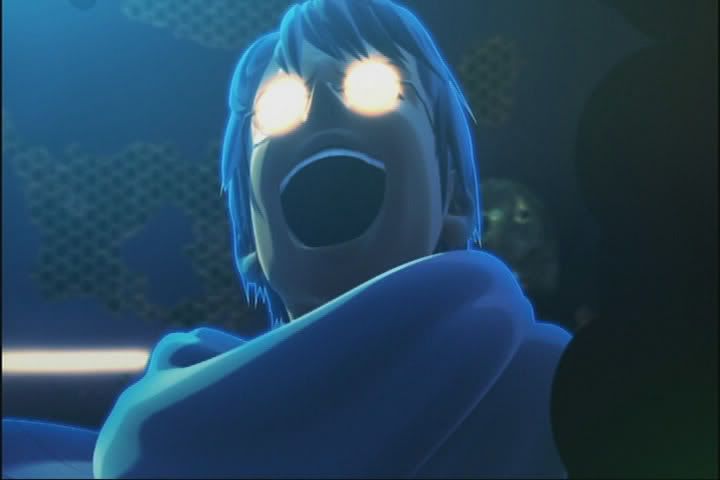 Look how big Ovan mouth is!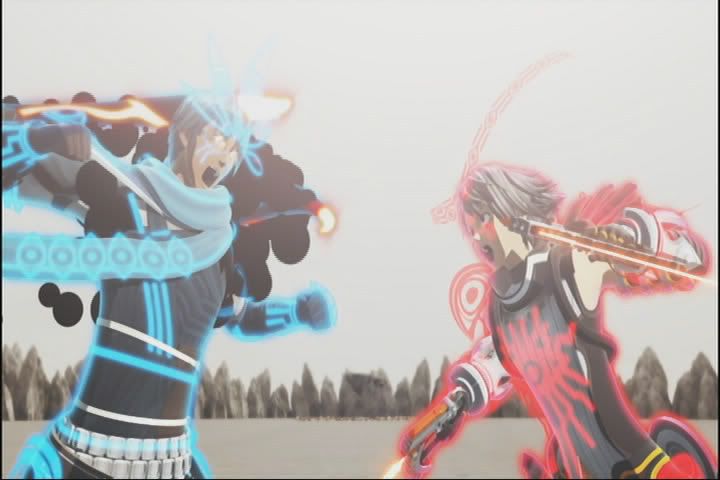 Show off the moment we all been waiting for!



Skeith!

A small Detail on what this move WELL look like I love it all ready! it not I who post these Pic it was someone over athttp://www.dothackers.net/ so Please no credit to me to them But In a Couple of days I well own the movie my safe hahahaha!...*Cough* You can order the movie here!.
Links-http://www.play-asia.com/
http://us.yesasia.com/en/index.aspx
Either one well shipped it to you But you must have Credit card to order them or a Visa Gift Card Well do if you don't have a real Visa. So yeah I'm so Anxious about this Movie it Out Oh Yeah at Play-asia you can buy the OST of Trilogy don't miss out on it!. See you around!.