Hello

I did my part on JP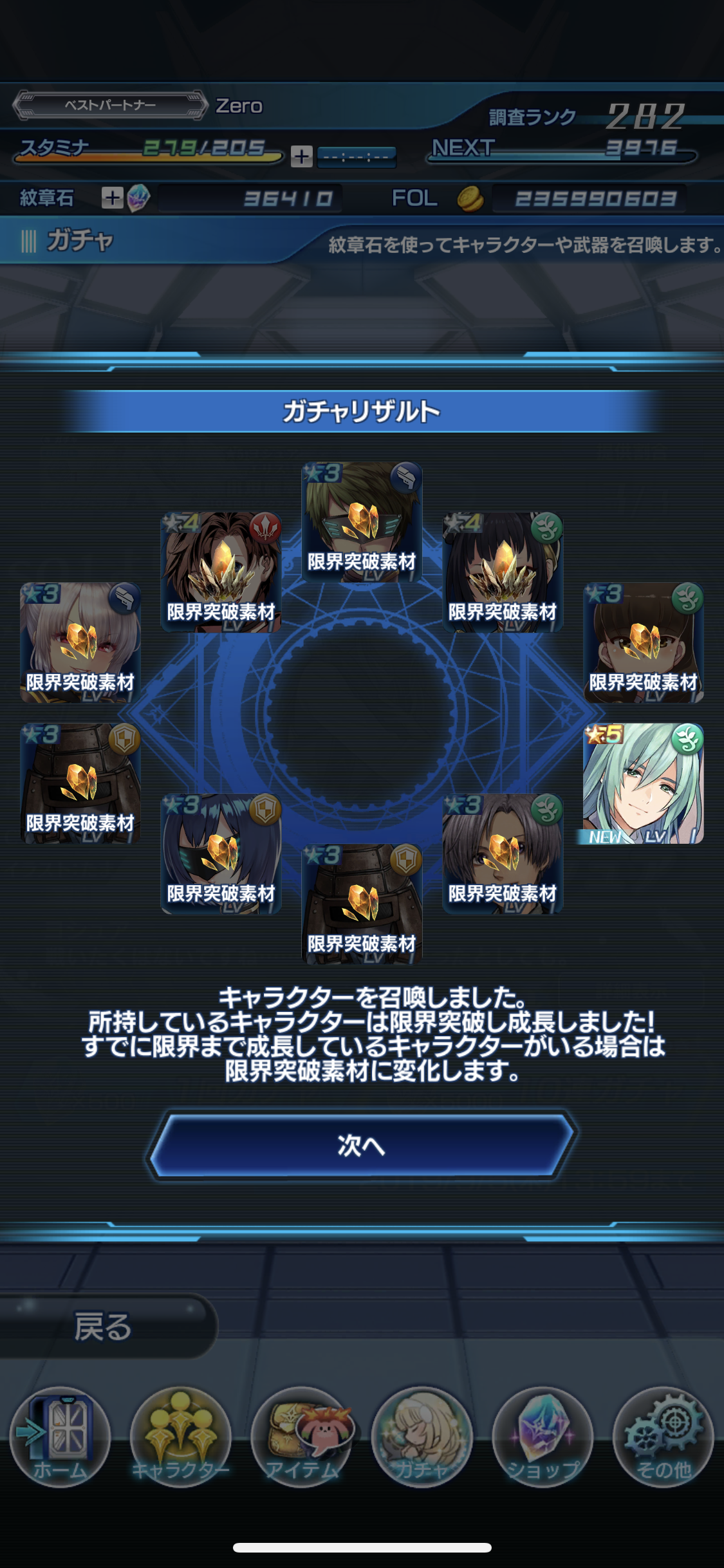 Got the healer set him up as assist skill for SRF Fate.

Zero RNG got him in one roll talk about luck.

switch to my main account Luna got gold gold gold and Gold thinking フェイト had something to do with my RNG ended up pulling 10 coins and got
this healer on my main account >_>

So I did roll this time on both accounts the setup is pretty much the same

Ioshua is alright tried him out he has that buff win he heals.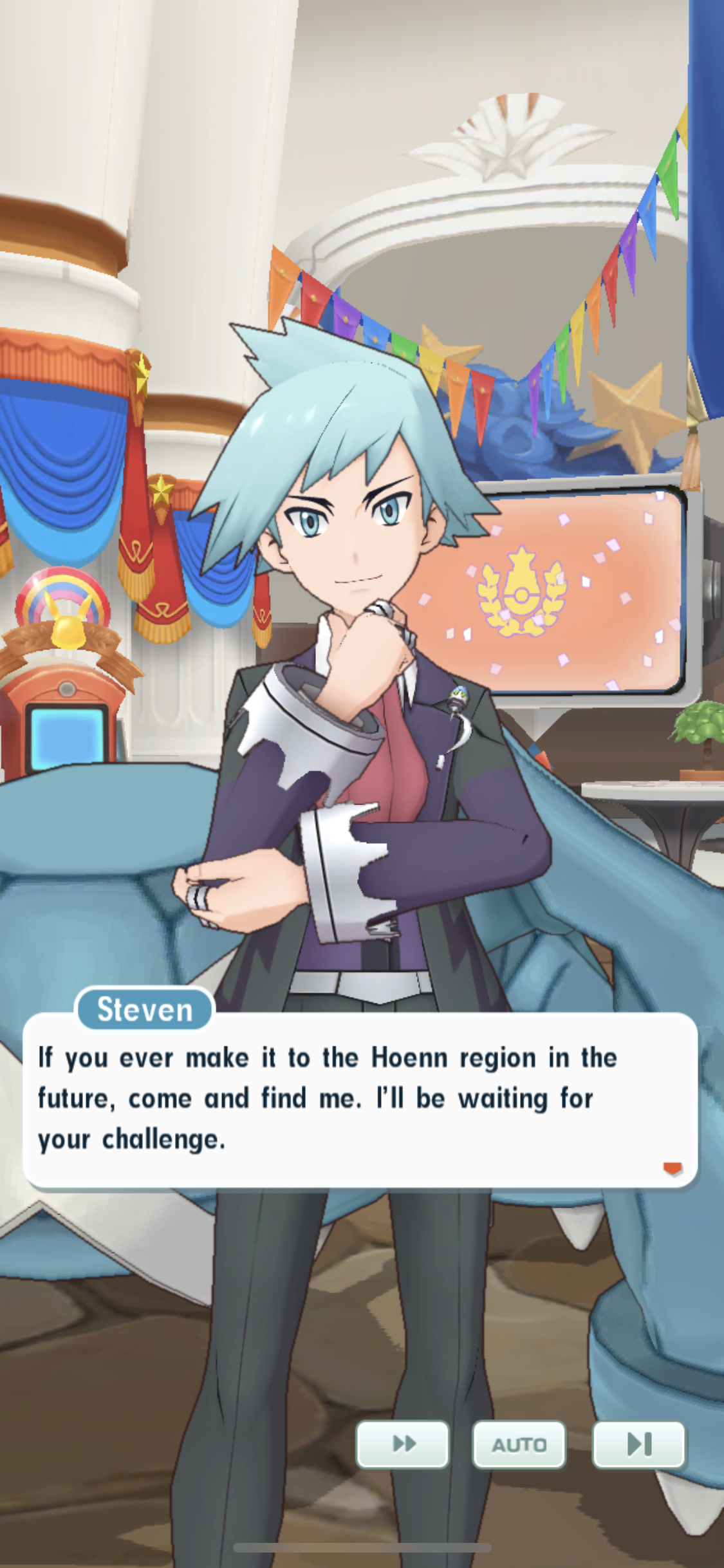 Update did my part and rolled on my main account to support this game.
this is my setup.
Ioshua has that buff win he heals if you have winter clair you are good to go.
May the RNG be with you.