Hello




OMG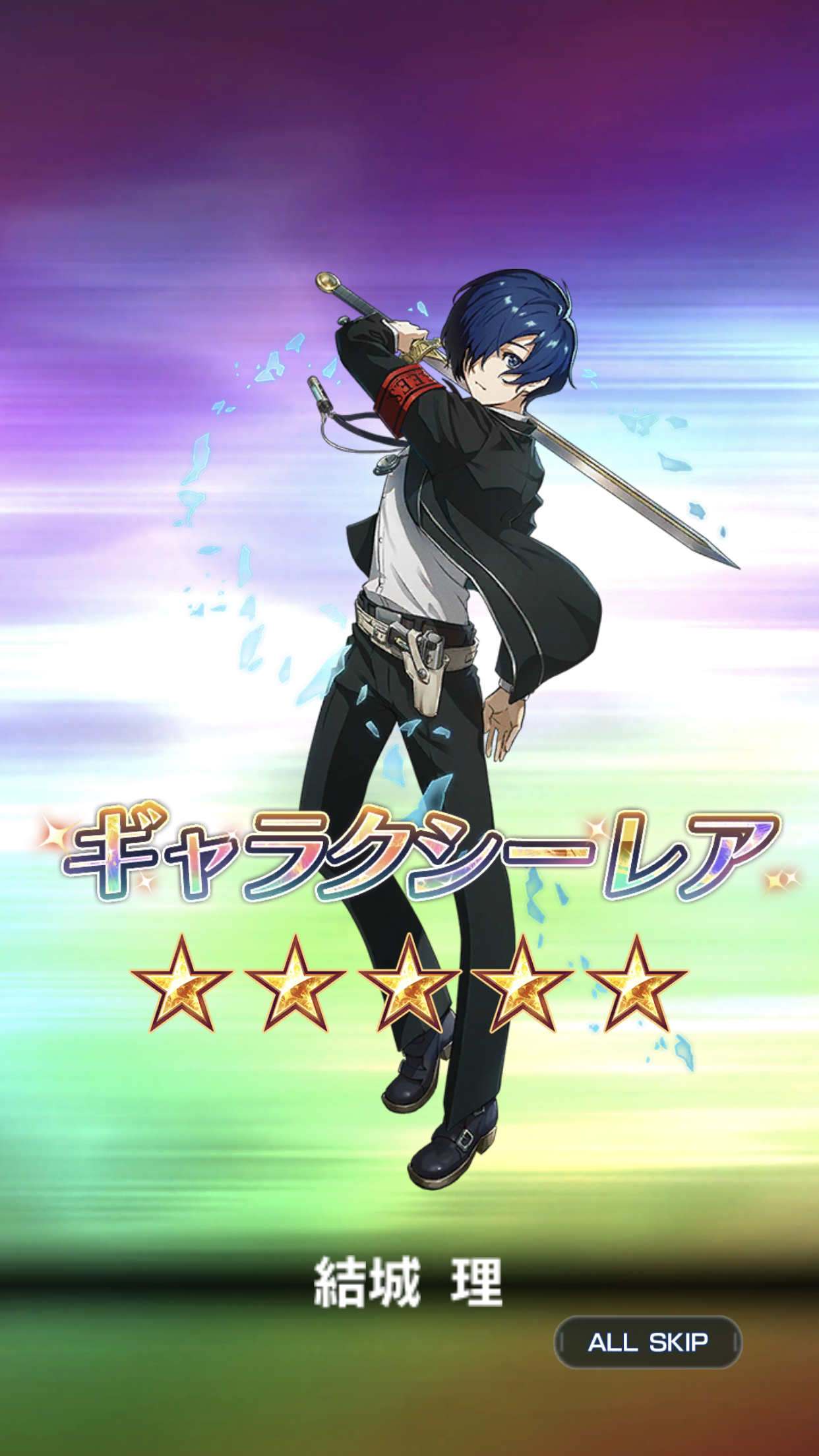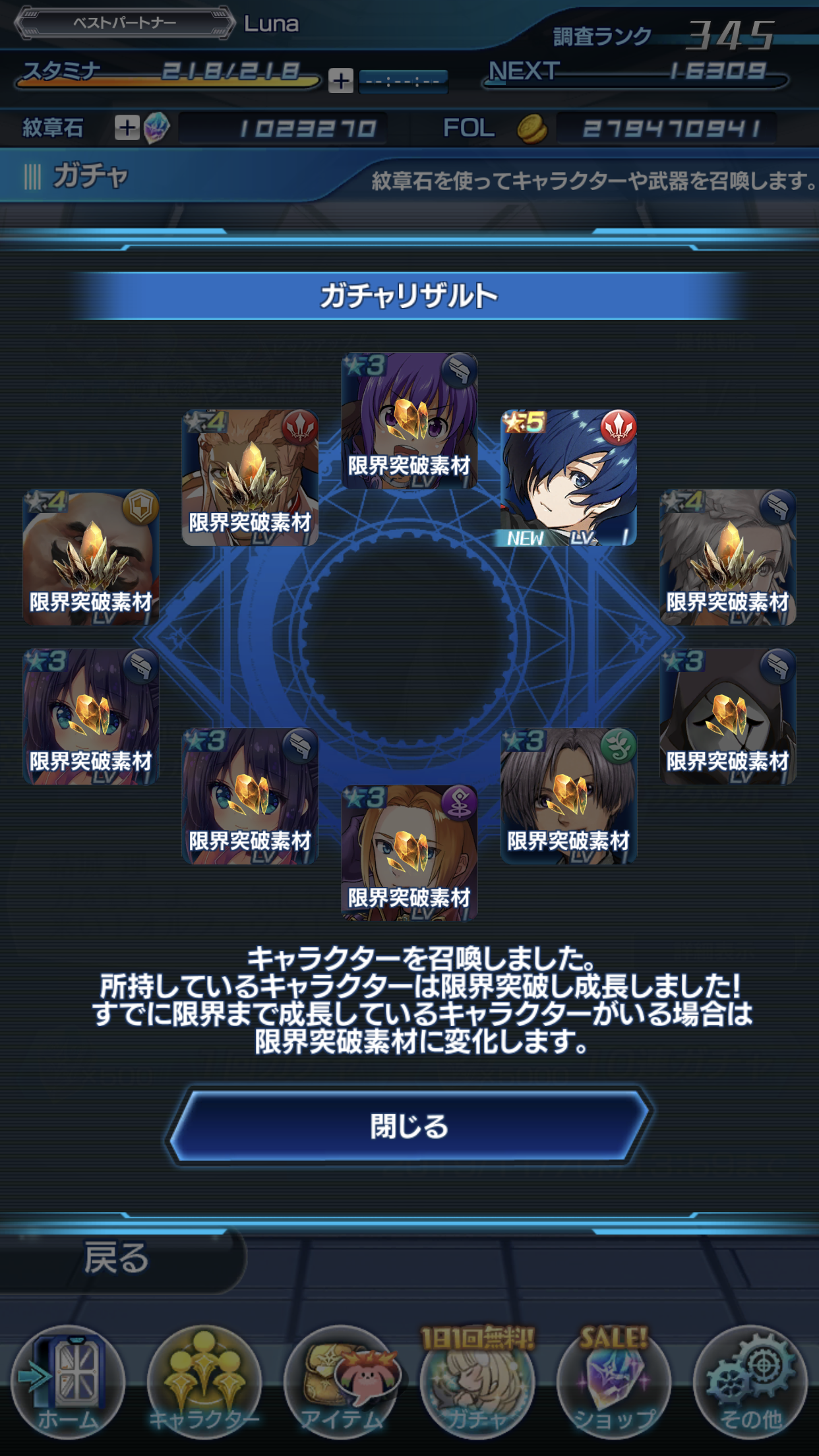 Got Minato 1st roll talk about luck 👍 RNG was with me win I rolled for him.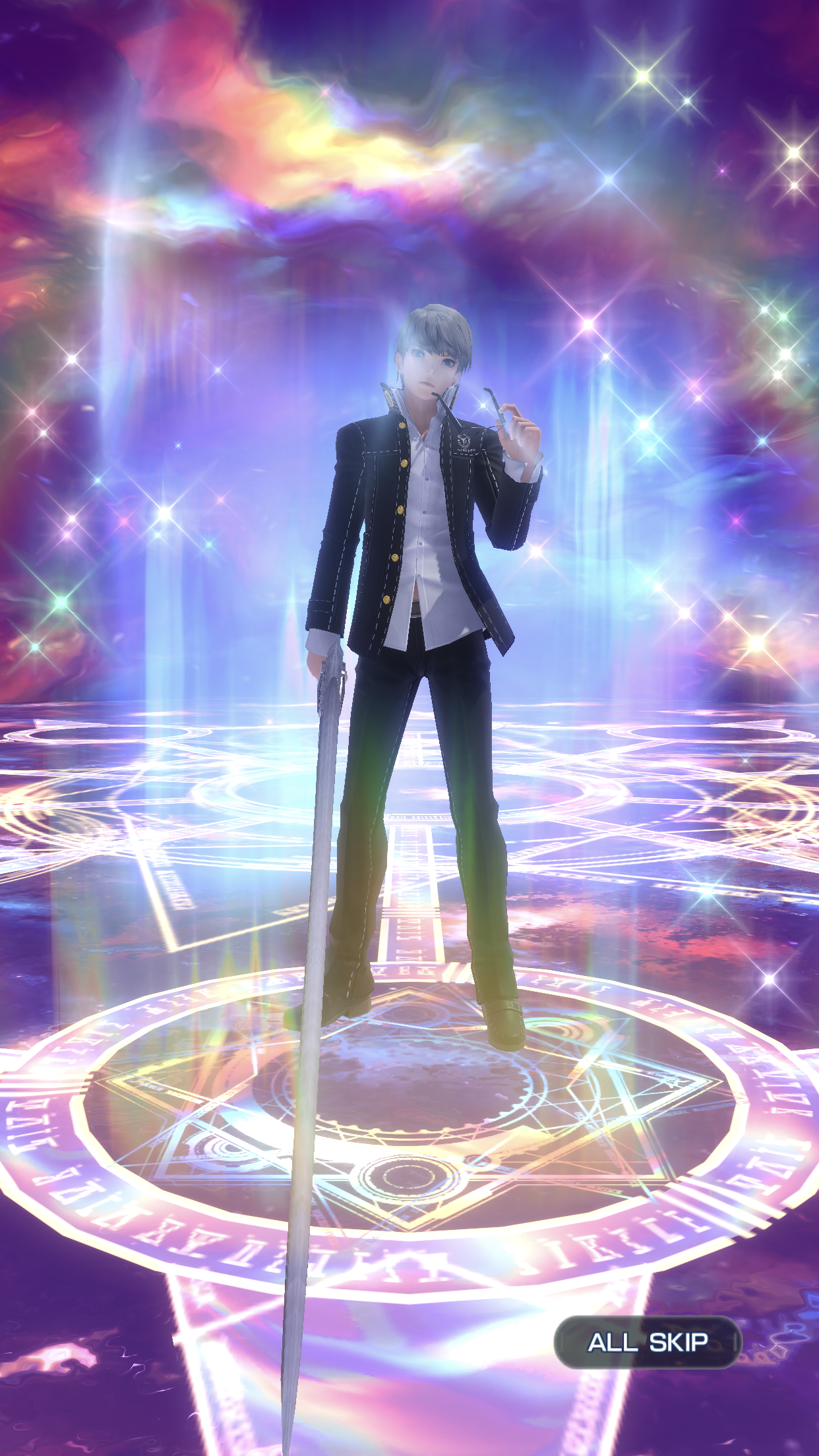 Souji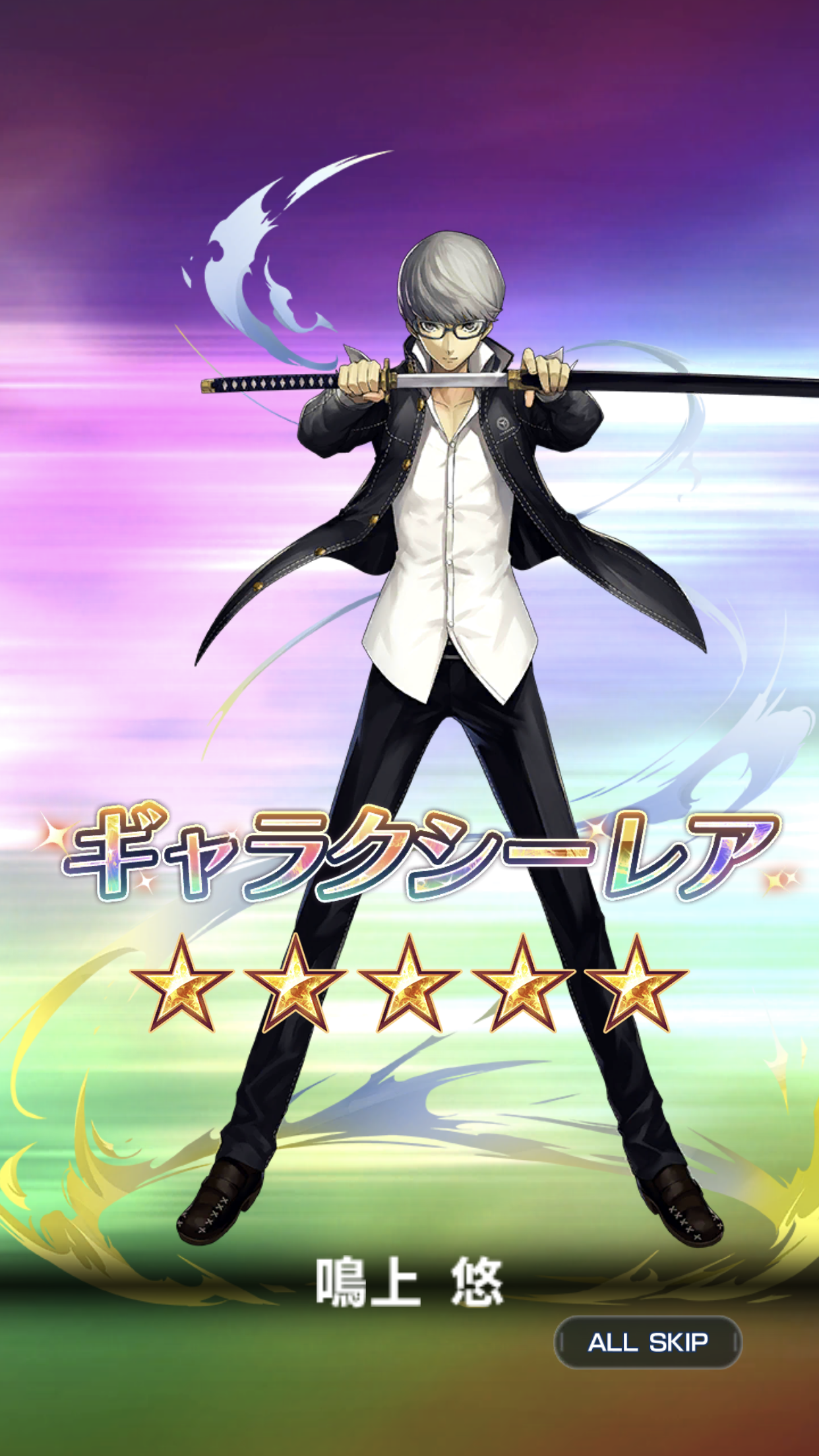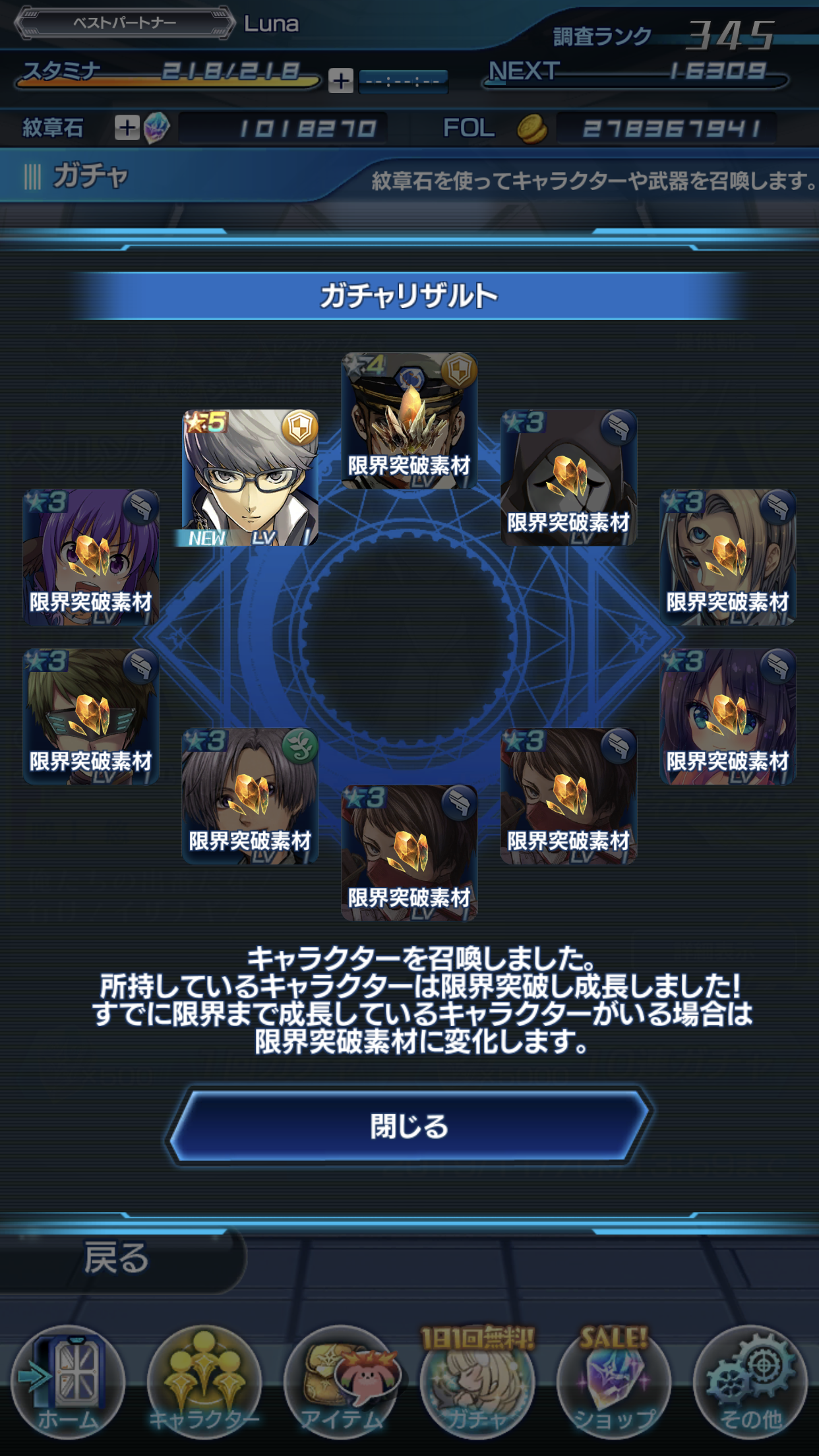 Right after I got Minato Souji has come I got the two I wanted what did Fate think of this?...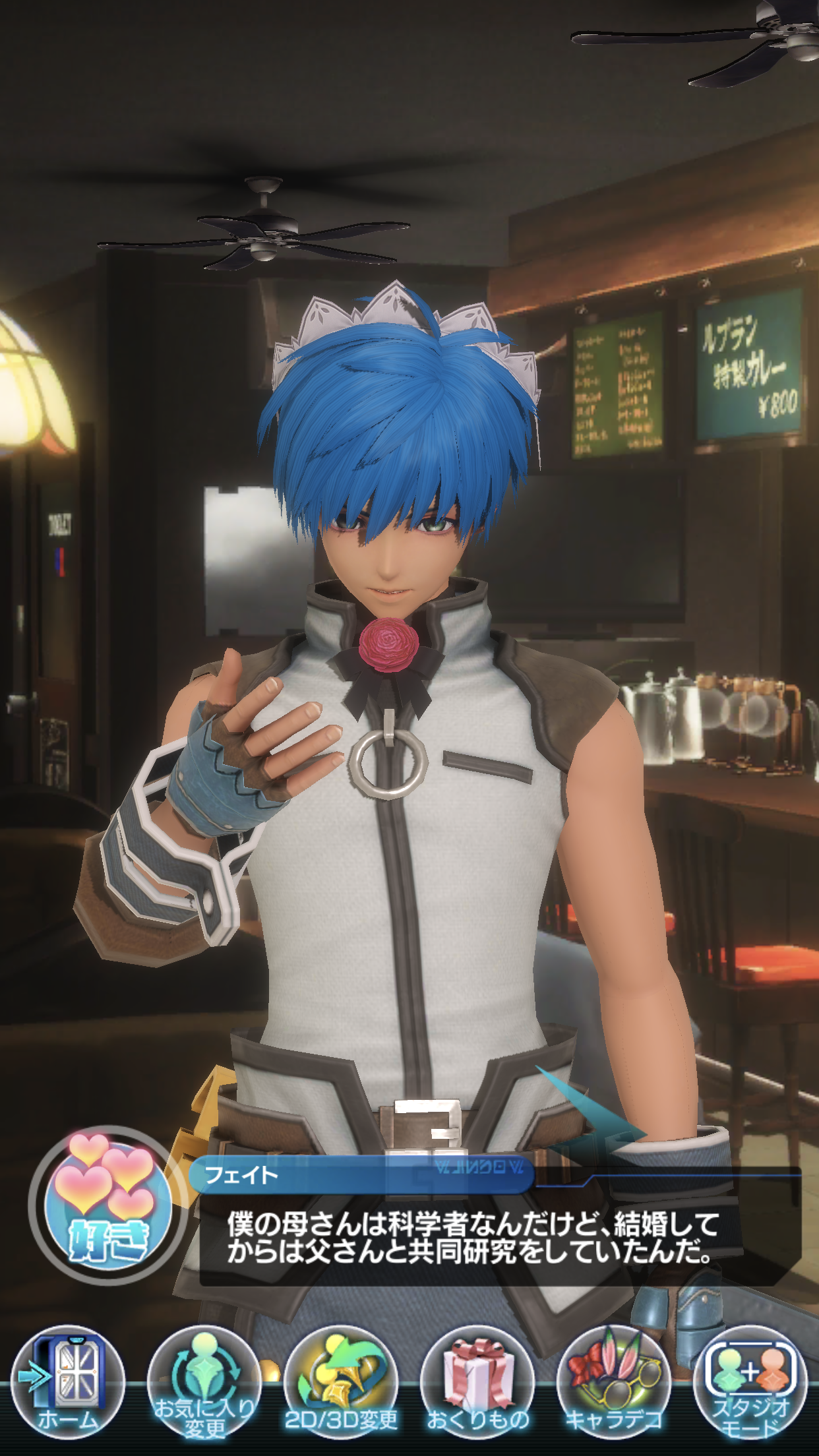 "My Mom is a scientist, but ever since I/we got married I'm working with my dad"

You have to remind me that we are married that what happens win you romance fate.

oddly enough groom fate don't mind Minato and fate don't care about him what I saw on auto battle so I did this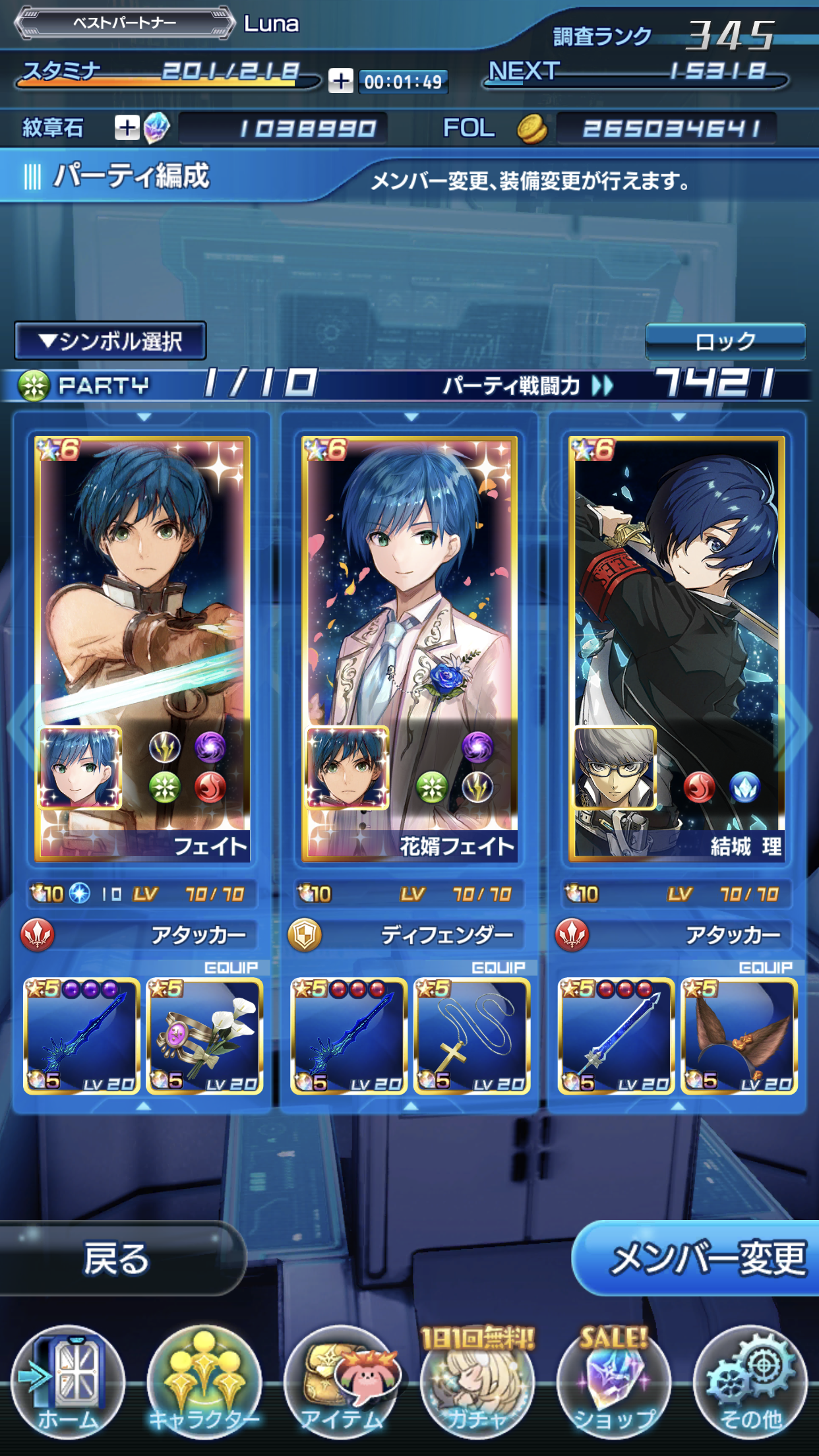 I replaced SRF Fate with Minato I'm happy I knew there was a reason why I never fully LB SRF Fate I was saving it for Minato but I'm a bit sad you can't change there hair colors.

now my alt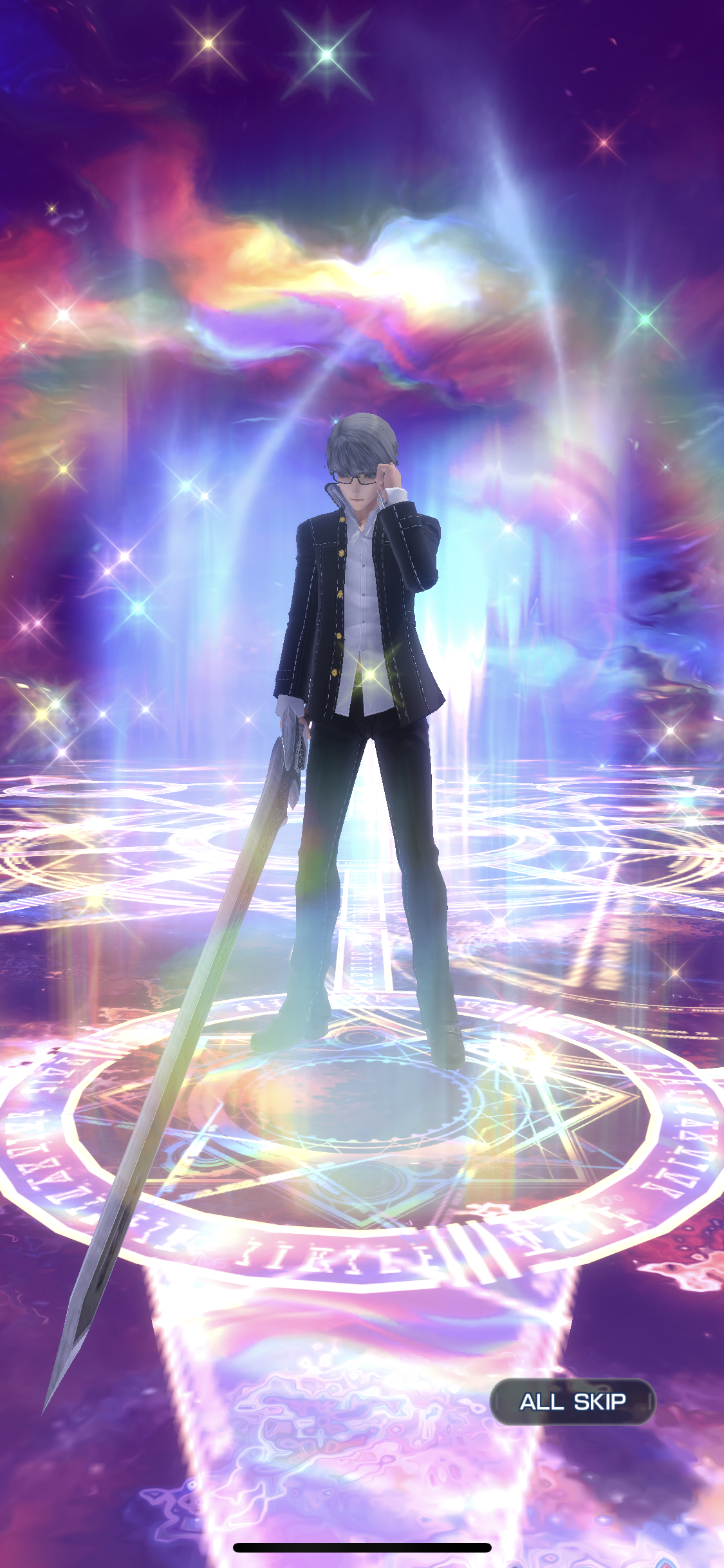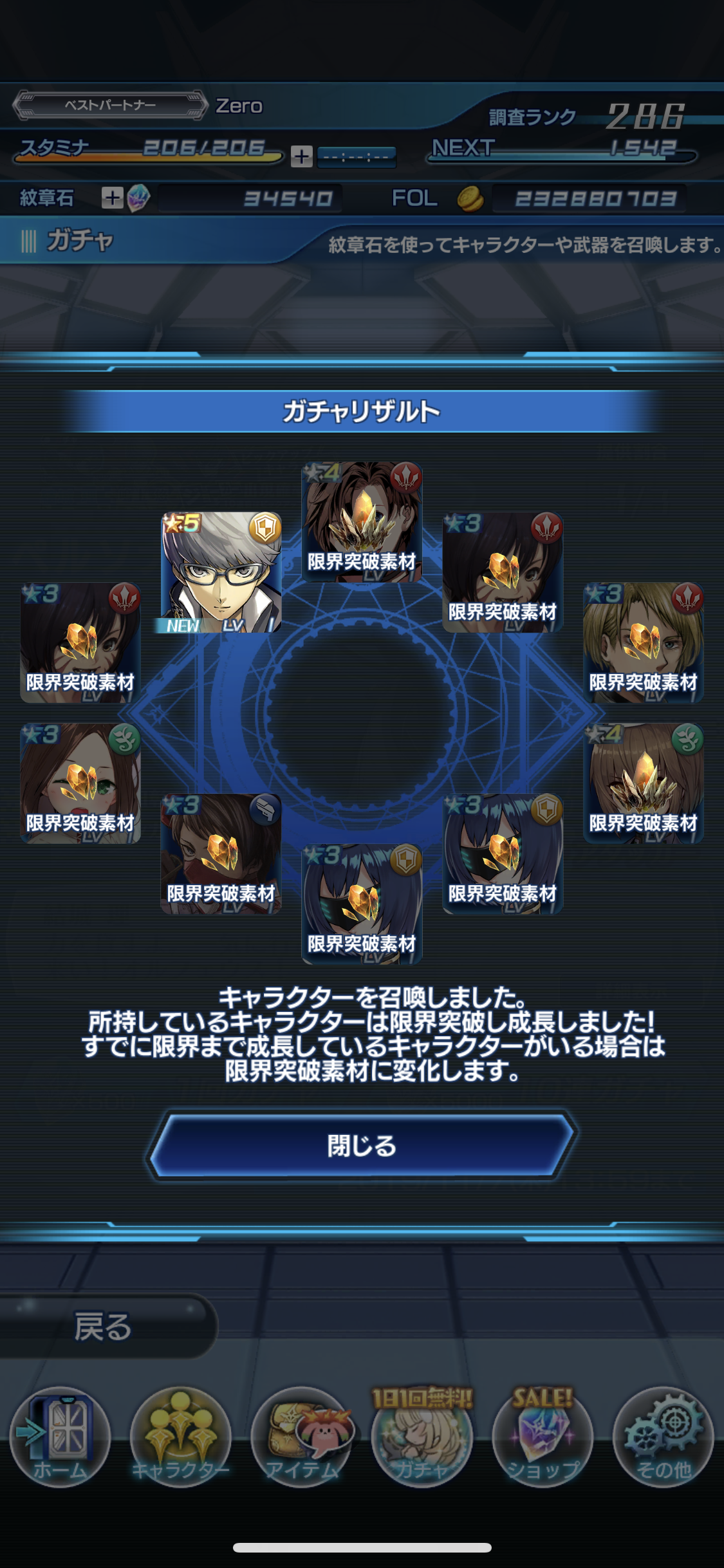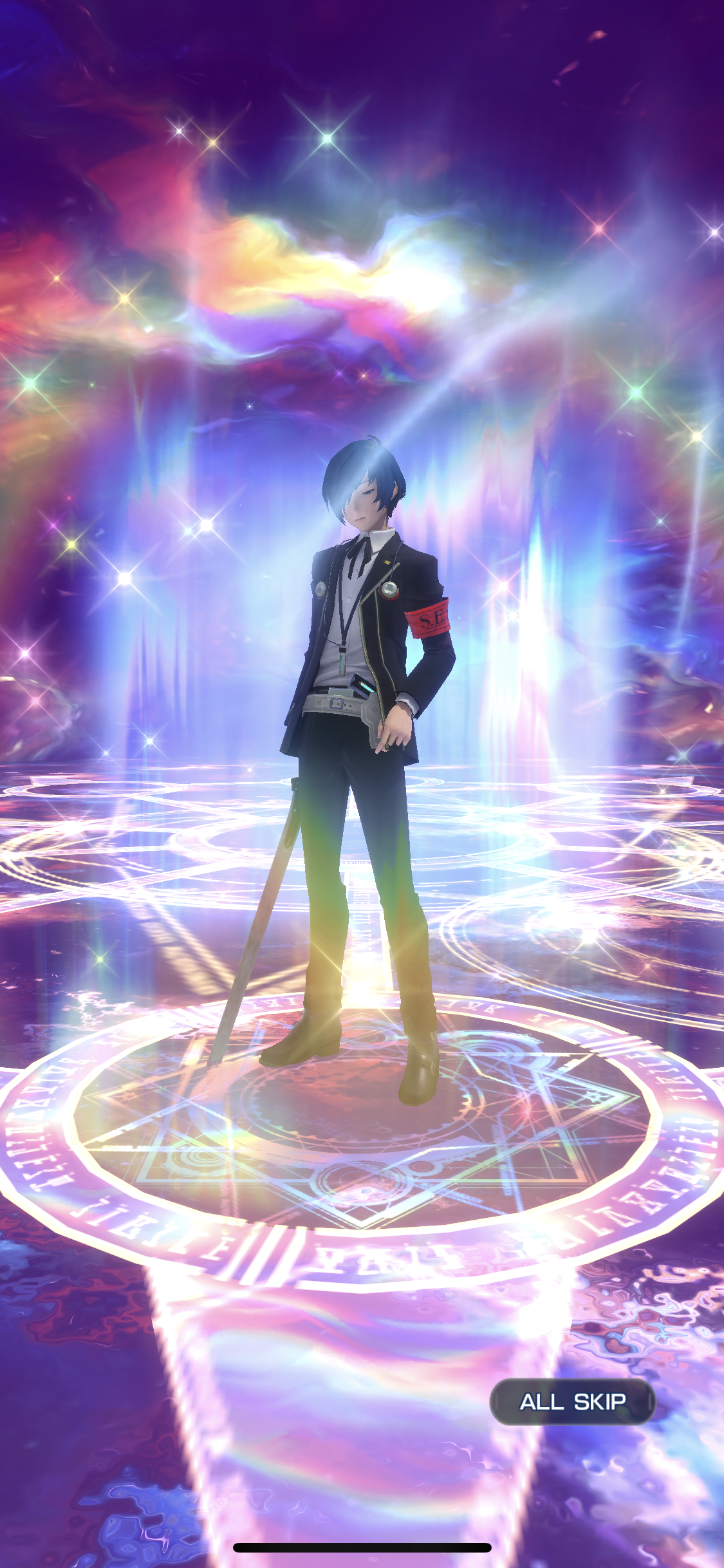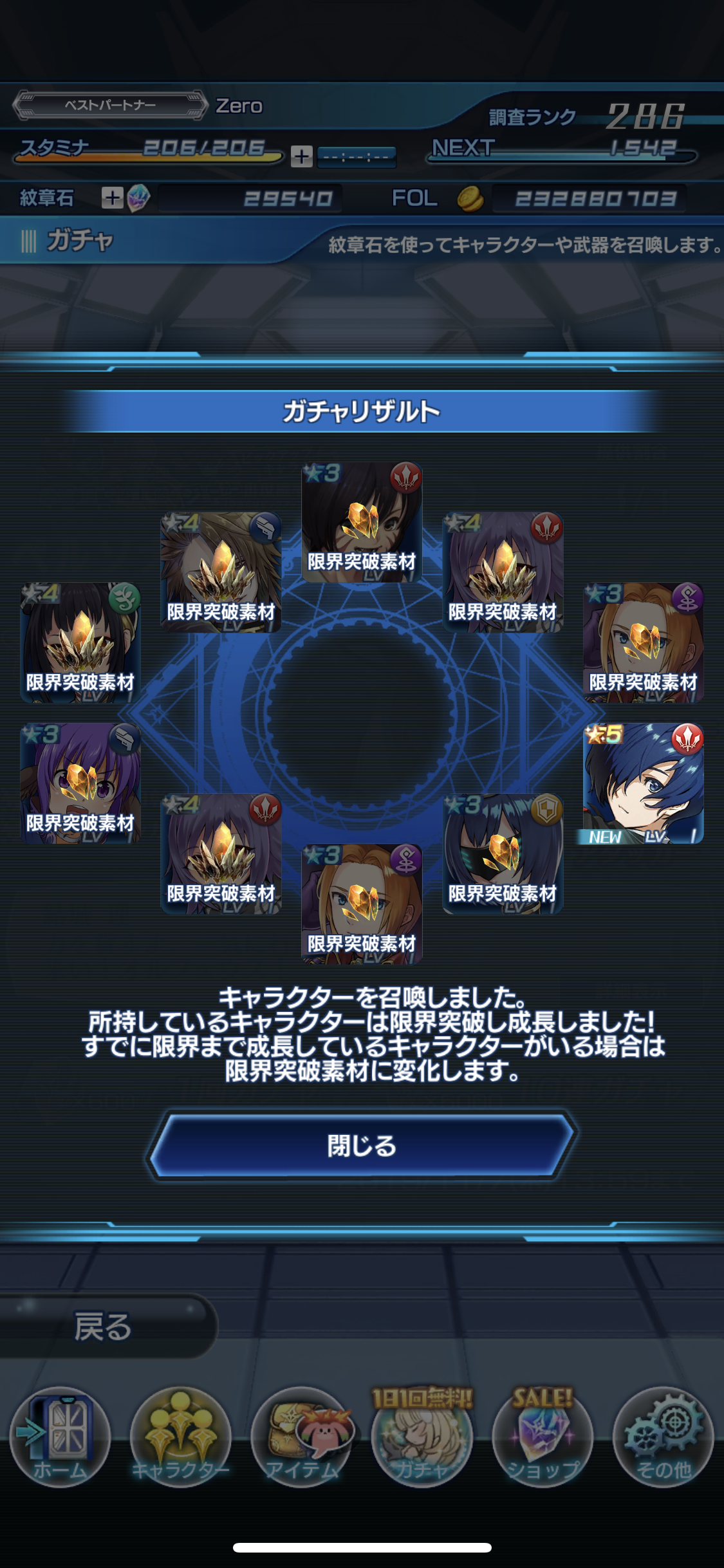 My alt got Minato and Souji I'm set on both accounts I need to work my alt a bit.
I'm going to replace SRF fate with Minato on my alt also.


So I'm happy with what I got may the RNG be with you win you pull for them and no I'm not pulling for the girls.
I see a lot of guys was asking about the girls.

Minato is fun to watch he reminds me a bit of groom fate somewhat keep in mind that Minato is not a defender
And look for a good sword win using him for my main and alt I'm going with healing stacks.

I'm not going to push for romance with Minato or Souji.

Unless they make a Persona fate that might be another story...that teaser of Persona fate alt...😭 don't
tease me win I just pulled for Souji and Minato.

sky prince fate looked amazing and a persona fate alt would be amazing to but we are getting rena alt.
rena alt looks good may the RNG be with you win you pull for her.