Hello

since I posted about Pokemon masters I login the game to see what's up.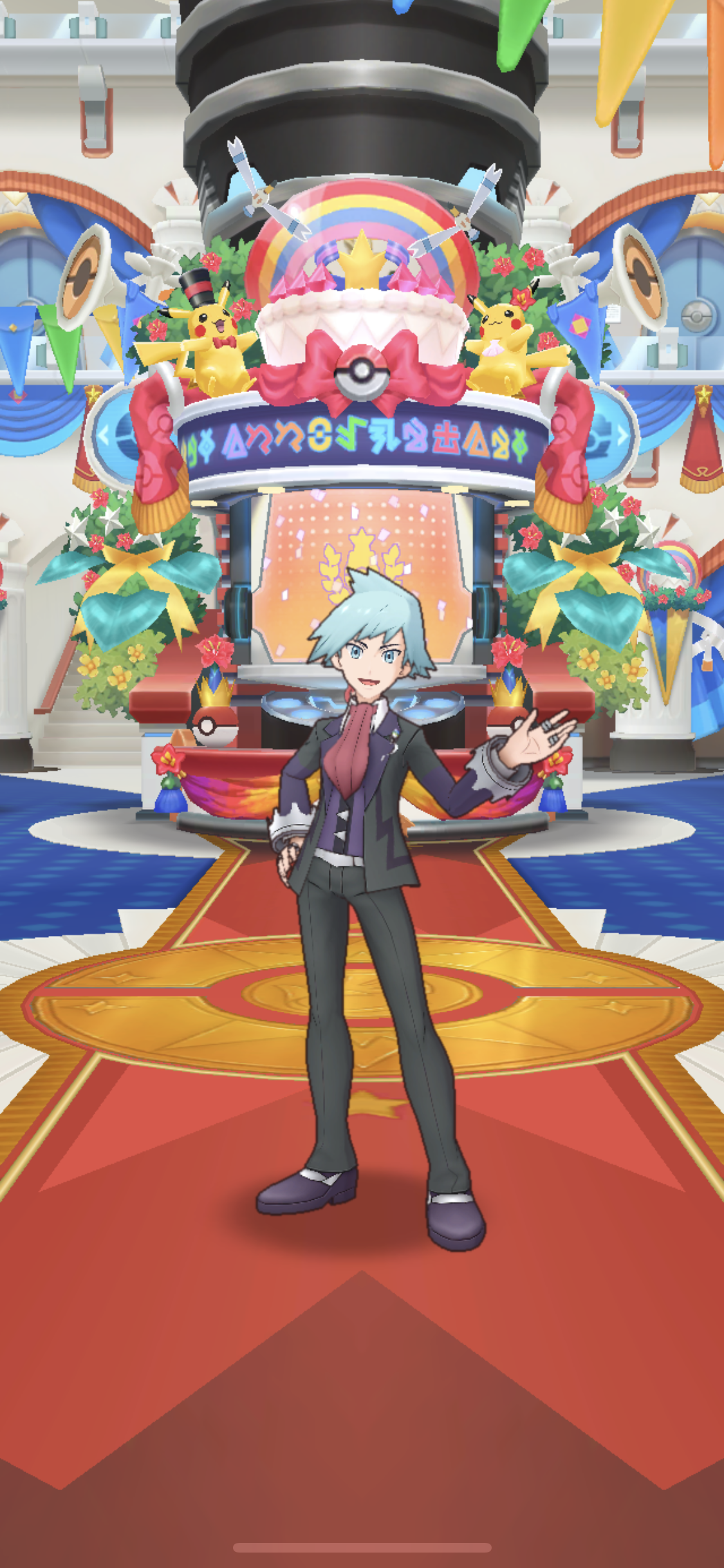 Steven!?...alone waiting for us...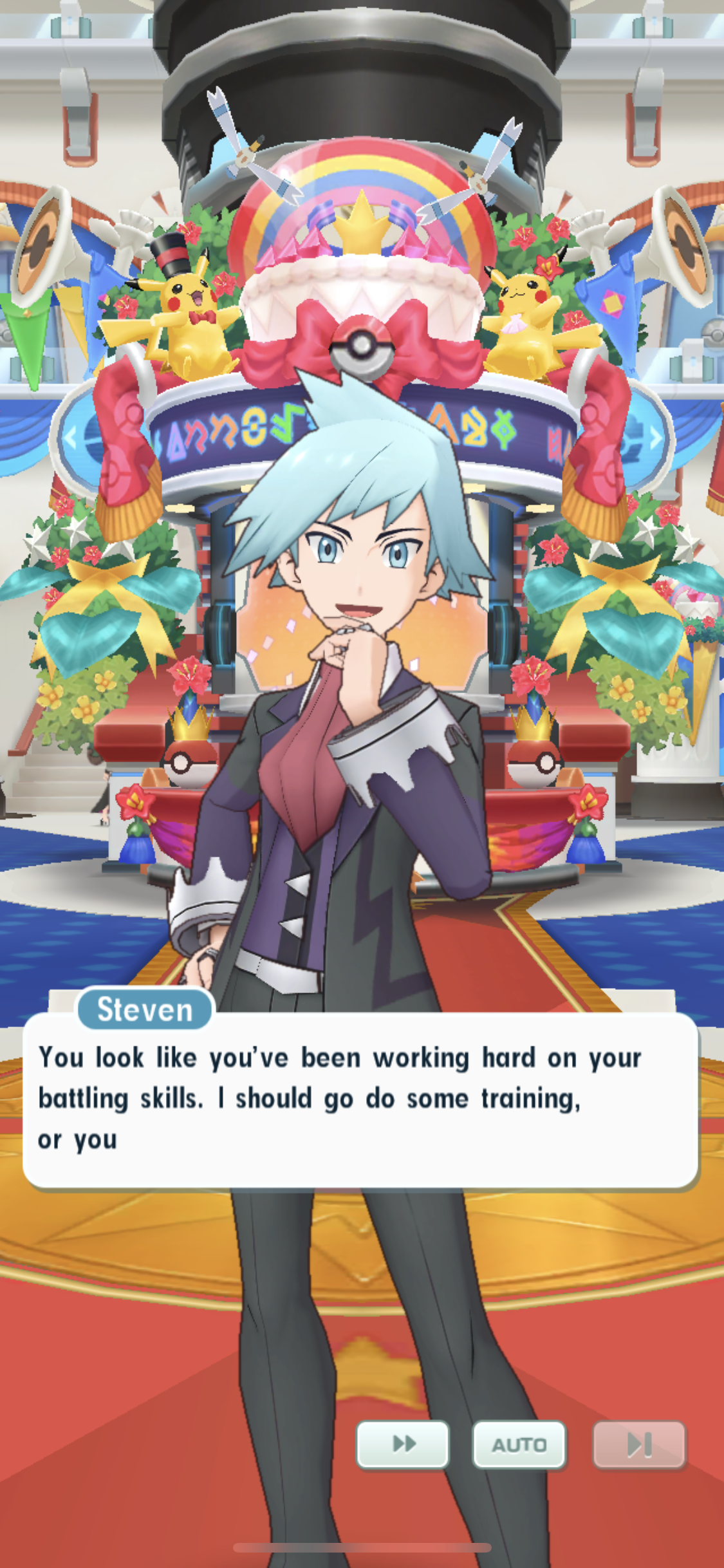 Or you catching up to me?"

*me O_O*




Hilbert was talking about how he likes watching us fight. *dude did you say that you like us!?* O_O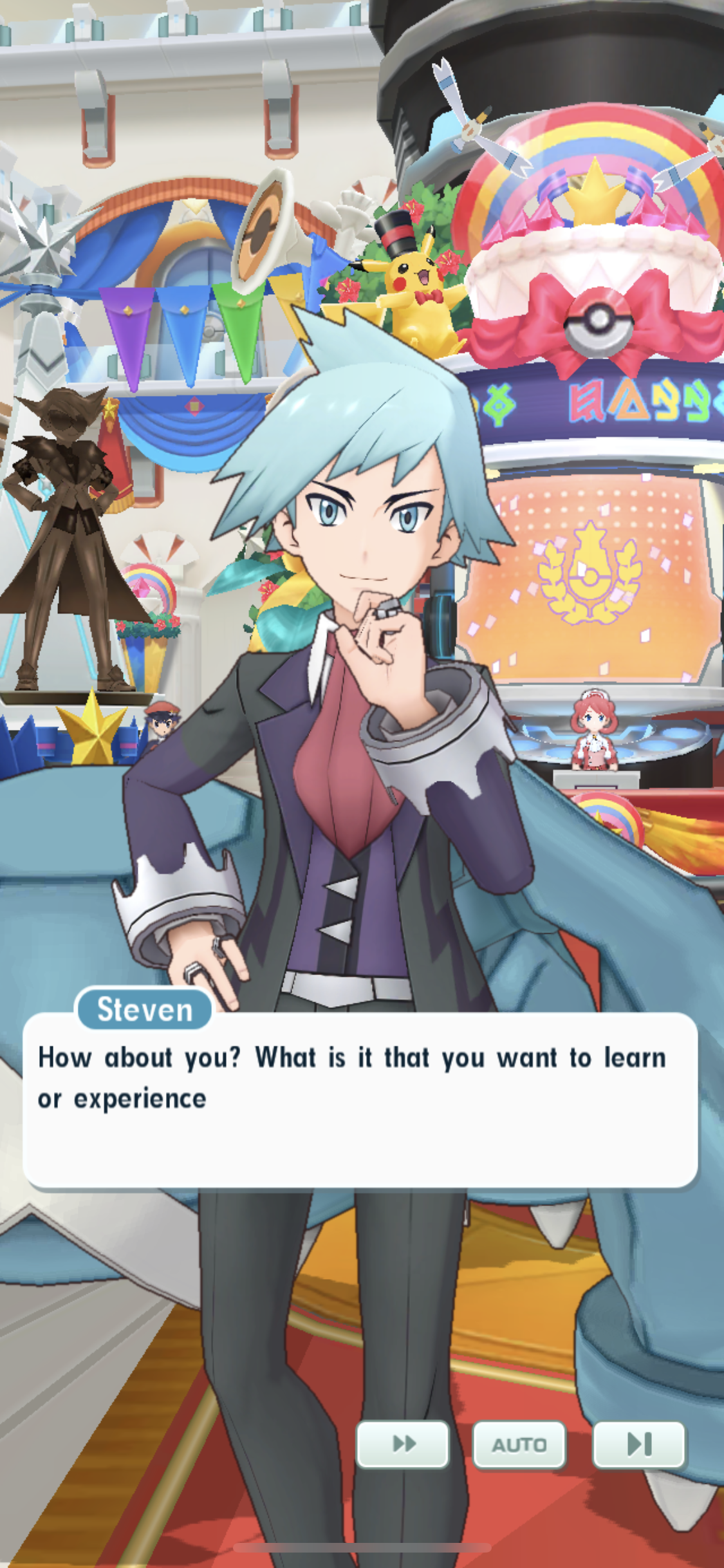 Experience you will tell me right?"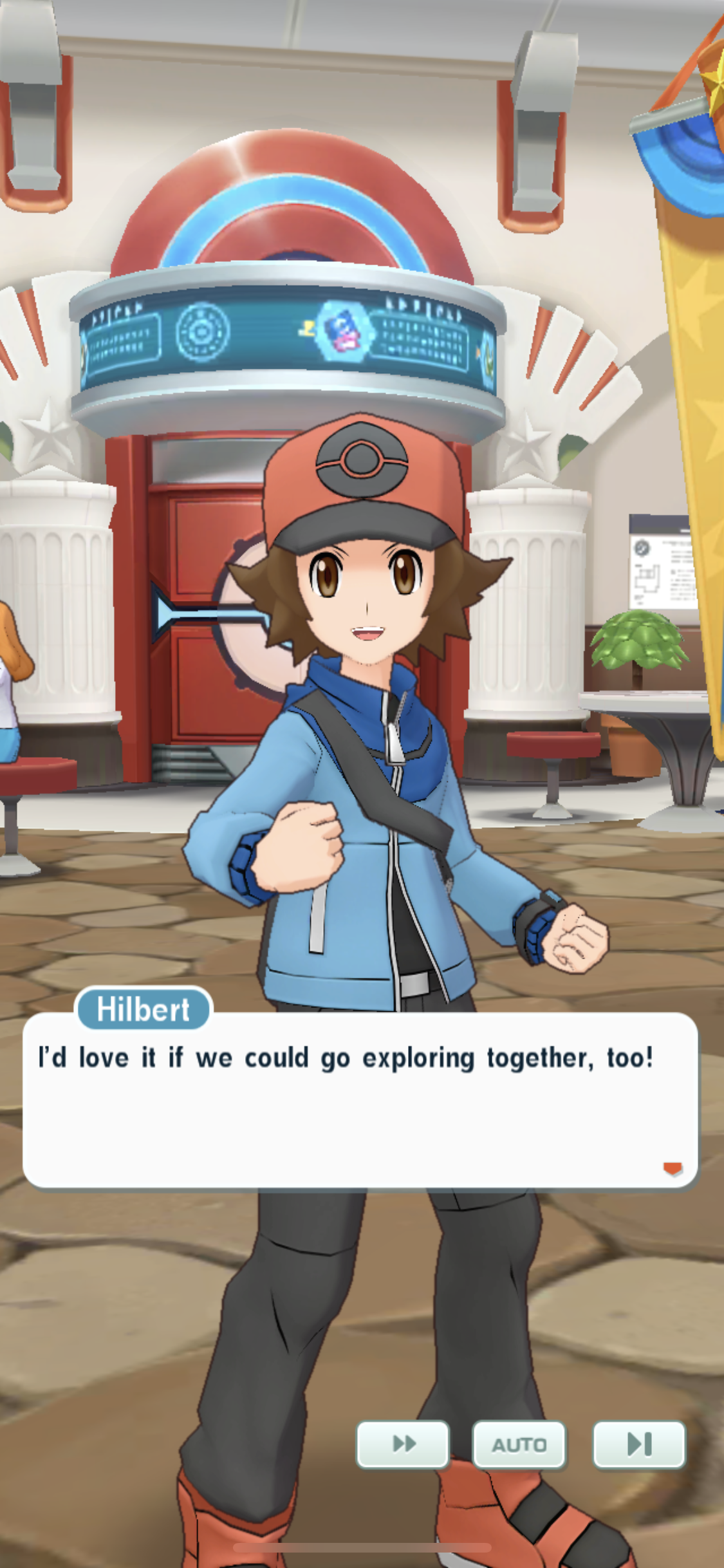 He want to go with us around the world...O_O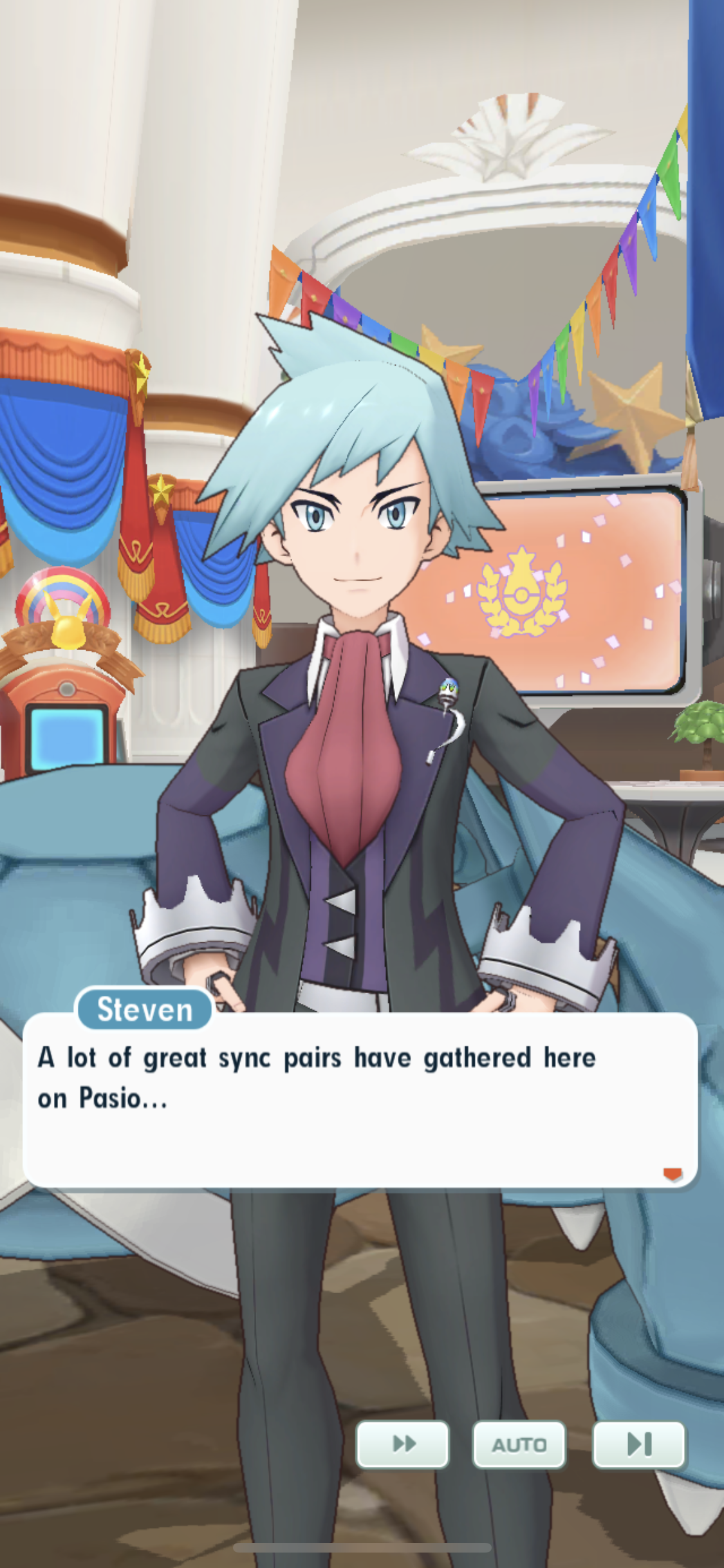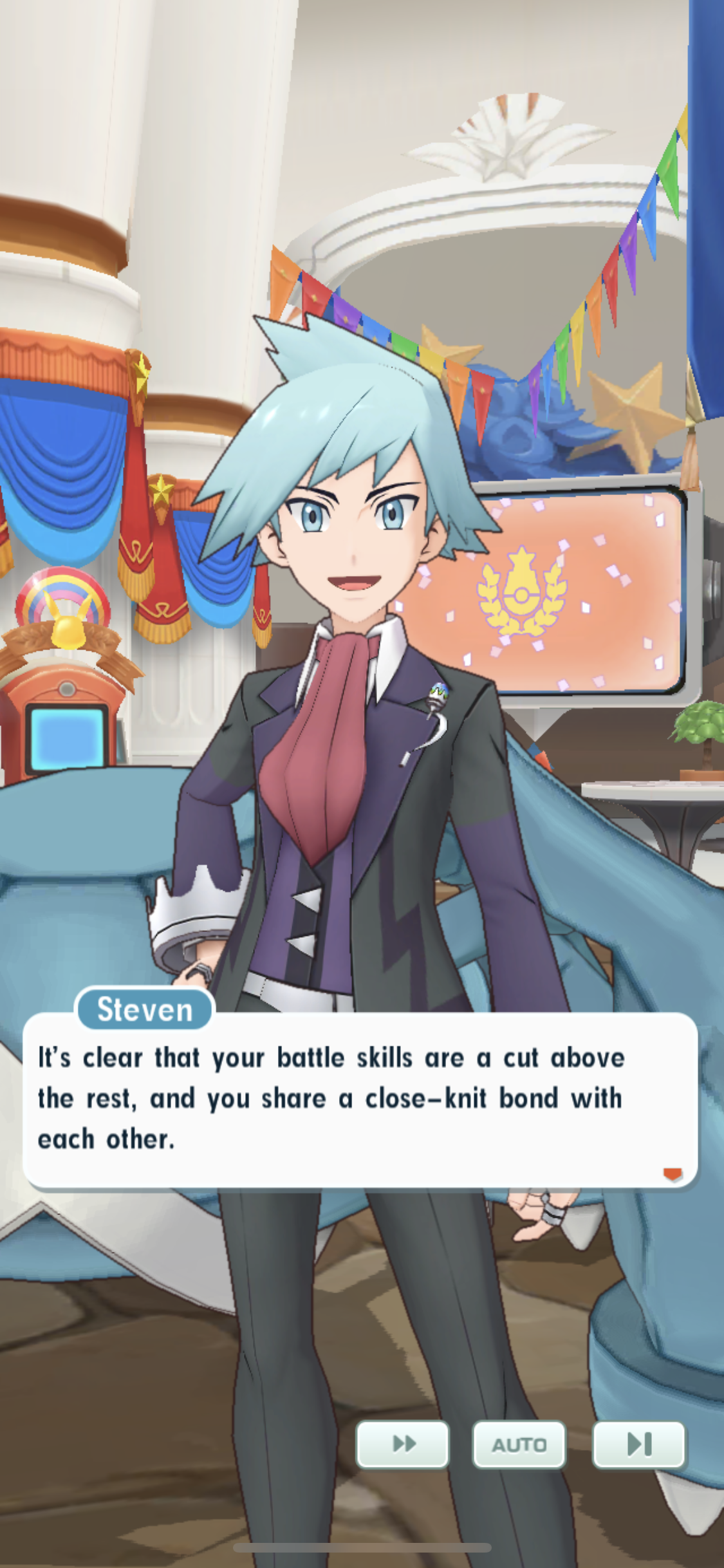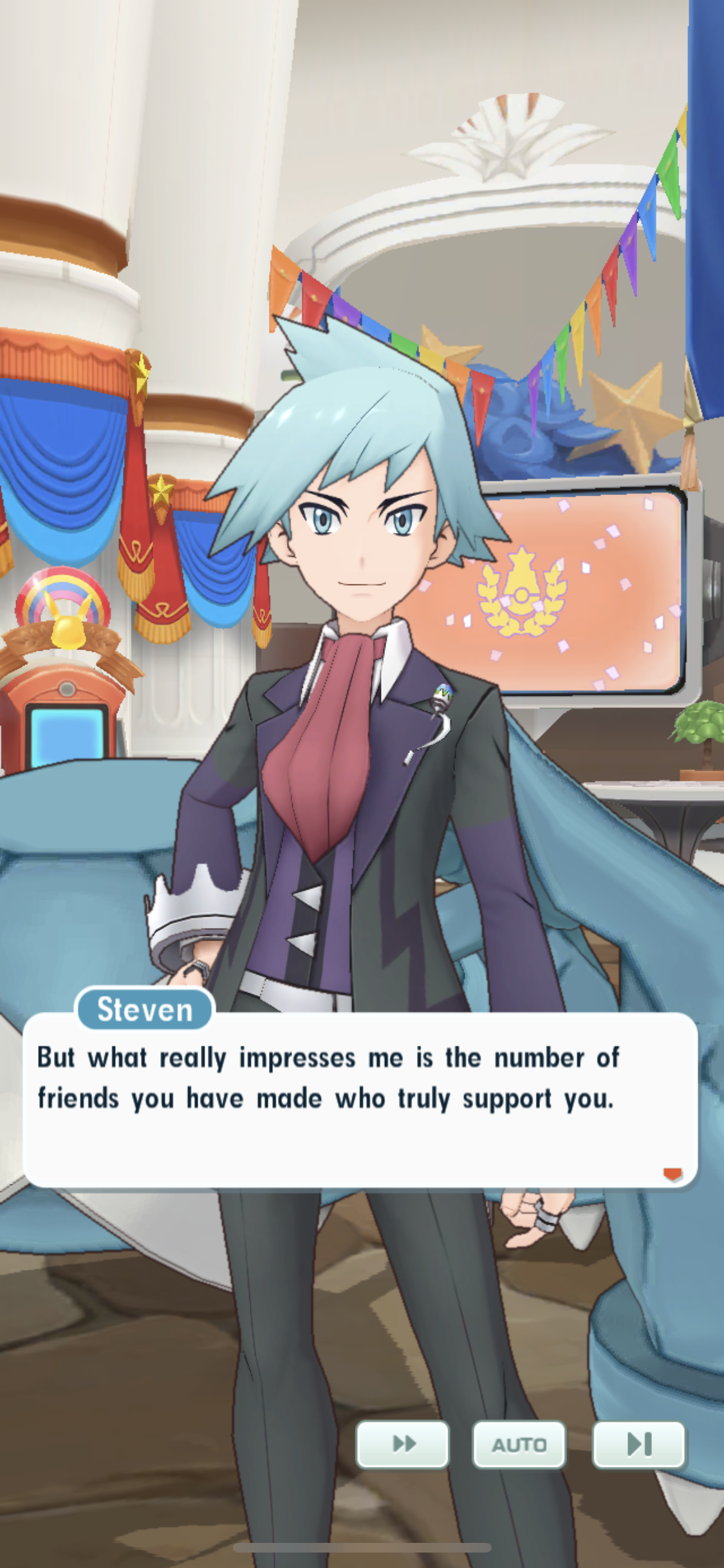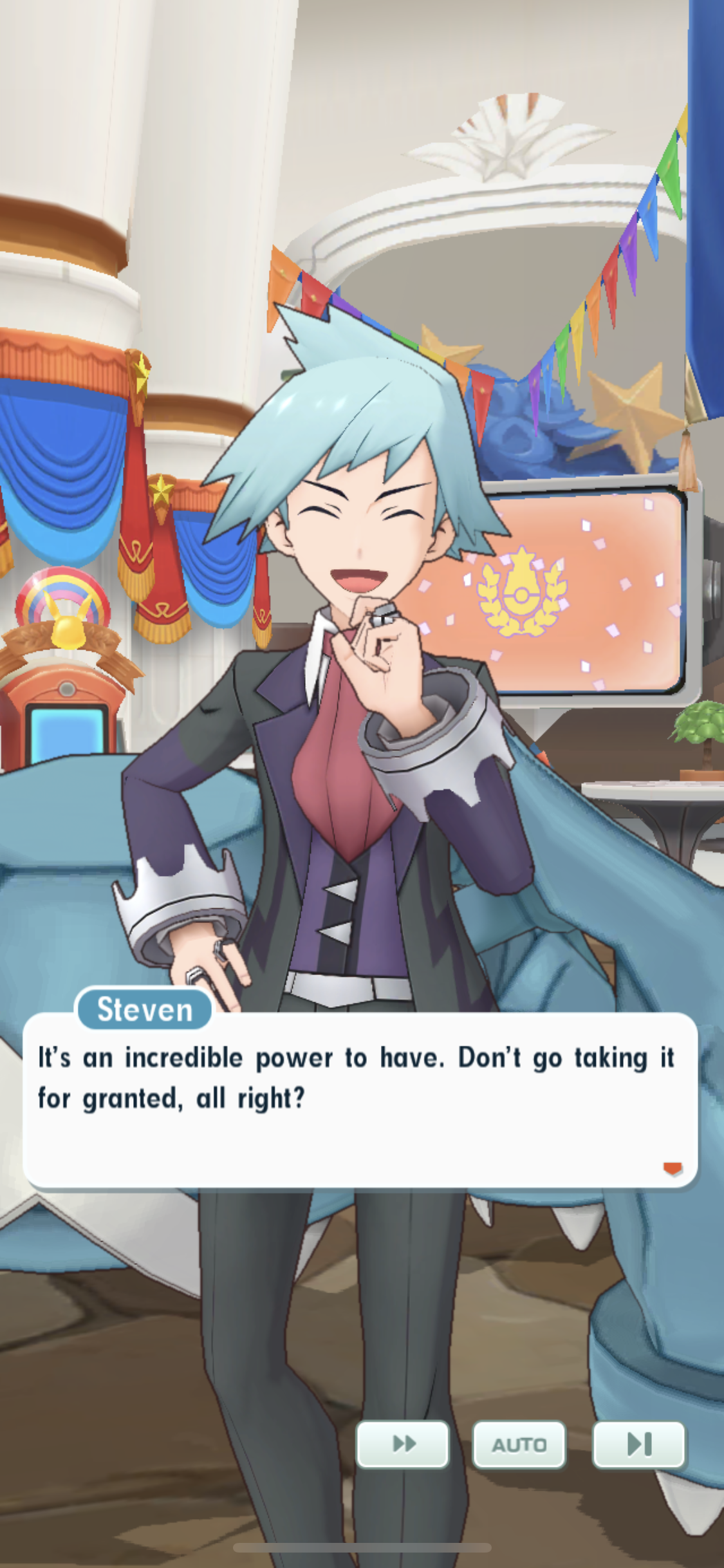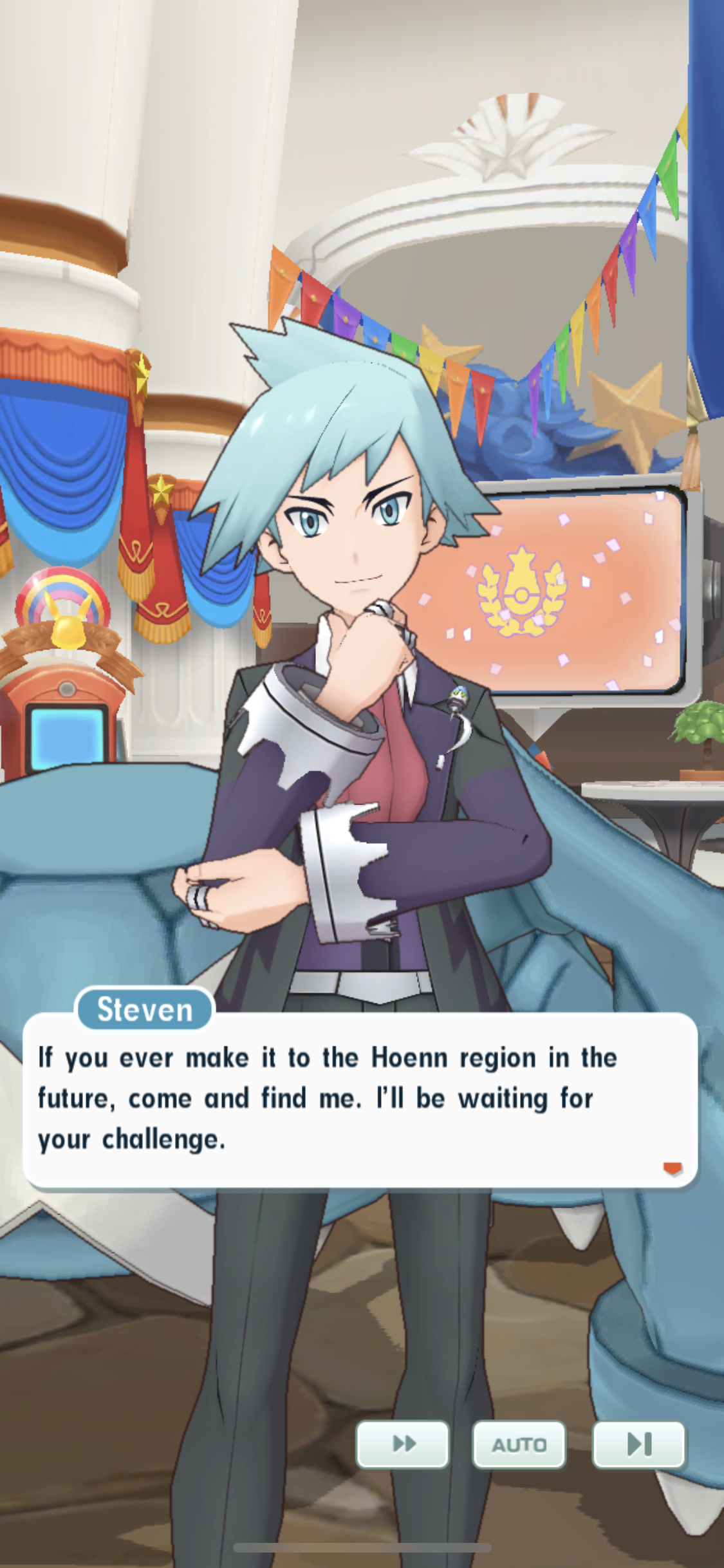 Steven omg this whole event the battle between you and Hilbert is real it was you or Hilbert so much going back and forth.
the jealousy was real and no Steven did not fight Hilbert yet.

What else can go on!? wait....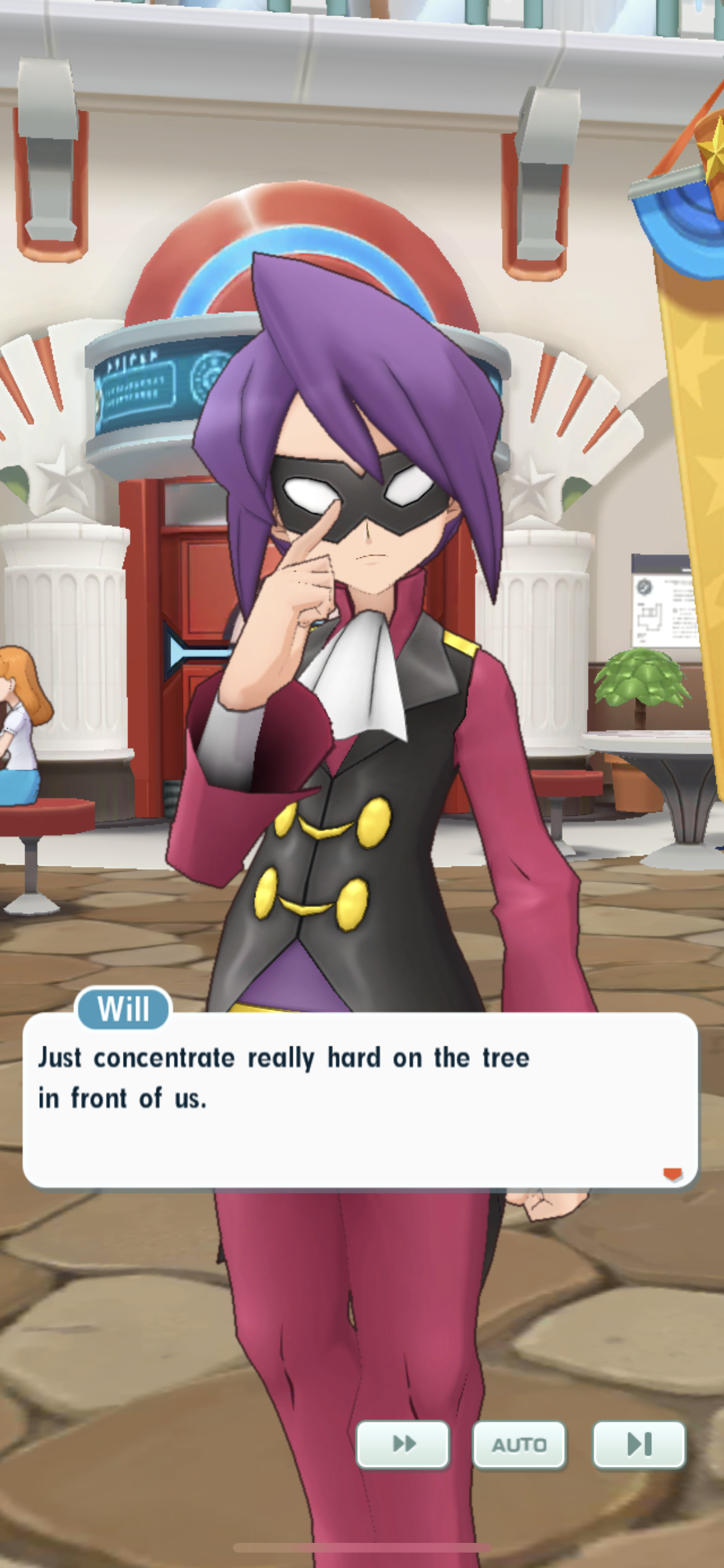 Will!?...nvm I don't want to know...omg...


looks like both Steven and Hilbert both have feelings for the player.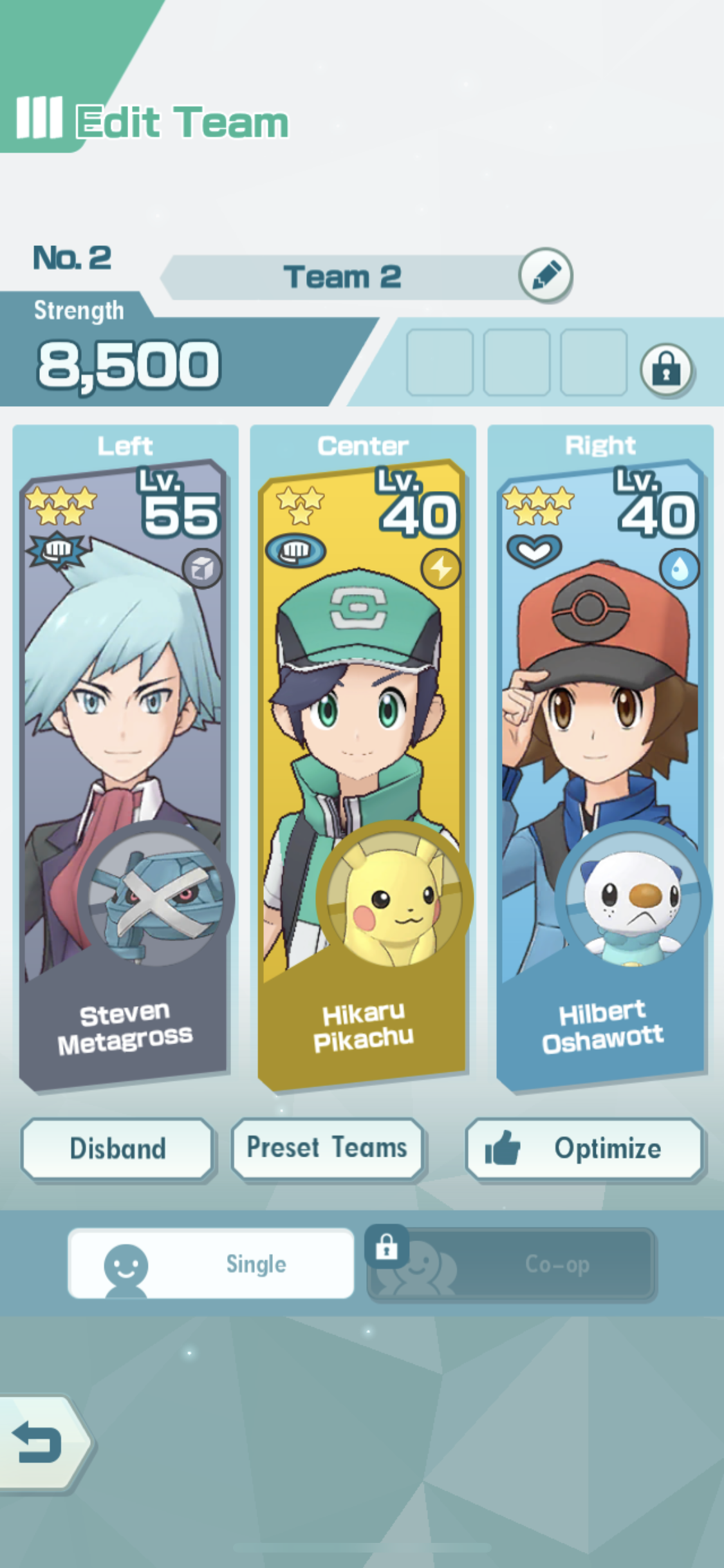 my player name is Hikaru I was thinking of naming him Light but then I went with Hikaru.

I just started so I'm low lv right now. is it me or Steven like to smile and laugh around the player a lot??

Hilbert has some mad aggro everyone just keeps on attacking him so I just play healer and keep him alive.

right now I'm focused on LV up oddly enough I see Blue hanging around by the desk a lot...lot lot of times I was like go back to Red he needs you! lol.
sorry about the half cut pics win Steven was talking I was too happy and click too fast omg...but I do recall what he was saying.

Steven new rival is Hilbert in the game of love...so this what happens win you give Steven someone that he starting to like.