Hello.

About my Fic I'm working on it since nearly 5 Dame days of power-out and almost lossing my Fic due to that it going to take longer so Forgive me. But I well post 2 up soon as I can. but hear you go more info on .Hack//G.U. my 2nd love so hate me But G.U. is Just ONE of my many, many, many loves.



This Manga has Haseo, Atoli, Oven, Tri-Edge. but there are going to be many more in The World Manga2.like the rest of the Cast...but The World Manga 2. is out but they didn't show it to us yet.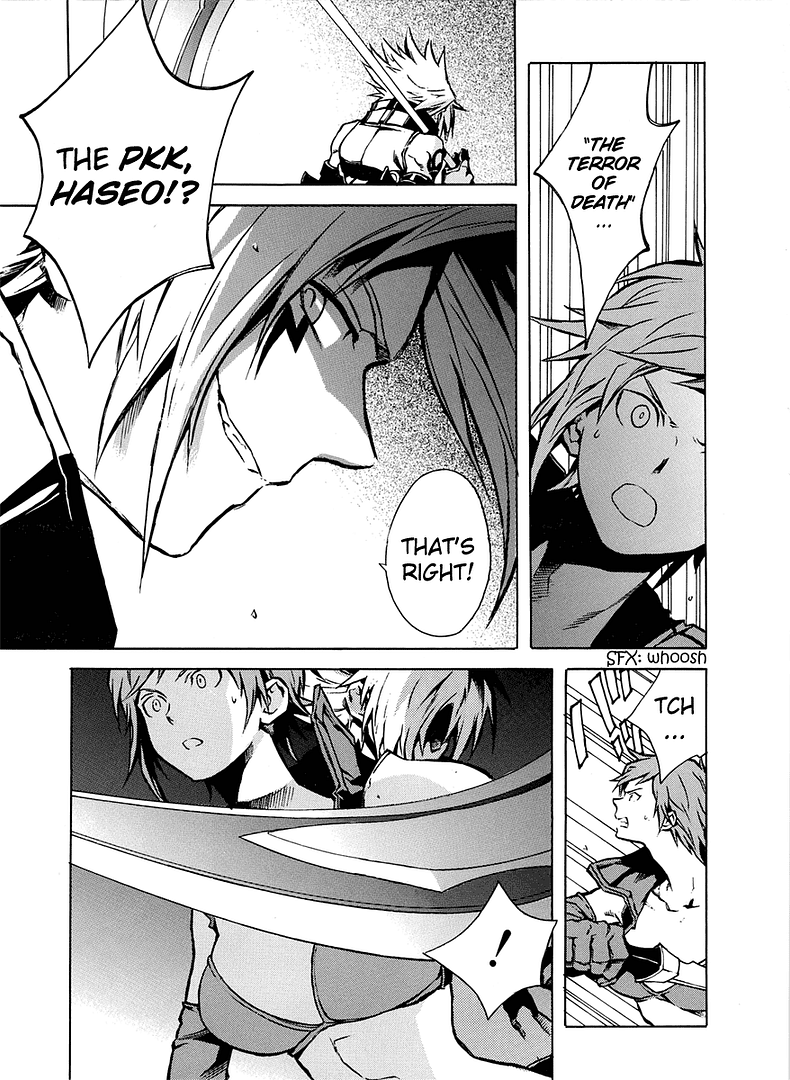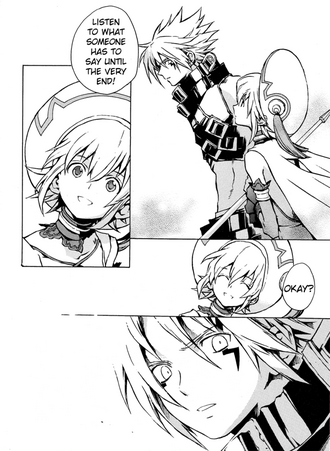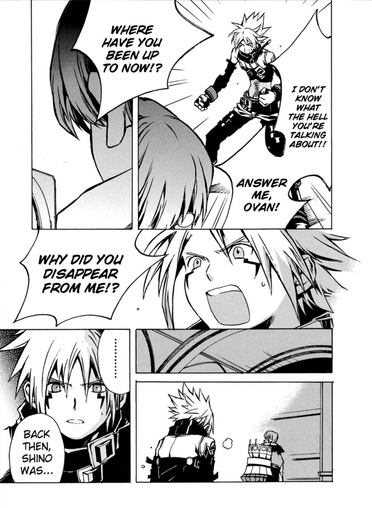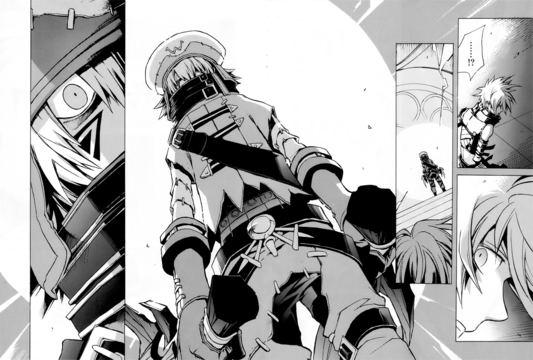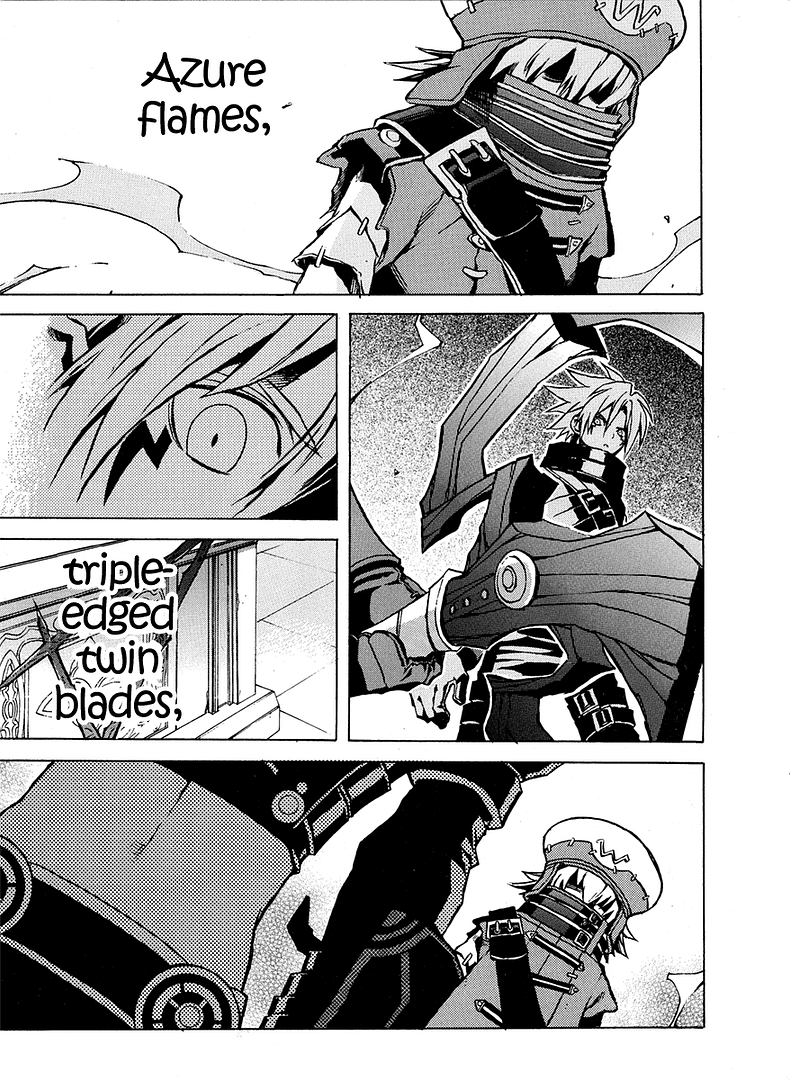 That info on the Manga so this is the Anime is next but only 1 pic of it the Anime has Haseo, Oven and Shino. this is before .Hack//G.U. begins how Haseo meets Shino and Oven and there 1st Encounter with Tri-Edge and how Shino ends up in Comma...and such as you can see it well be not like the Manga but in an good way...kind of like .Hack//Sign...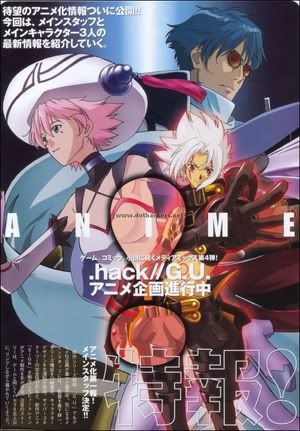 So Yeah there are Many more Manga to be seen at www.Dothackers.net but yeah now you know why I love this much as I love my other games like Genso Suikoden and Star Ocean 3. but yeah this give me new info how the people in G.U. are going to act around one another. but Remeber Shino is in the Anime and Atoli is the one on the Manga...so no one get's confused...but I hope you like the Manga as much as I do and really go look at Dothackers.net they got more info about this and It an nice place to be so yeah this is al ready so long so see ya.