Hello
【Notice of Temporary Suspension of Premium Shop】 When purchasing a deco set in the new "Premium Shop", we have temporarily stopped publishing the function because we have confirmed the phenomenon that deco is not granted successfully.
We are sorry for any inconvenience this may cause you.
https://sqex.to/VWmXe
#アナムネシス

【プレミアムショップ一時公開停止のお知らせ】
新機能『プレミアムショップ』にて特定の手順でデコセットを購入した際、正常にデコが付与されない現象を確認したため、当該機能を一時公開停止いたしました。お客様にはご迷惑をおかけして申し訳ございません。
#アナムネシス
https://twitter.com/SOA_SQEX/status/1179693753331662848
Deco is stopped I did get it for Luna win I go to my alt it was stopped but I did get to do this...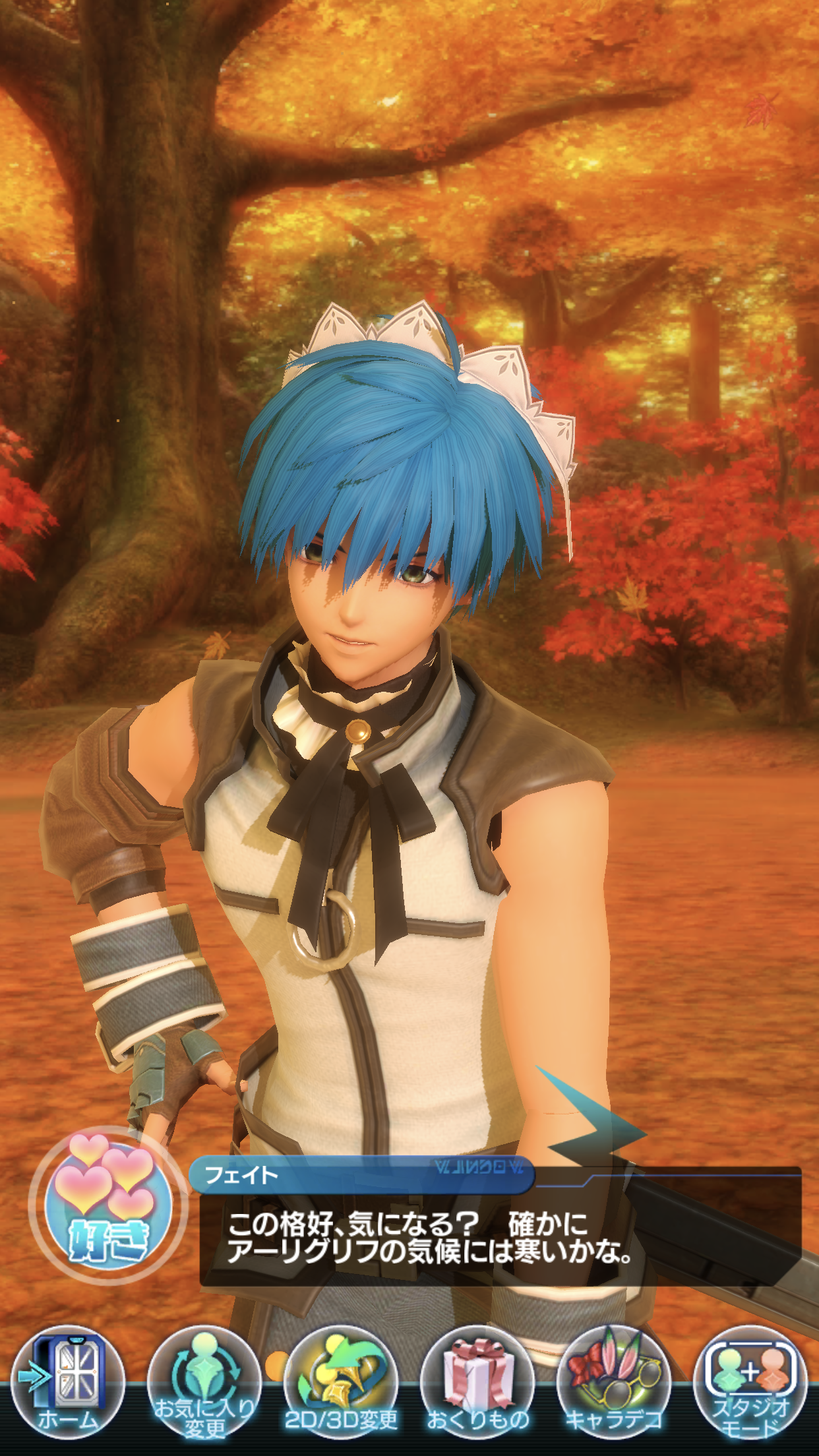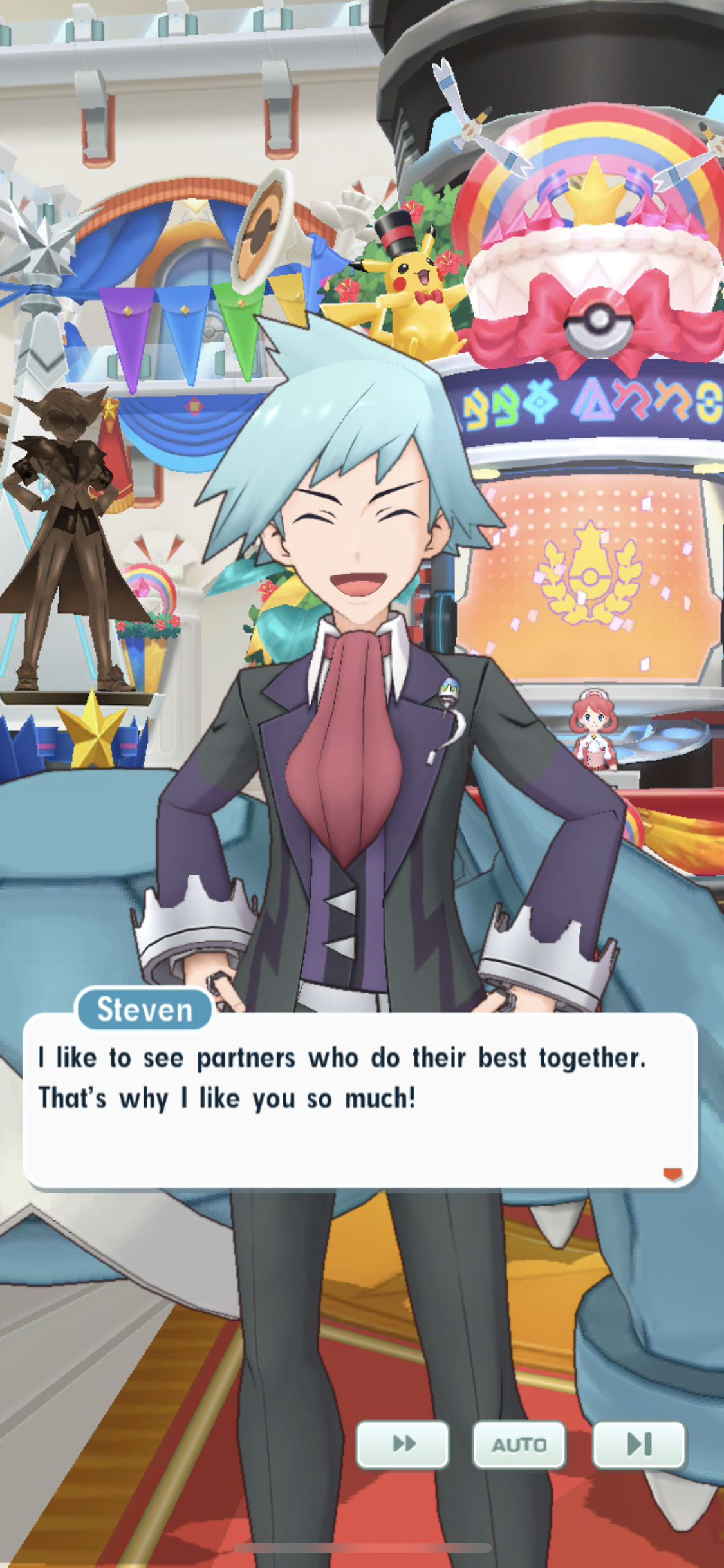 "Do you care about this place appearance? It's certainly cold in the climate of Airyglyph"
Fate was stubborn on asking that it almost like fate was worried that the 'captain' would not love this place.
Hair color changed and maid フェイト is now done 💖💙 I might need to work on this a bit more.
Fate has blue hair but this new color gives フェイト a more blue feel.
SRFフェイト looks good as a blond they don't have all the hair colors just some.
花婿フェイト can almost pull off the white hair color almost.
I will take more pics win I'm done with fully editing my フェイト party.
now seeing this I want more hair colors and deco 💙
this works for me my main account Luna has this my alt Zero don't have it yet.
Now twitter saying app falling during the battle, my battle was smooth must be non-Apple device??
https://twitter.com/SOA_SQEX/status/1179742333203439618
all my deco was showing and it worked in battle so did the hair colors so...it must be non-Apple device?
I don't know but it looks like this update did have a few bugs.
my gameplay was smooth and everything worked.