Hello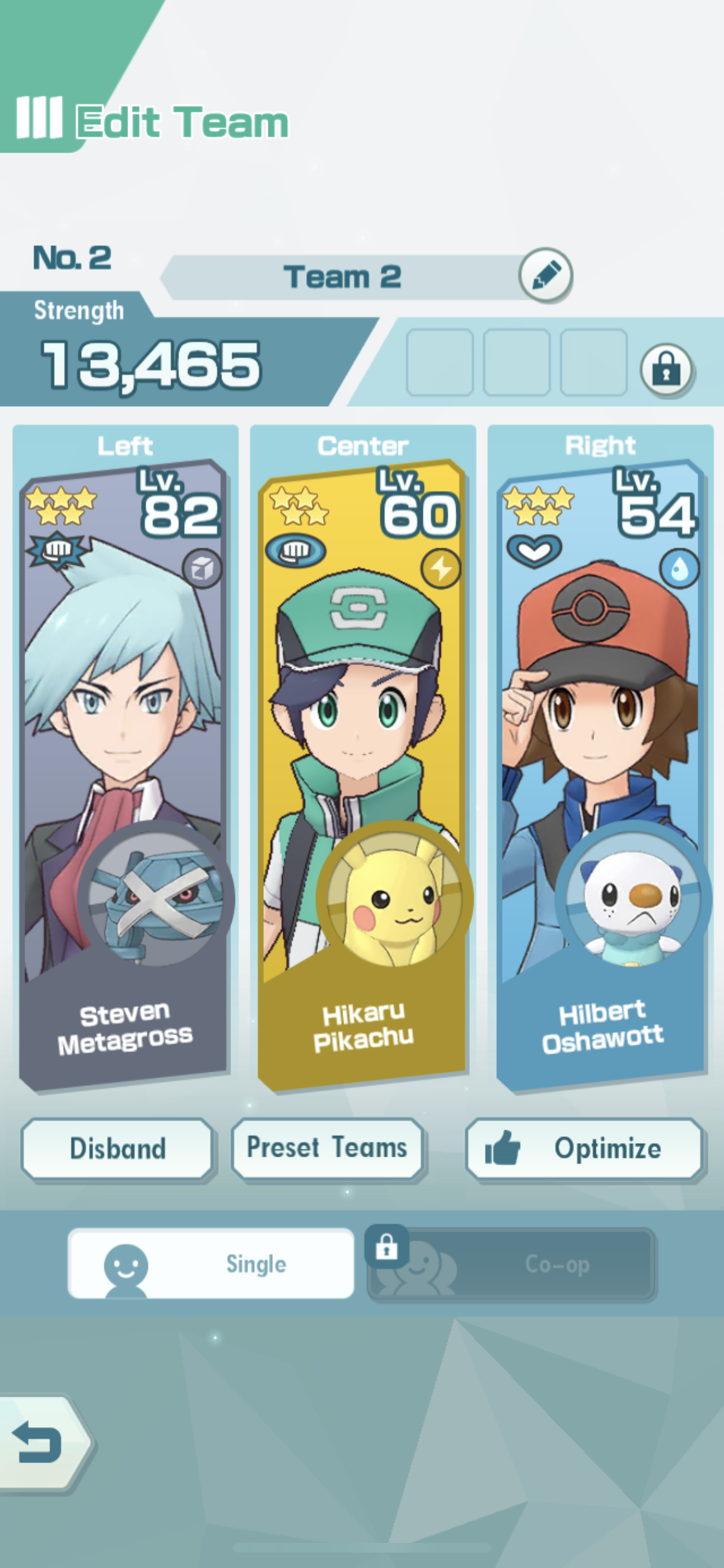 Training my team did you know that you can have hearts with them??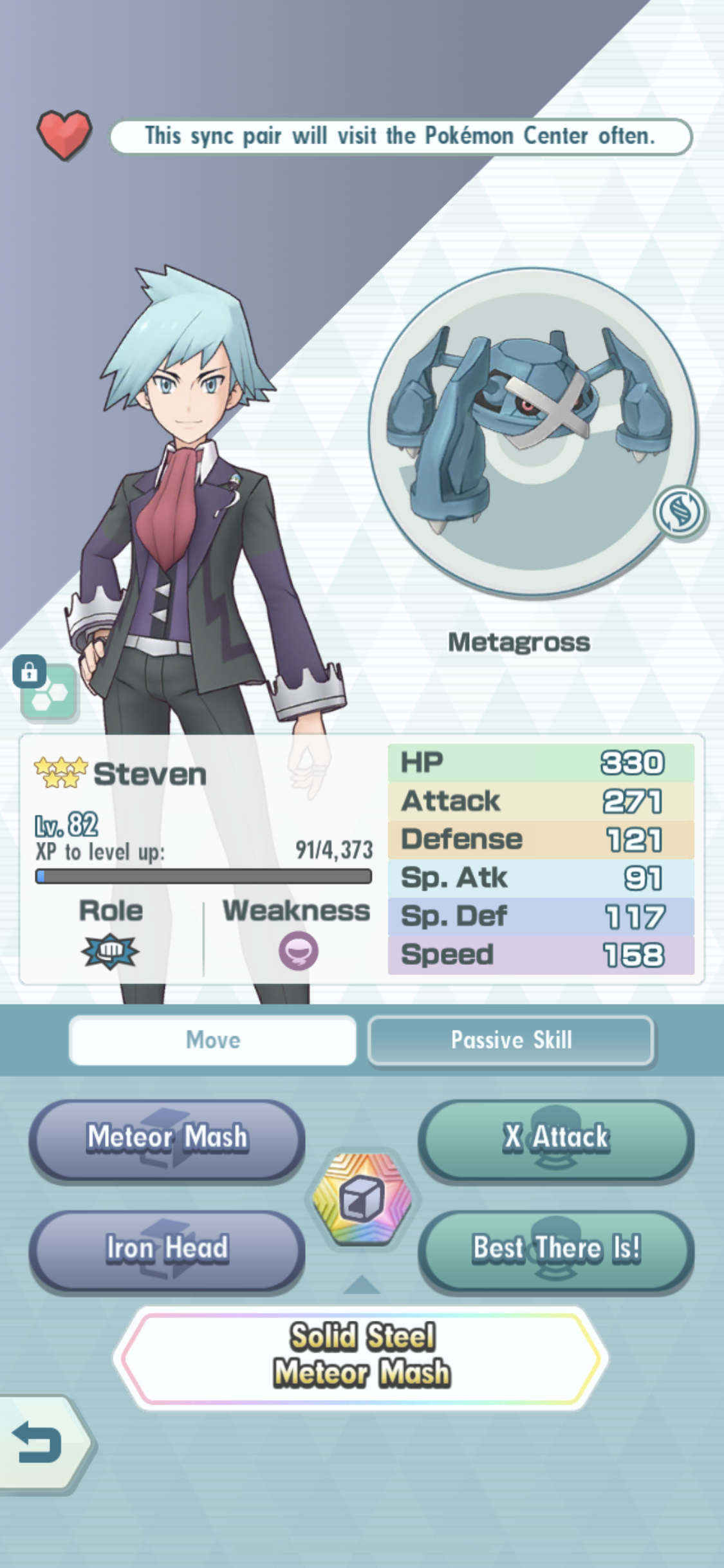 You can mark them *cough* tell them that you like them and they will show up more often. ❤️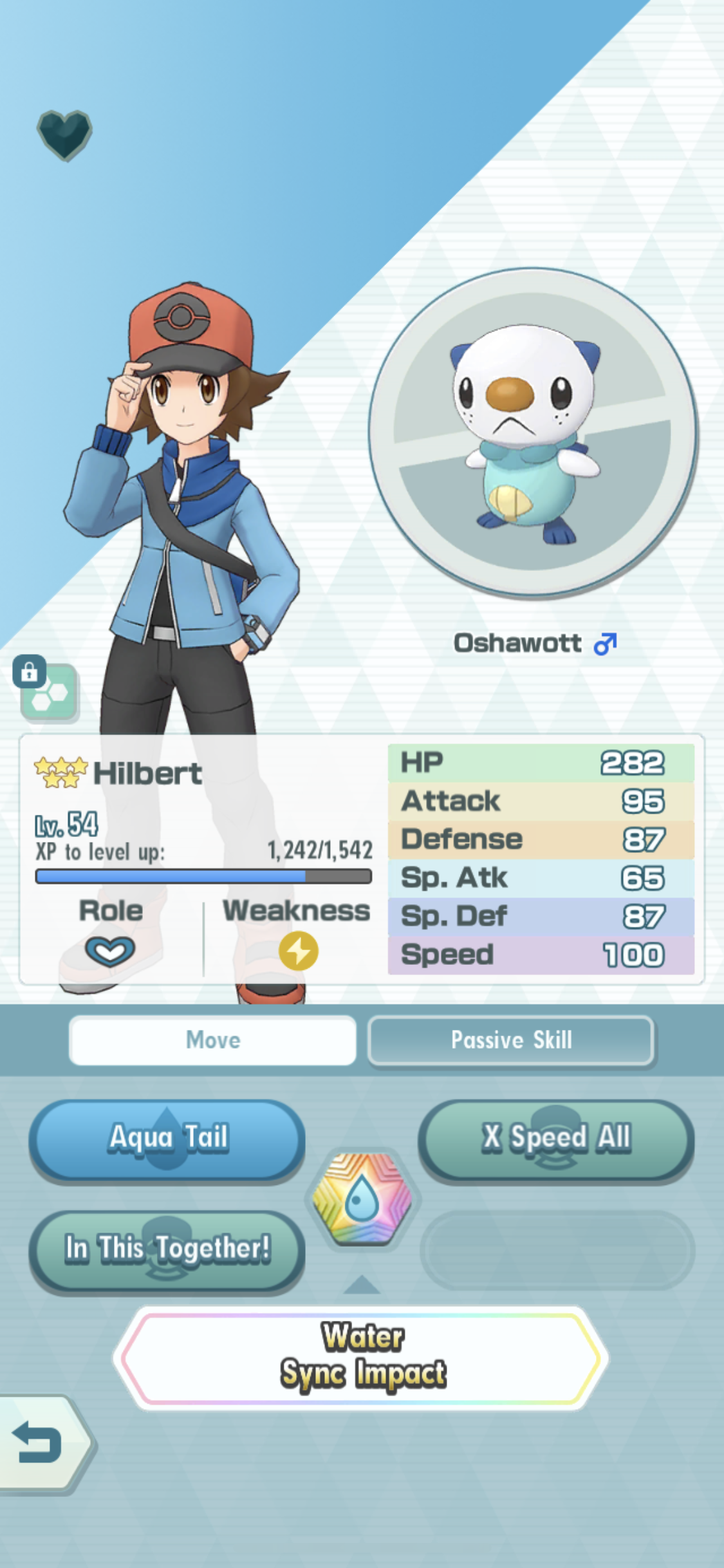 set who you like for fav person you like for battle
and set the person who you like just for talk
omg love getting hearts with them ❤️
Red
is coming and people ARE saying he is OP and broken and Olivia might be getting dethroned soon.
https://old.reddit.com/r/PokemonMasters/comments/f6ohmi/im_gonna_be_homeless/
Looks like people who rolled for Steven did not get him...👀
now people are going to start spening money I hope 🙏 for
Red
will they do it? 🤔
And Red has lines so they say
".........."
it Red what did you think he was going to say?
are you happy that Red is coming? Did you get Steven win you rolled for him?
I say I'm happy right now I'm working my lv grind yet 📱
This game is fun it's a freash air for me right now since playing SOA JP I'm still playing that yet.
フェイト 💙
Are you ready for this update do you have gems for this update?
Red is coming and is someone you want put him with Steven or Olivia for OP team.
talk about salt 🧂 fans are salty since they did not pull Steven on
reddit
they are really showing salt right now 🧂.
But what if Red isn't not OP as they said he was? Will you still pull for him? if you are a true Red fan OP or not right?
Hmm looks like to me people just care about
power
and not the person it comes with that what I'm starting to see on reddit.
I'm just going to say play with who you like power or no power I'm going to be using who I like so it makes it more fun for me. 🎶