Hello eveone it been so long.

I've got New info about the Game .Hack//G.U. but yeah I thought about it really hard I do got some Chap done for my Fanfiction, but I'm going to hold off until I get more info + playing the game Yes I went to and Japnese sight to get the USA Verson of .Hack//G.U. Hopefully they well send it to me but Yeah I have to kill some time until I get my order since they are out of stock...*Sighs*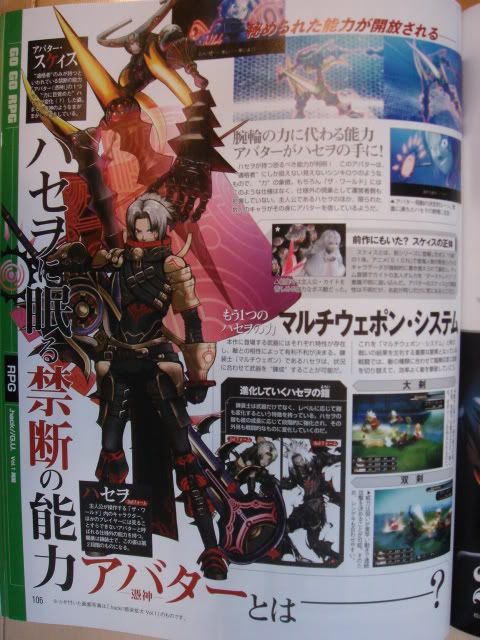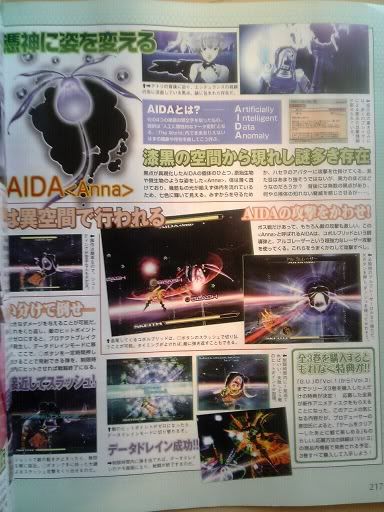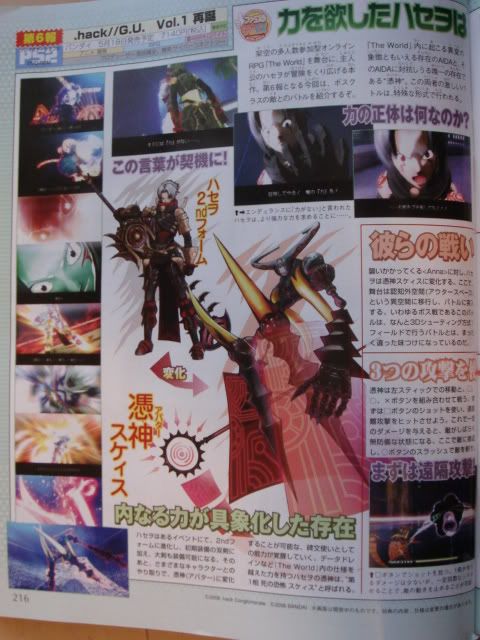 These pic of the Game play and what are coming to the Game as you can see Haseo can turn into Sekith...or he is Sekith...I won't know until I play the game my safe to really know what is going on.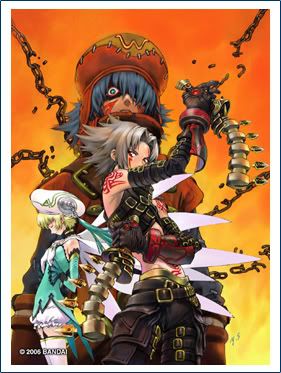 And Hopefully this well be the Game Cover well I did hear Rumors about this being the Cover but I have no Proof that it is the one but it really and nice Pic...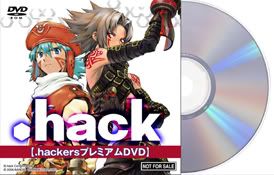 And this is going to be and DVD that comes with the game...but I don't know if it comes with the game or you have to buy it...*Sweet Drops* but I do want this DVD. and the Game it safe...

So as you can see there are many things why I want to do and Fic about this Game and want to play it also but Hopefully they well send me the USA Verson of it win they get re-stock in with it. but I thought I'll let you know what is going on if you must know this Photobucket account is not mine I'm sharing it with
minako_tbc I'm too lazy to make my own she is my part time freind well online freind only sort of group thing blah any how I'll see you guys later.