Hello eveone.

It's been an wale but yeah got more info on the Manga The World Part2. and yes I'm getting an Japnese PS2. with .Hack//Fragmet! but sadly to say I still don't know Japense...*sighs* So I'll be getting .Hack//G.U. along with some people in May 18th 2006. Japanese ver. no news on an USA ver yet.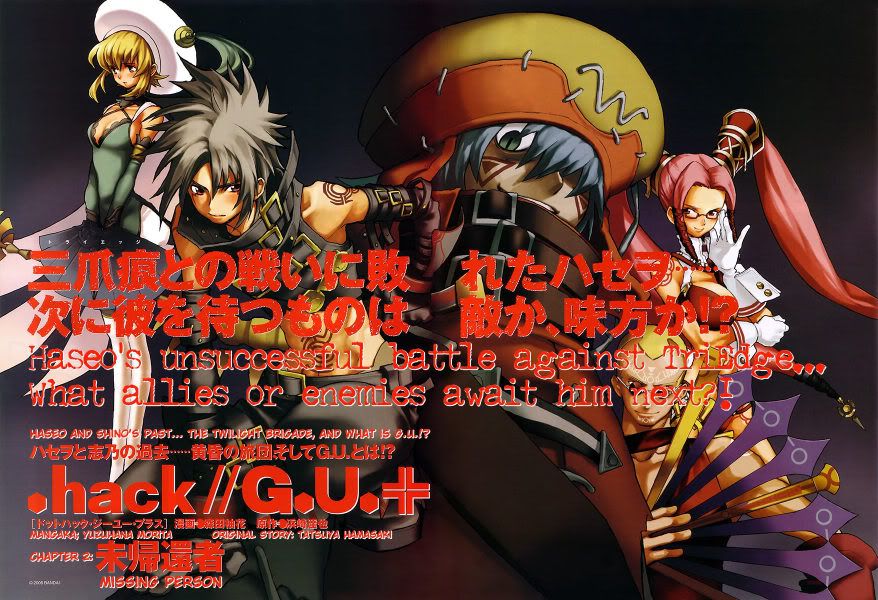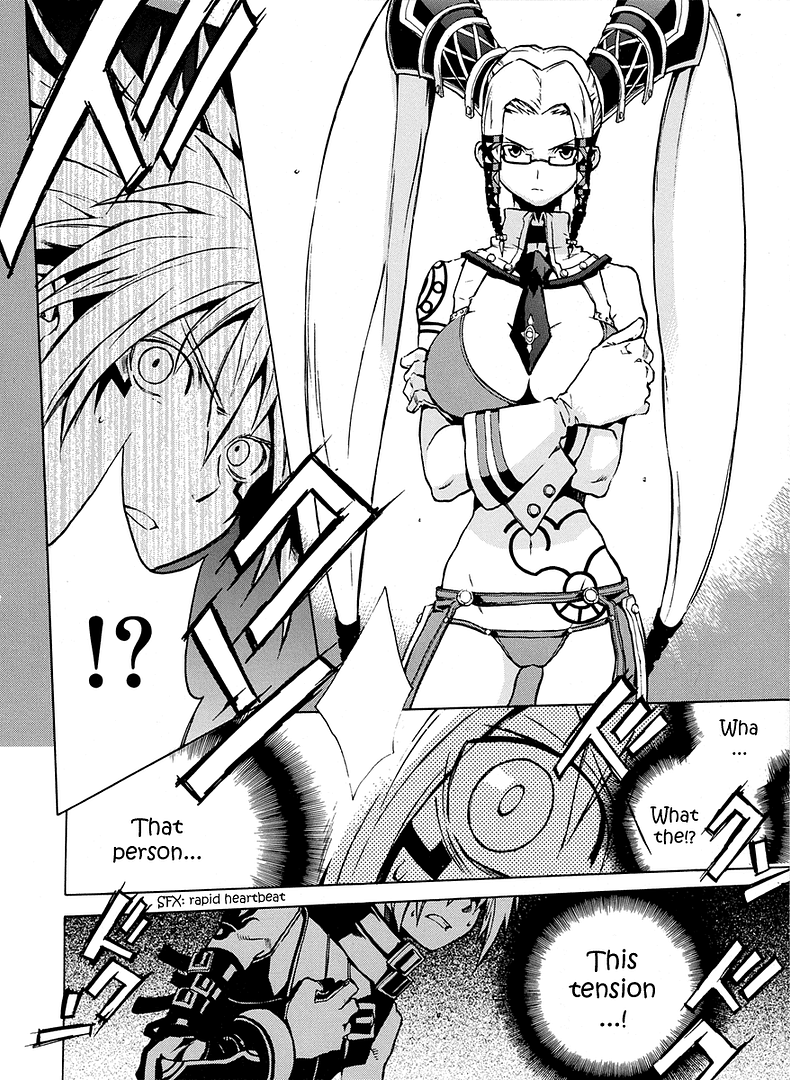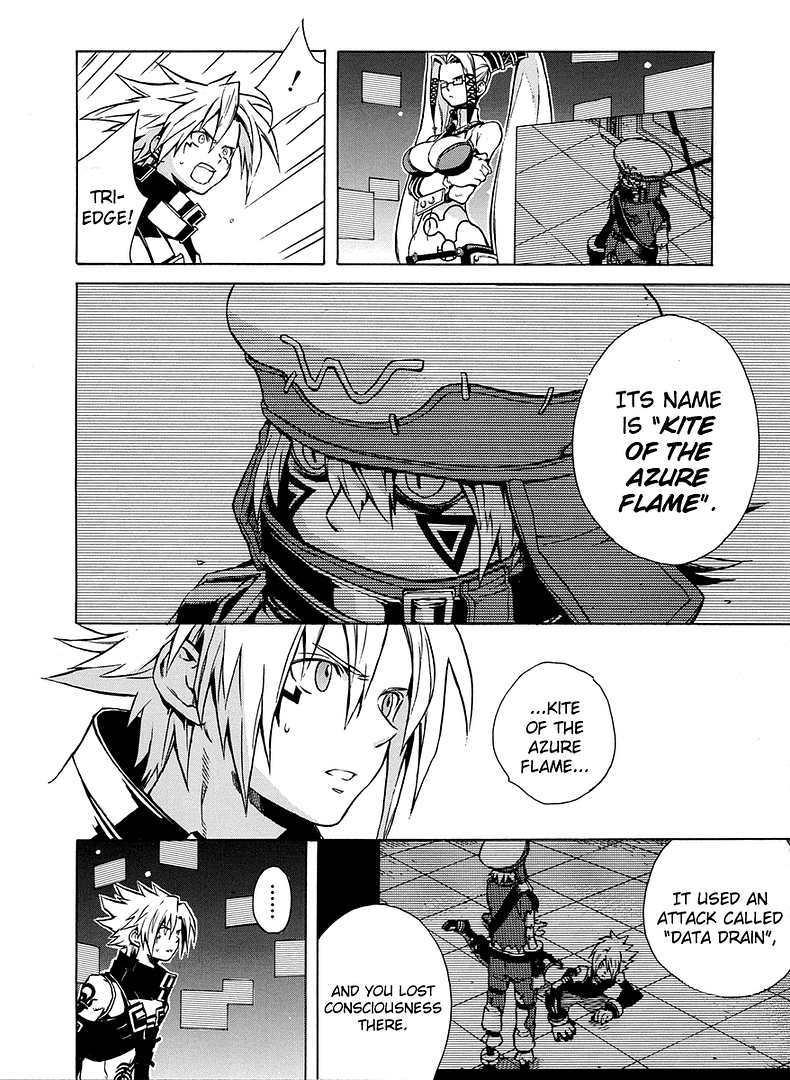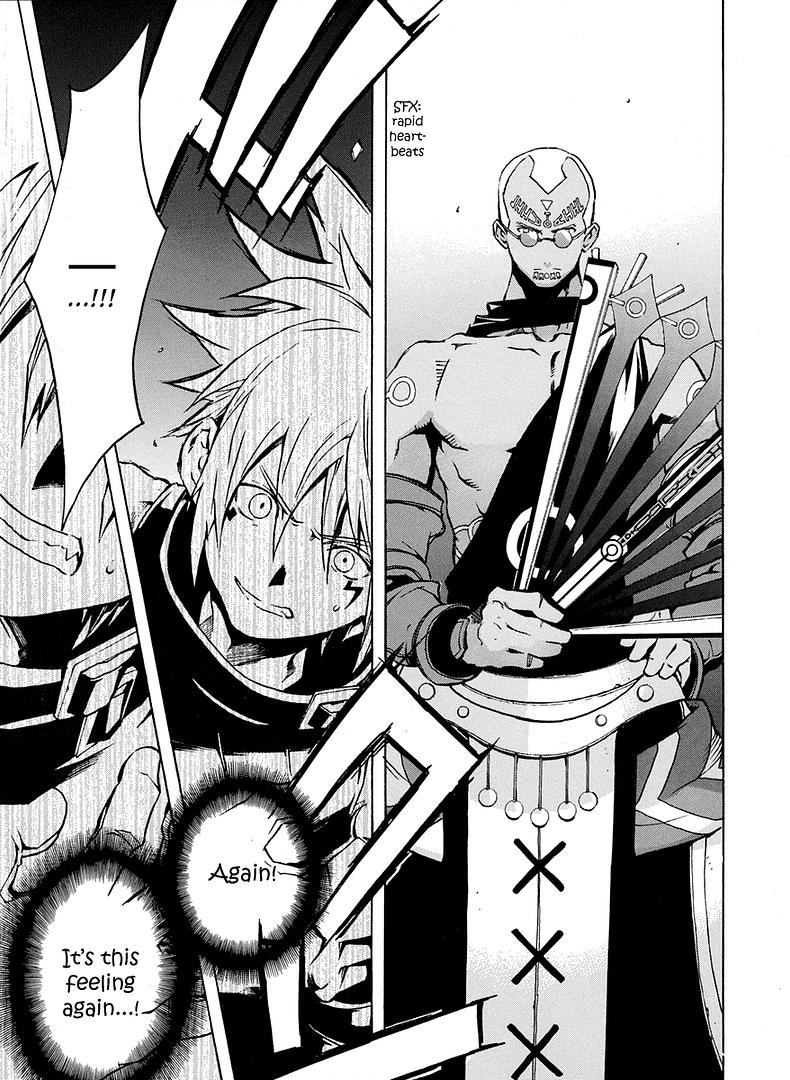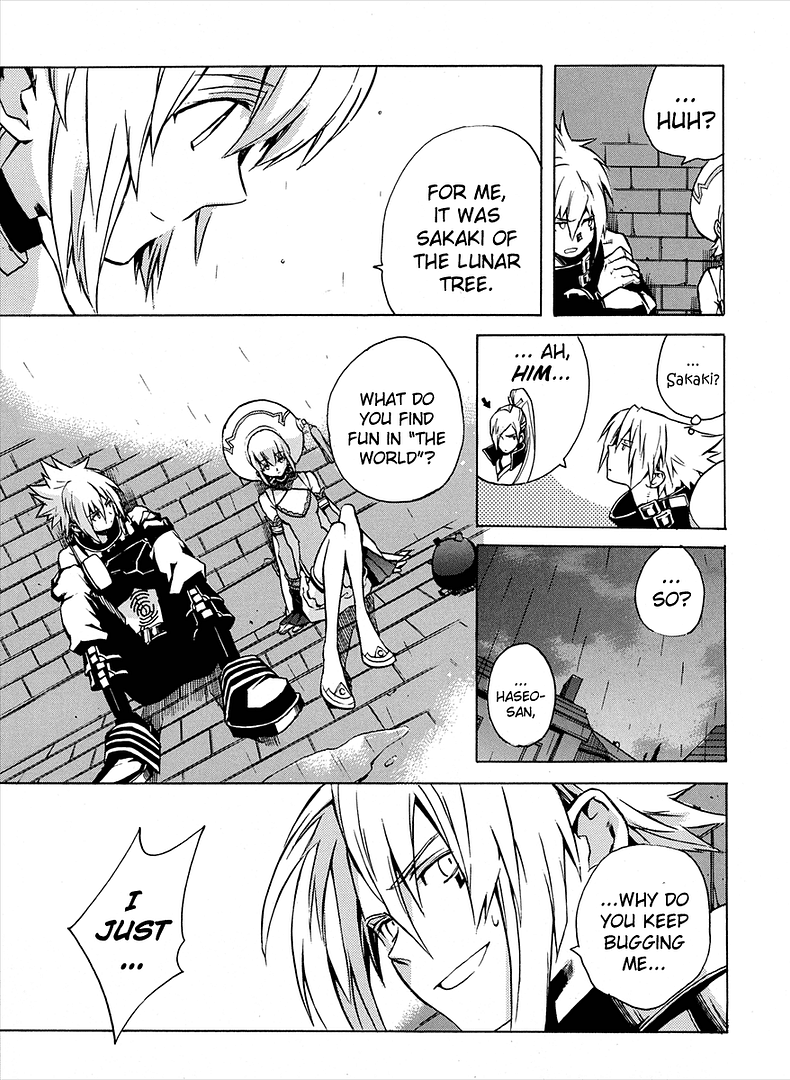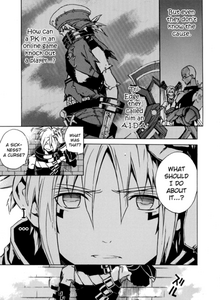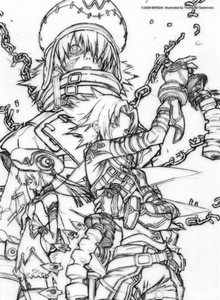 Yeah an lot...well maybe not but yeah new picture yet old one of .Hack//Roots.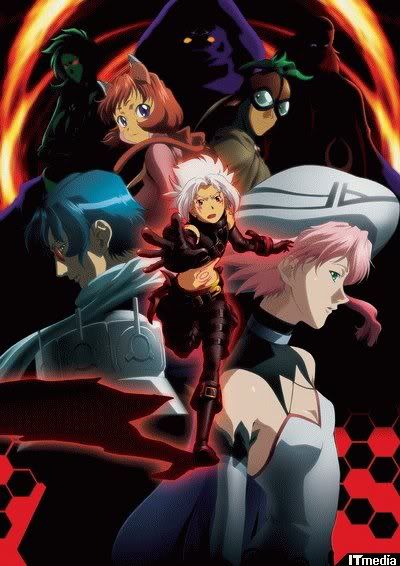 Ah about .Hack//Roots Haseo is such an Newbie I mean worst then BlackRose!...yeah I saw 1&2. all ready it pritty sad hopefully he'll get an bit more bitter he's at Levle 3 in the beginning but hopefully .Hack//G.U. well be diffrent...but yeah it's an good one. some ware I well try and get my hands on .Hack//G.U. The World vol.3 that all ready out...and I look foward to my JAP PS2 and .Hack//Fragment before May 18th 2006. so I can caught up on my Japanese is an bit rusty...but yeah this is my info as for my Fic I sad I'll hold off until I get G.U. to make it more Real like so bare with me an wait an bit so thanks for listing to me.