Hello everyone but yes this is the new info I got to it late sorry about it


"Not too much has been revealed so far about the new .hack game, .hack//Versus, expected June 28th, but Famitsu has a ton of new screenshots to ogle. What we do know about the new game's combat system is that characters will be able to use Skills and Altimit Skills, and each will have a unique ability known as their "Exceed."

The game will be bundled with .hack//The Movie in a normal edition and "The World" edition. The normal edition will be ¥7,140 and include a deluxe foldout box and jacket and a mini-size movie pamphlet. "The World Edition" will apparently be ¥10,500, and in addition to those things it will contain:
-25 (incredibly-nostalgic) jacket-size posters
-A 48-page fullcolor concept book
-The storyboards for the movie
-A special DVD called the .hack//Extension Disc
-A special collector's box illustrated by Seiichiro Hosokawa, the main artist of .hack//G.U."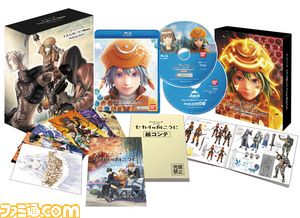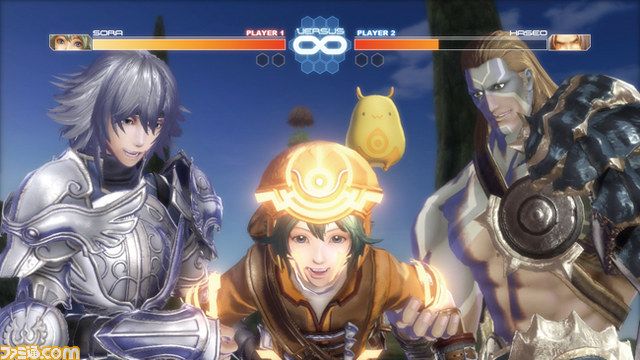 Sora and her friends witch look like Balmung and Orca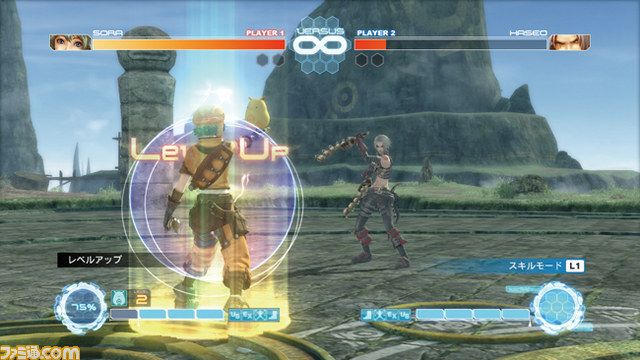 Sora in her fighting game as RPG and fighting and their is Haseo



Haseo can use Skeith in battle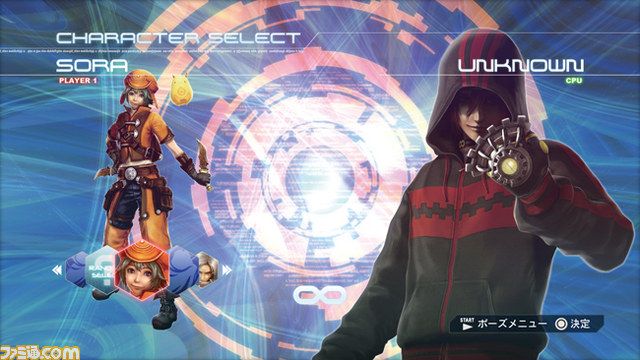 And the unknown guy can be Tokio from .Hack//Link we are not sure yet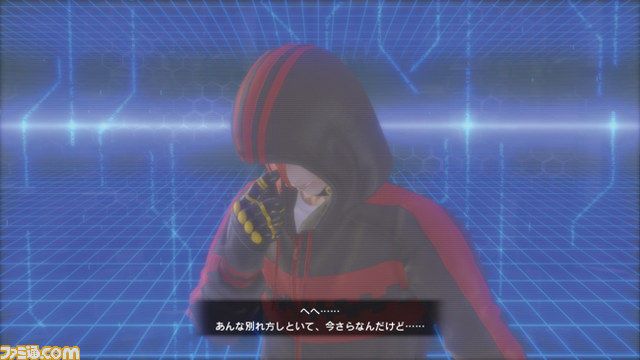 Spoken words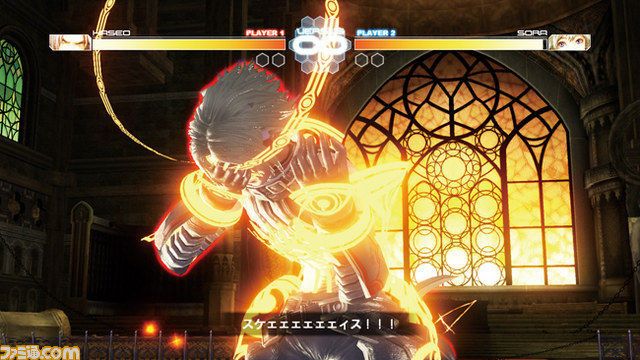 Call on the power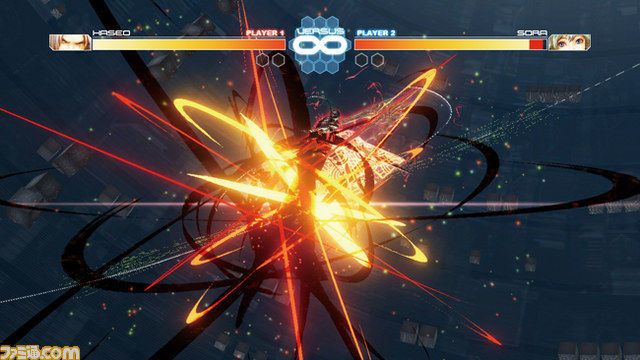 Attack with power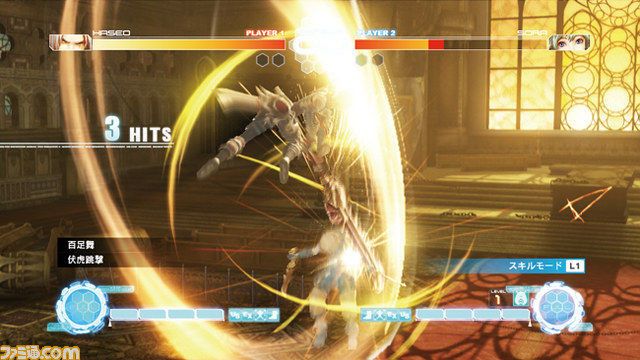 on hit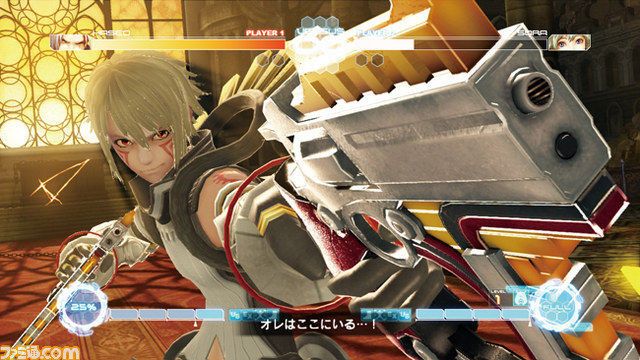 X outfit for Haseo

So yes this is the new game witch is a Fighting game AND RPG by the looks of it I'm not too sure how that's going to work out but I'm going to see if I can order them

other off topic news it seems Namco is upset at the USA for the lack of .Hack support so that is one side that Japan might get this game only that is the rumor that is going around that is why this place is doing the Campaigning Has Begun

Link- http://www.dothackers.net/

I'm just finding the news and telling it how I here it but yes I'm very excited for this game

Link-http://www.4shared.com/mp3/6jgaUepi/file.html
OST-.Hack//Link OST.
Song- Stairs of Time Link Opening full ver.

So yes what do you guys think of the new game? good or bad? myself I'm kind of blah and excited right now since I've got to go tomorrow again no rest for the wicked lol JK but I do want the new game
don't worry I have not forgotten about you guys and livejorunal

Btw I'm not use of calling that girl Sora I'll try not to mix her up with .Hack//Sign Sora lol
if only they called her Sky or something that would part the same name a little

Edit March 21-2012 PM

So it's a RPG and Fighting game