Hello eveone.

I have some news from Dothackers.net as someone beat me to the game since mine is in Fedex and it's on it's way that Ovan is the Real Tri-Edge...yep that shocking news maybe that why in .Hack//Roots you see Tri-Edge/Kite Shadow was Ovan or else Ovan used Kite's Imange win he killed Shino...so Ovan is evil and Kite is good...it kind of sounds like that SO that is the reason why Kite was going after Ovan a lot in Roots so that one plot Twist so Ovan was using Haseo to try and get rid of Kite in Vol.1 witch did not work becuse he come back in Vol.2 so Ovan might be the Final Boss in Vol.2...so now I'll have to get use to calling Ovan 'Tri-Edge' and start calling Kite his real name...but I think it's ture Ovan roots was after the 'Key of Twilight' witch is with Kite and Kite is looking for someone worthy to fight beside chasing after Ovan and Ovan used that to make Kite look evil...by killing Shino that make no sense but that what I think...OR Kite can be the New Cubia protecting what left of Aura and Ovan can be the evil one he's fighting maybe that why Balmung and Orca are back in Vol.2...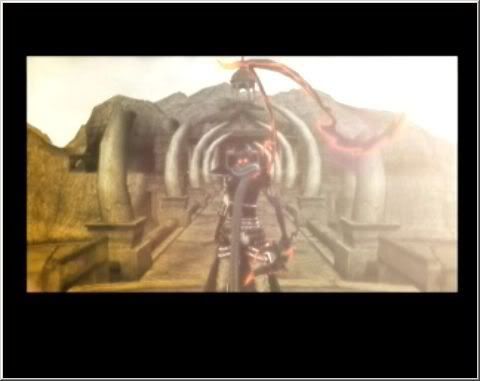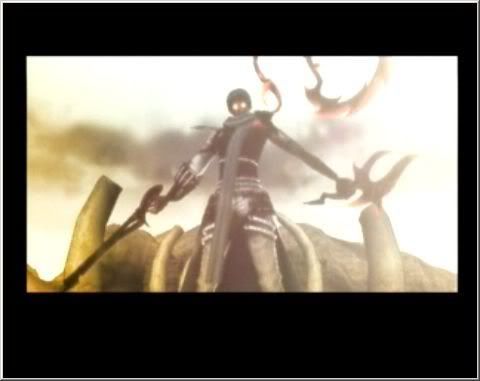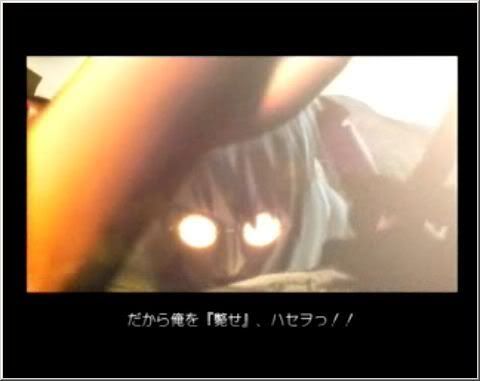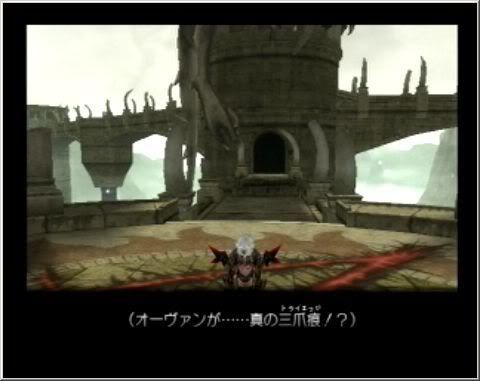 Maybe Ovan Realize that Haseo is too strong and that win he tells Haseo the truth and then tries to get rid of him...who knows but I wonder if the Azure Knights well work with Haseo and Co. that if Ovan don't use Haseo or someone else to get rid of them...Ah this make me want my game right now so I can see what happens to Ovan and what happens to Kite and Balmung and Orca that would be the reason why Balmung and Orca was protecting Haseo from AIDA in the Movie. maybe in Vol.2 Kite is trying to clear his name but what would the Reason now why Haseo would fight Kite and Co. if Kite is not 'Tri-Edge' and Ovan is...make me wonder about that...btw they are going to have a event called the *One Sin* yep I wonder if Haseo well get another Title beside being the 'Terror of death'...I hope this event is fun. beside that I think Ovan can't control his power becuse of AIDA or he can be AIDA him safe Remeber he is Phases 8. *cough* Morganna...that reminds me what she play mind games with Tsukasa in .Hack//Sign maybe it the same thing...or Morganna can be Ovan now that would be a big Plot Twist kid of like Morganna is Ovan but she don't rember who she really was until Yata unlocke her/his arm and then she remeber why she/he was looking for Kite and the Key of Twilight...who knows all I know this game is going to be fun.

Rember this is all thoughs of mine so don't hate me for it so yeah I'll update since I'll be getting the game man I can't wait for this game.