Hello!

I'm not dead nope I've been very very busy yes getting ready and trying to get work done.

But I end up with doing with my time is...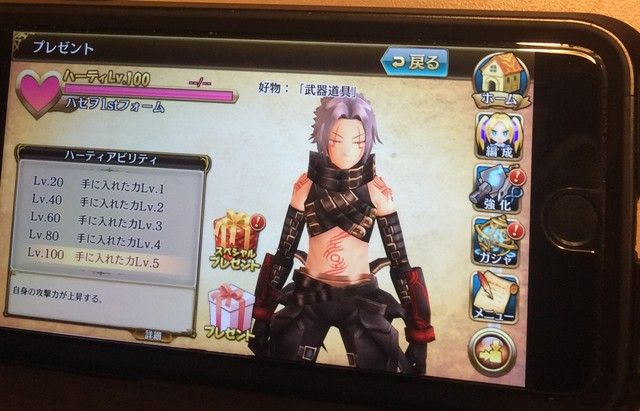 Haseo first form 100 in romance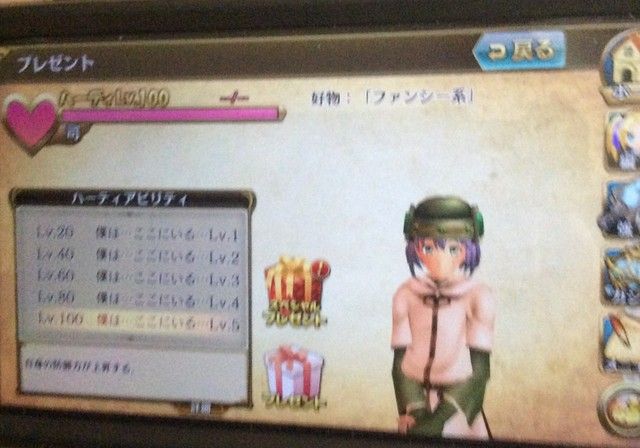 Tsukasa 100 in romance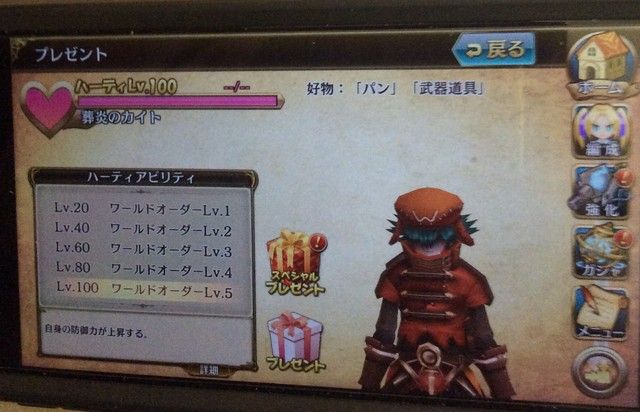 Azure Kite 100 in romance

That is a LOT of time consuming and items T_T omg I wanted to see the events so I did.

Spoilers a bit ahead.

Haseo event- major Haseo Tsundere oh boy low level but the PKKers that show up at the end did make me laugh or they could of been normal players and Haseo being all Tsundere like leaves after that.

Tsukasa- Well Tsukasa don't play around unlike Tsundere Haseo but yes Tsukasa comes straight out and asks 'give me a reason to stay?' kind of question yes Tsukasa was going to leave the group but the player gives enough reason to make Tsukasa stay.

Azure Kite- You get to fight him twice one for his normal event the second time you use Data drain--G.O.D. on him and that stops him from attacking the party unlike the real Data drain that hurts Azure Kite this G.O.D. don't effect him that much just enough to knock some sense into him after that he growls at the group before leaving items behind.

In the Azure Kite event you can play along with the girls who ask about you and Azure Kite or just ignore that it pretty much what the girls did last time in the Phantom Kite event but either choice will lead you to fight Azure Kite again then after that knock some sense into him and then Azure Kite realized what the player is.

In the Haseo event it's pretty much the girls question Haseo motive since the last event with Haseo is well he's Haseo what did you expect? So it pretty much if you trust Haseo or not after that the girls noticed Haseo has brought the player to this area for that items ect and they question him before he go all out in denial very Tsundere moment then 3 players show up or pkers they ask something and then Haseo gets upset and leaves that how Haseo event ends.

all events give stones and titles and keys.

So it's

Kite
Phantom Kite.
Haseo 1st.
Azure Kite.
Tsuaksa.

That the order I did lots of time consuming and items nothing happens after you get them to 100 just a awkward talk among lovers er...but the RNG on this account I never did get Haseo 2nd or BlackRose or Alkaid or Atoli or even Shino yeah it's that bad...T_T yes I wanted Shino card but never did get her card I know Endrance was in the arena and Saku and Bo was in the deck of RNG cards you have to spend real money in but the RNG is not nice.

So I don't know how Haseo 2nd romance event ends my alt is not that far with him yet yes my alt has his card.