Hello!

So yes .Hack//N.U. has updated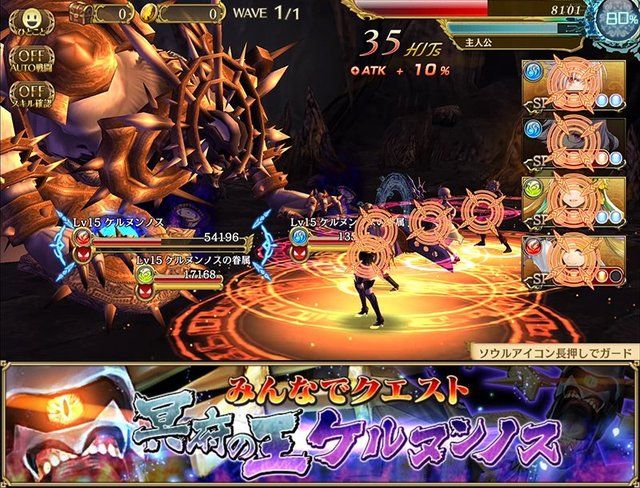 Event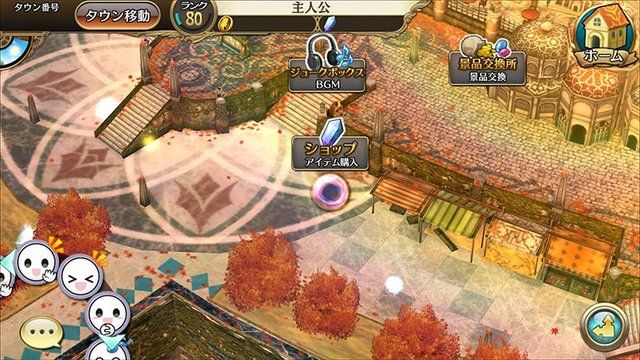 Town

https://twitter.com/haruko6610/status/781794099904917505
Too familiar .hack//guilty dragon what? O_O this make sense the connection to .Hack//guilty dragon is!...


Did one Mission and the now the girls hint to the player that DD IS beautiful as DD protest and hate to admit she IS a girl but she also admit she don't know how to ACT like a girl O_o you got two choices one you can ask Shannon the brown hair girl to teach DD how to be a girl or not to get involved, after you're choice the girls get the idea that you the player character and DD should work together *wink* *nug* *nug* but DD ask what they are trying to say and it ends there.

Wait what!? All this time .hack//n.u. has been trying to set the player character up with the girls the party first it was the blond you made us use how many pink perfume on her? Then you have a missions that the brown hair girl was acting like our girlfriend and now you're saying that DD is the one??

"......."

Sorry but I've already maxed out with the guys >_> not all the guys just the one I care about

But if the player character was made for DD but she IS a Kite clone so...er...we're made for Kite and his copies??

We start off with getting Kite SR green cards in the very begging and end up with DD right...
Well she is pretty even the girls admit she is pretty but the downside is DD don't act like a normal girl her actions are very much based off Kite own actions win she talks you do get the feeling you're somewhat talking to Kite, but on the other hand DD also has the actions of Azure Kite and Phantom Kite.

I myself now want DD SR card if she is going to be cannon we need her card but that is going to be hard since Kite like and dislike matches his copies Azure Kite and Phantom Kite with perfume will DD also have that dislike? But on the other hand DD is a girl so she should like perfume right? However she also a Kite copy so...yes never ending.

I'm getting the feeling they are trying to add romance to please the fan based >_> but who knows maybe they might add another story with another girl and another love triangle to throw us off once again.

by the way this happens after you fight the crying women a.k.a. miss Skeith? (I don't think she is miss skeith but you get the idea) and that fight was annoying and right now I'm dealing with more Pkers >_<; so yes more story with DD

So yes this is what is going on new Halloween RNG in the store and this new event that is going on beside some old events that is going up also .hack//new world has updated.

And yes the update you can see them talk in battle! I was surprised wait...now I think my player character talks to much O_o and no I'm not upset DD is very very beautiful and I do want her card must romance all copies lol omg.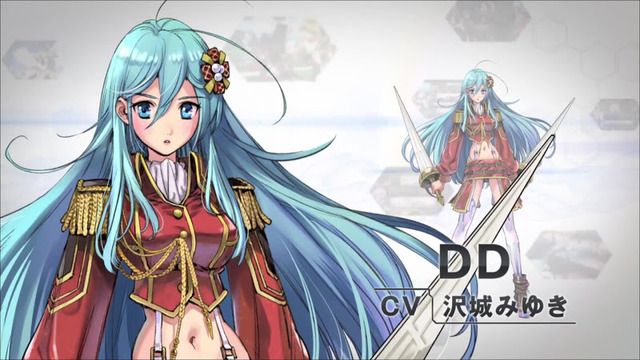 DD with sapphire eyes she looks so cute but her actions change and so her eyes change to.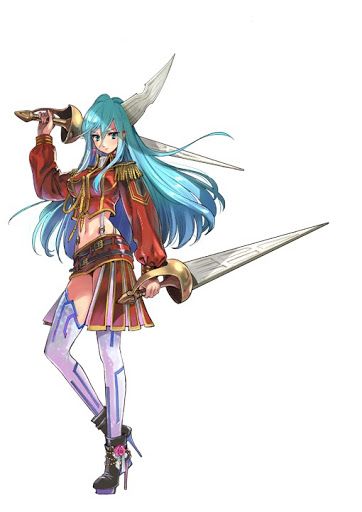 DD with emerald eyes that win she becomes serious her actions can now change between Azure Kite who was known for his focus and all seriousness to Kite the one we know that win she can become warmer.

I think DD eyes change color so she might be a mix of ...Kite, Azure Kite and Phantom Kite.

This might be the point where I want DD and Kite and Azure Kite and Phantom Kite in the same party so wait DD if a fire element along with Azure Kite and Phantom Kite but it's Kite original SR card who is wind?

But you know the first picture the one we saw her in the cute one we never did see that picture again not after we first met her after we found out about our powers that win DD serious side come out and has been out since curious very curious.

Link- https://twitter.com/NEWWORLD_info
Twitter new world.