Hello!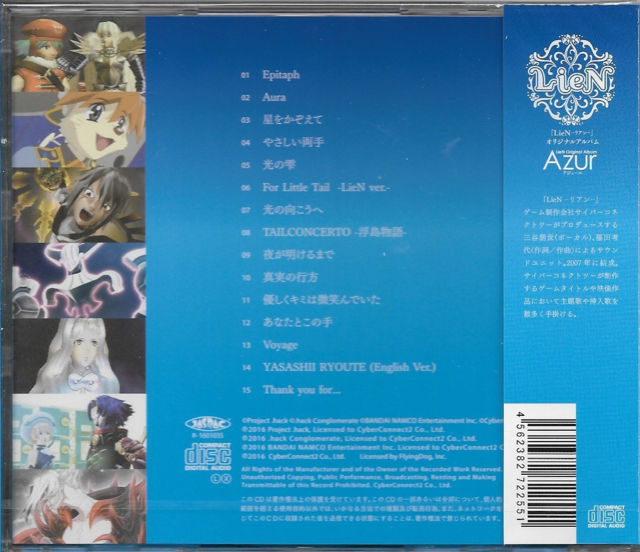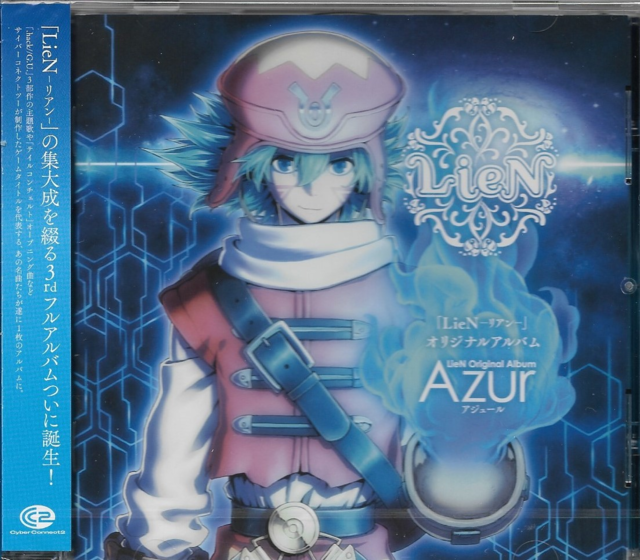 songs- .Hack//N.U. opening, .Hack//Guilty Dragon opening, YASAHII RYOUTE (Jap), .Hack//Guilty Dragon ending song that was never in the game itself, Song that is not .hack, Song that is not .hack, Song that is not .hack it sounds like something from Final Fantasy, .hack//guilty dragon song? or .Hack N.U. song they sound alike!, .Hack//G.U. The Whereabouts of Truth, .Hack//G.U. You Smiled Kindly, Song that isn't .Hack, Song that isn't .hack, YASAHII RYOUTE (Eng), Thank you song??,

Well that's the song the only new song that IS added is the Aura song.
Aura new song sounds serious yet Aura feel almost like they are saying she is more mature women now and yet has her dark side hinted at .Hack//Link *cough*

Aura song sounds like something from the original .Hack but it also has this cheerful yet sad feeling it's hard to say...
link- https://www.mediafire.com/?crx2oab05v8cpba
It's almost like they are trying to tell Aura feelings right now I mean it's been how long since??...
Wait also has tones from .Hack so...Aura still has feelings for...no not Shugo.

Er moving on This CD is out and I've order it from Amazon Japan so it taken a bit most of the songs reminds me why why did .Hack//Guilty Dragon end T_T and more hinted toward .Hack//G.U. making me want to go replay that game again.

This is odd they picked out Kite picture for this CD however most of the songs are from .Hack//G.U.

The rival between Kite and Haseo will never end omg...well in Japan Haseo was most loved until .Hack//Guilty Dragon and .Hack//N.U. has brought back Kite from being unloved again so...hmmm.
I'm not too sure if that changed.

This just makes me want a new game for PS4 soon.

With .Hack//N.U. coming to it's end T_T the days are going down.