Hello.

Got some info on Vol.3 Game but no Movie yet sadly to say.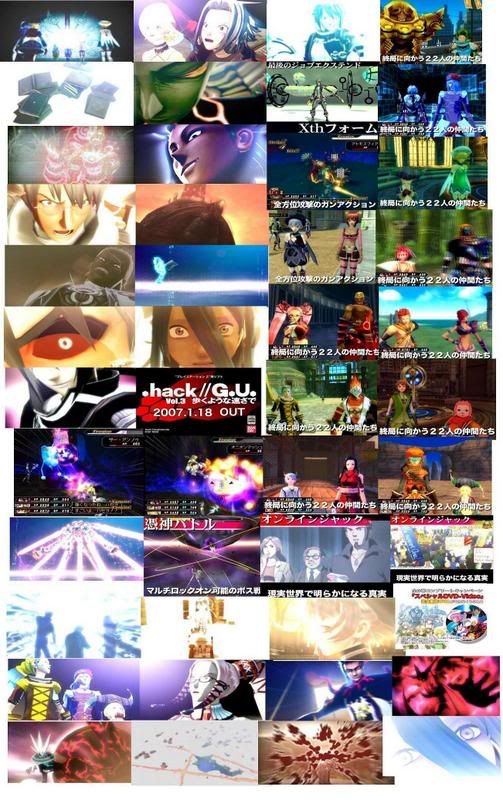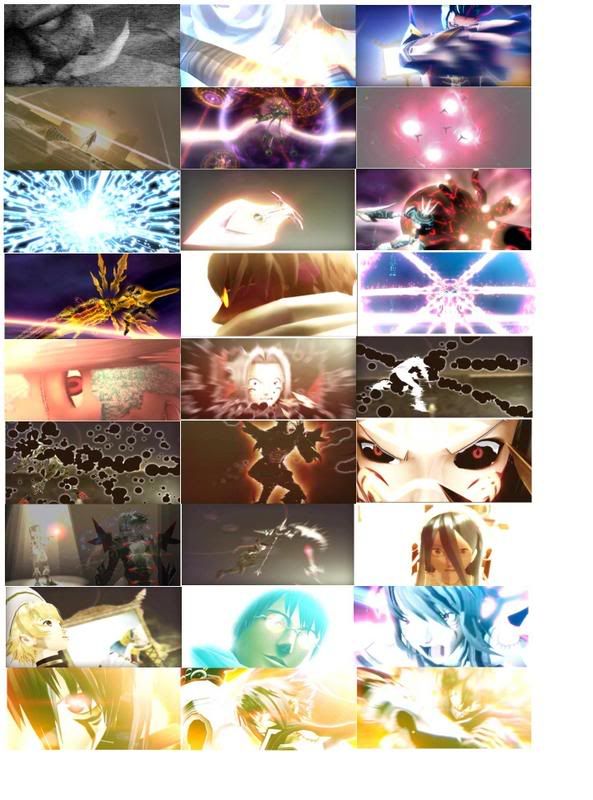 I should mark this as SP...oh well at lest we get a hint on what is going on. So yes it safe to say Haseo well get Data Drain agin

Before he get his X-form. so yeah it's about time Haseo get AIDA in him. I wish I knew ware this movie was I might as well go hunting for this movie. and it looks of it you have to fight Ovan agin. so yeah remeber all his moves in Vol.2. but it make me wonder how Haseo well act win he get AIDA in him remeber how Atoli acted win she had AIDA in her?. maybe he'll have black spots around him win he walks...? oh man I wish it was out all ready...this make me want to do a Fanfiction. but yeah Sakubo looks small compared to Azure Kite lol. some info today but it kind of sad that Haseo is blind by AIDA maybe the AIDA well take form of Shino in his mind and tell him to fight ageist his freinds? who knows but this is going to be a good story.