Hello.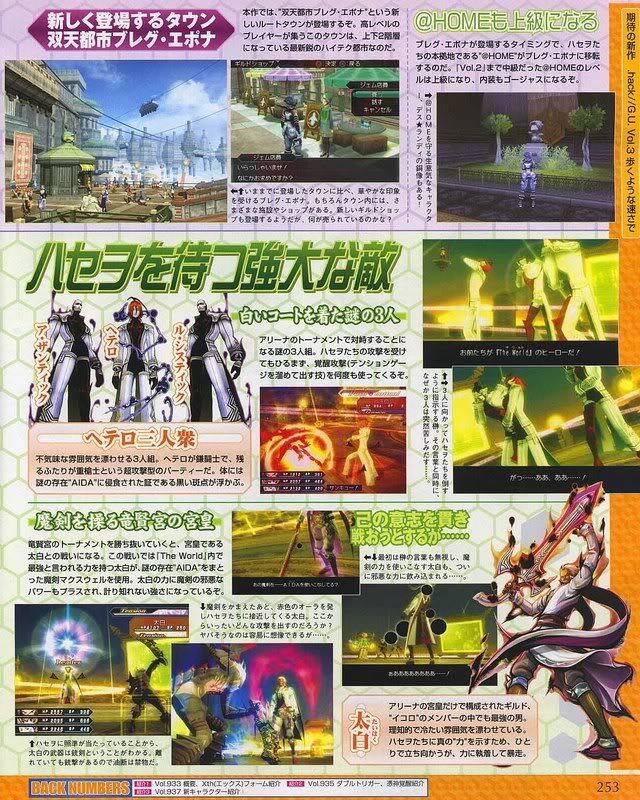 3 New People. all in white names.

Hetero.
Leucistic.
Axanthic. other wise known as the 'Hetero tiro' or something...as Sakaki been remaid.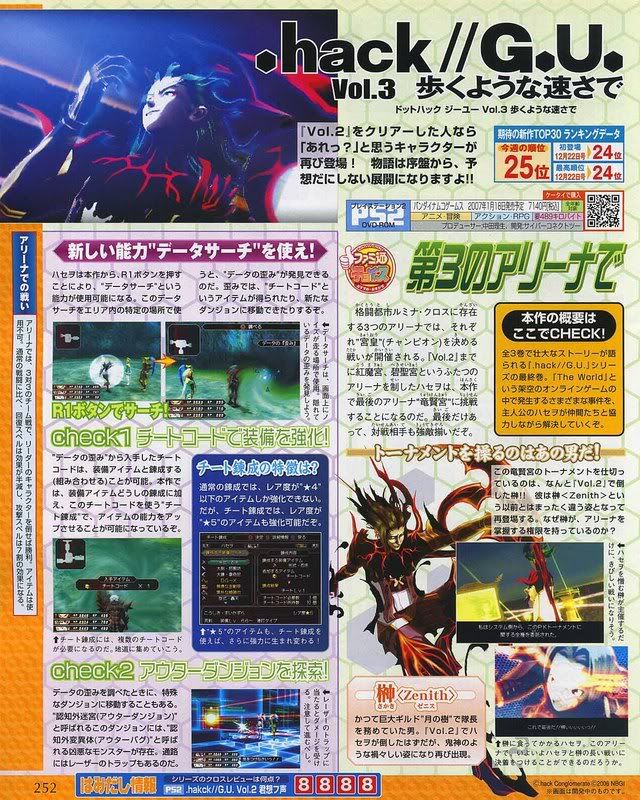 Other Sakaki looking more evil then ever too bad he didn't stay dead win he fell off that cliff...I think he given AIDA. to 'Hetero' to fight ageist Haseo and Co. that didn't work so he has tol do it him safe it seems. oh that girl in the other picturs I showed before ...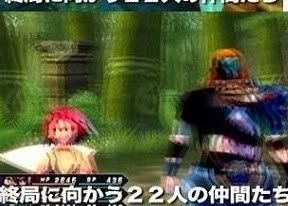 Yowkow and Orca- Kind of fuzzy but it's them.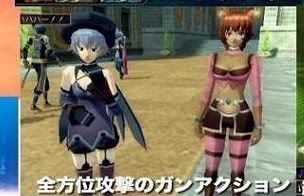 Shino and Tabby- Yah...you get another 'dark Atoli' look alike.. and Tabby.




Piros and Natsume- What can I say old freinds can be usuful.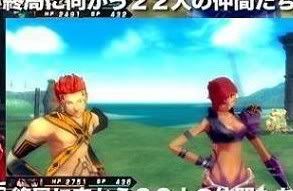 Matsu and Borex- Oh this is going to be fun.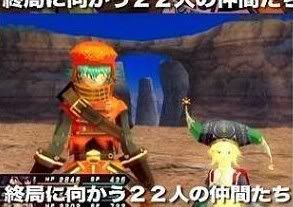 Kite and SkauBO- Why the hell is Kite smiling kind of funny...it creepy but cool in it own way. but yeah he is teller then Sakubo.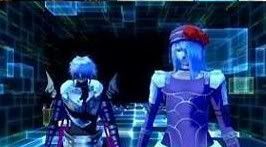 Balmung and Endrance- Hum...nothing fun here it looks seirous.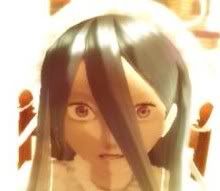 We Assume this Girl is called ' EINA' or 'AINA' but she is some part in the game but somthing dose happen to her.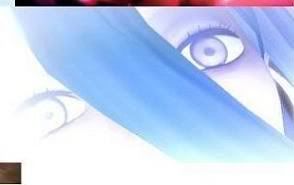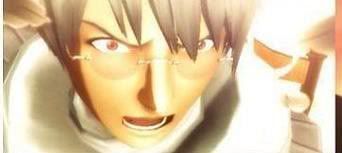 The End of Ovan or something finally got him I Hope SO!

So yeah more info on .Hack//Vol.3. so yeah people are happy yet sad becuse some didn't get who they wanted. but I found out some other news.

Haseo get AIDA in him.
Then get Data Drain by either Kite or one of the Phases.
Then fights Yata.
Then get his X-form.
He then get noticed by TSN. and goes ageist the Azure Knights with Yata and Atoli. check the World Vol.10 for that info.
Then maybe figths Ovan a.k.a. Tri-Edge.
Then fights the final boss witch is a huge Meat Ball of doom!!...lol. people are calling it the new 'Cubia' it a huge ball. and I call it a deadly meat ball...but yeah I don't know what really happens after you fight the knights some part 'Eina' fits in. but yeah some info I got I made the picturs out of my boredment...but it something.