Hello.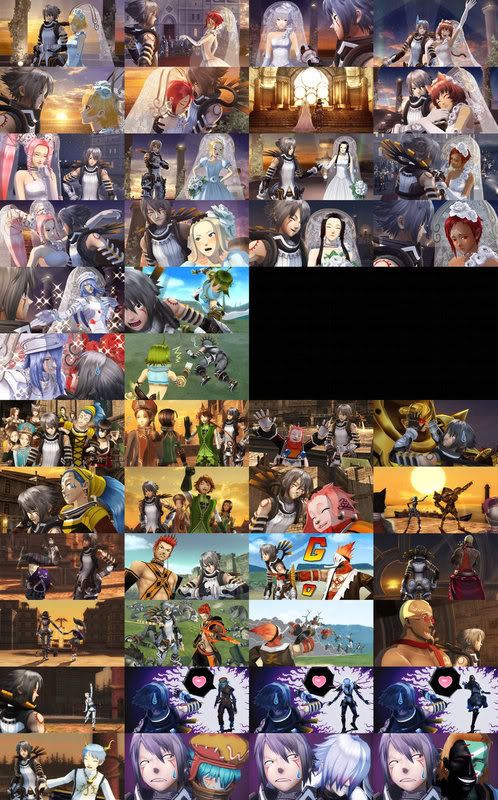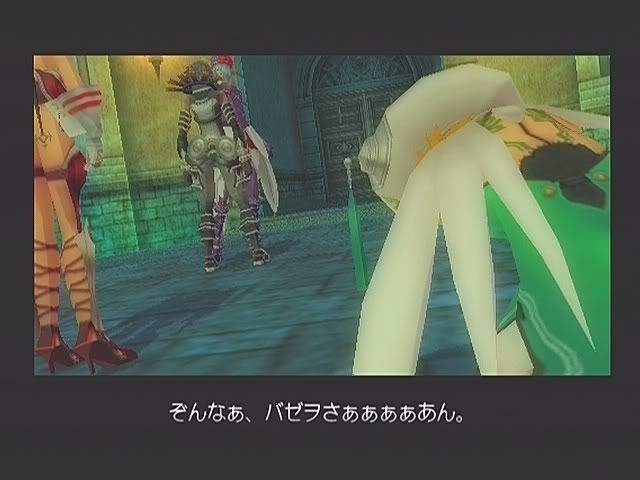 Oh yeah Atoli freaks out on who Haseo marry's and if it not her...poor Atoli JK.

This only happens win you beat the game Plus the Painful Frost Event.
The people who you a.k.a. Haseo can marry.

So yeah Love this Event so fair I'm hafe way though the game and I'll tell you the rest later. but the Piros3d one freak me out I hope they don't start dancing...and Natsume one is funny. so yeah .Hack//G.U. Vol.3 is good so fair.