Hello

My account at Photobucket just got flagged.

For 3rd party image hosting >_> seriously?

They want me to sign up for the $399.99 / Year deal no way so they went from a free website to a you have to pay or they will
terminate your Membership deal...

So they already sent me a warning time to look for another free picture place oh boy I'm going to have to
Download all my pictures

The e-mail they sent me is sign up for this or else kind of warning it felt treating my account is free if you want to know.

But no I'm not buying into this so I'm starting to download my pictures all of them O_O
(I got all my pics downloaded and I have them backup on usb flash drive so they are safe)

Wait what do I do with the pictures that the people who made them are gone??

Especially the .hack ones oh boy I'm going to have to think what to do with them...

At first I'm going to back them up to a USB flash drive and after that I'm going to look around for picture sites that are free.

This change started July the 1st it looks like so this is a update if you have a PB account and you was paying for it before the changes stated you're okay as long as you keep up the payments or else they will...be very treating *mutters*

I just noticed I have good cosplay pictures and a lot of good pictures so if the people made them are gone...

That mean they are mine?...T_T that not how I wanted it...

See this is what happens win you was a fan girl for so long and out lasted the fan people... *sigh*

I think I can post them on my tumblr account or something...I'll think of it.

Maybe win .Hack//G.U. is out for the PS4 I'll post some pictures O_o maybe some cosplay pictures maybe some fan pictures we will see

So what they did is lock my account until I pay them >_> not going to happen not only that they are forcing me to click on the ads for paying them...no way I don't have that kind of money for it $399.99 a year? no way.

I can download my pics I can't share them.

Time to move on to a different picture place.

And now I'm trying to download my pictures they are going slow with it I think they are doing this to make me give into them...

This is a update what is going on.

Test-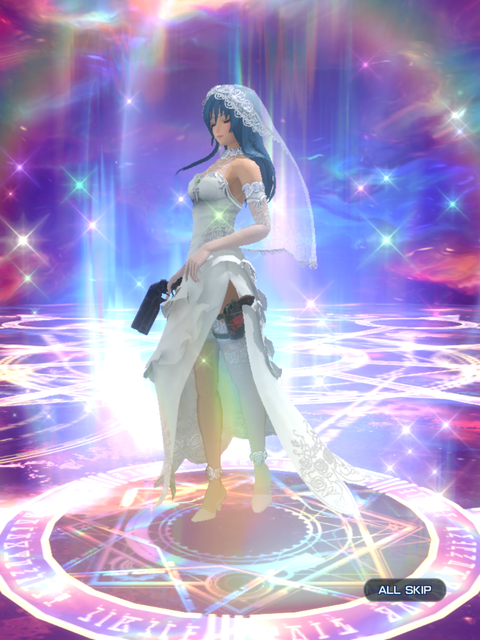 O_O Maria

I'm going to have to use dropbox it worked!!

so I'm going to be using dropbox for post for my doujinshi I'm not to sure yet.

I looked into Flickr and Imgur both sites I had problems posting pics on and getting them to show on LJ so I ended up going to Dropbox and people was telling me Imgur is a good place to go but you have to watch out for Imgur since pictures vanish sometimes there? One person was saying that I don't know if it true or not.

So Dropbox almost works like Photobucket and it let me post the pics how I want it to look so I'm going to use Dropbox for now.

For my doujinshi I'm still thinking maybe...tumblr? I don't know yet.