Hello!
So yes .Hack//N.U. has updated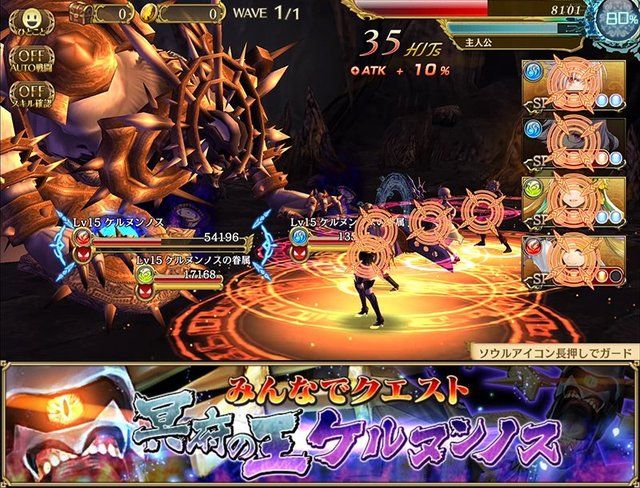 Event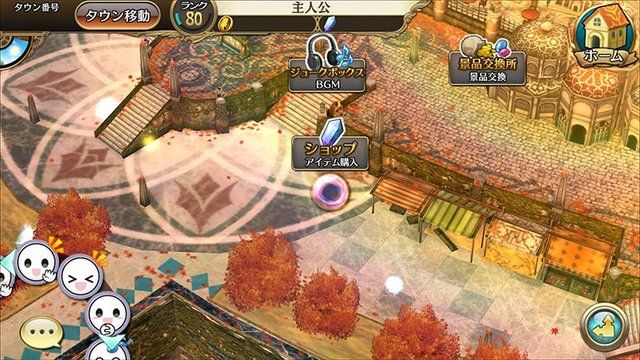 Town
https://twitter.com/haruko6610/status/781794099904917505
Too familiar .hack//guilty dragon what? O_O this make sense the connection to .Hack//guilty dragon is!...
(
Collapse
)
So yes this is what is going on new Halloween RNG in the store and this new event that is going on beside some old events that is going up also .hack//new world has updated.
And yes the update you can see them talk in battle! I was surprised wait...now I think my player character talks to much O_o and no I'm not upset DD is very very beautiful and I do want her card must romance all copies lol omg.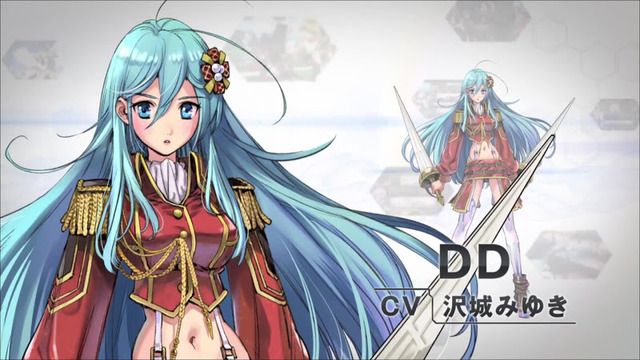 DD with sapphire eyes she looks so cute but her actions change and so her eyes change to.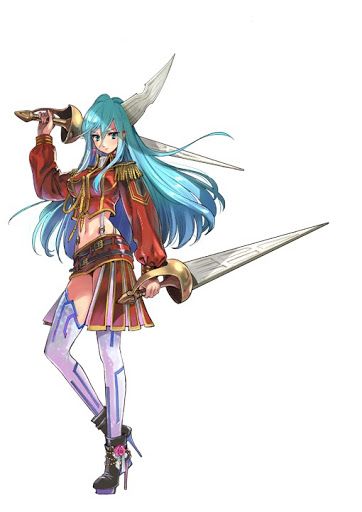 DD with emerald eyes that win she becomes serious her actions can now change between Azure Kite who was known for his focus and all seriousness to Kite the one we know that win she can become warmer.
I think DD eyes change color so she might be a mix of ...Kite, Azure Kite and Phantom Kite.
This might be the point where I want DD and Kite and Azure Kite and Phantom Kite in the same party so wait DD if a fire element along with Azure Kite and Phantom Kite but it's Kite original SR card who is wind?
But you know the first picture the one we saw her in the cute one we never did see that picture again not after we first met her after we found out about our powers that win DD serious side come out and has been out since curious very curious.
Link-
https://twitter.com/NEWWORLD_info
Twitter new world.